Photo: Slidesgo / Freepik
10 timesaving tweaks only women understand
Wash only the front of your greasy hair if you're on a time crunch, and many more.
Strategically shaving the only part of your legs that can be seen from the slit of your skirt is a rite of passage into busy adult womanhood. Like painting just three toenails because they're the only ones that peek out from under your sandals, and pretty much everyone's last toenail resembles a cauliflower that's been left in the sun too long. When you have errands to run, tasks to complete, presentations to give, kids to feed (yourself to feed) — and the 24 hours we've been given clearly aren't working as well for us as they do for Beyoncé, things can get exhausting. They can also, however, get ingenious. Which means women know how to juggle. And multitask.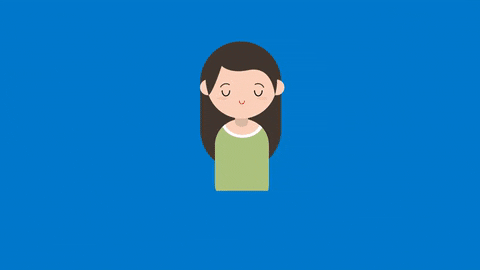 If necessity is the mother of invention, then the women we reached out to on our Instagram Stories to share their timesaving hacks are the godmothers of tweak(s). From emergency hairstyling tips to putting on half your face and accessories in the back of a rickety rickshaw, our Instagram family offered us a treasure trove of hacks. Read on for our favourites.
Halfway hair
One of our favourite (and simplest) timesaving hacks came from Latika Aggarwal. Her shortcut to jazzing up greasy hair involves simply giving the front/ top part of your hair a quick wash — think party in the front, maybe plait in the back.
Timesaver
Reema Dave Pandya totally gets us. She advises us to eat our morning fruits and comb out our unruly hair while waiting at the three-minute-long traffic signals. We approve.
Multitasking mascara
Jaya Jain has the best hack for covering up your greys in a hurry. If you don't have time to colour your hair, just use mascara on your roots as a quick-fix.
No one will know if it doesn't show
Running late for a Diwali party? Do what Amrutha Naidu does – iron the bottom half of your salwars — essentially the only bit that's visible from under your kurta and you're good to go.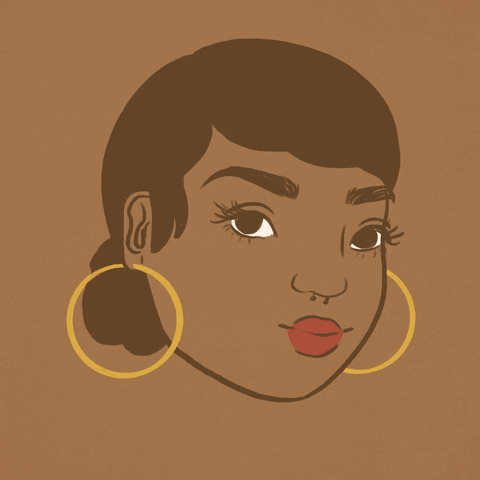 Make a hoop-la
What goes around, comes around couldn't be truer when it comes to the enduring power of the simple hoop earring. Like Kishwar Nabeel Edroos says, they're appropriate for every occasion — work meeting, party or weekend brunch. They also go with everything — from jeans to Indian-wear. Just remember, size does matter.
Midnight hairdo session
If all your hair days are bad hair days, follow Tejaswini KS's hairstyling hack, and make plaits in the night before you go to sleep so you wake up with soft waves in your otherwise confused and frizzy mop.
The whole nine yards
Timesaving hacks for the wardrobe weary? Yes, please. Make your mornings less painful by pleating up and pinning your sari in the place the night before, as Megha K Iyengar suggests.
Meal prep
Skipping breakfast because you're always hard-pressed for time? Our reader Leisanne Pinto has you covered. Soak your oats in milk or water overnight, so you don't have to cook them in the morning.
Shave yourselves!
Say bye-bye to cuts post the shaving ritual. Slathering your legs in coconut oil pre-shaving, means you can avoid the cuts and scrapes, and you don't have to spend more time moisturising — thanks to Pallavi Kumar for this painless hack.
Trust in pillows
Tired of all those twisted underwires on your bras? Nikhita Arora has a smart hack for you. Instead of hand-washing them, put them in a pillow cover and pop them in the washing machine to save the underwire from twisting — and your arms from getting worn out.
WATCH NOW: 6 easy makeup tips by celebrity favourite Namrata Soni