An uncomplicated guide to drinking whisky, if you're not sure you know how
Don't let the whisky snobs get you down
Whisky is the Miranda Priestly of alcoholic beverages. You are a little scared to approach her because she seems intimidating, but secretly, you can't wait to get to know her.
You want her to be the only regular at your Friday night scenes, and maybe even watch over you as you small talk your way through an awkward first date. She is without a doubt the ultimate cool-ass drink.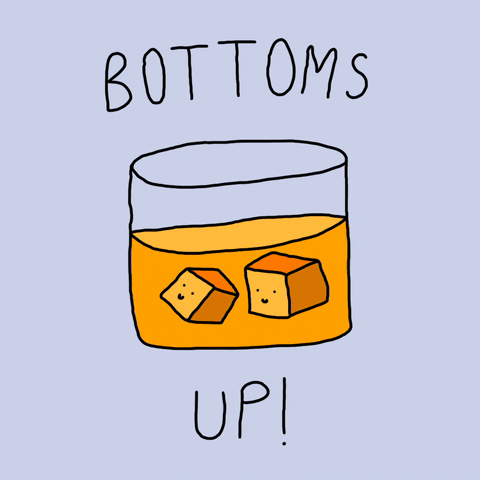 The only thing that stands between you and the pristine glass of molten gold is dadaji, his cigar, and his preconceived notions.
Whisky over the years has gained the reputation of being a "man's drink."
Fortunately, this seems to be changing.
"The change is apparent even within the industry. A lot of master blenders (individuals who develop blended spirits, in this case whisky) –  in a male-dominated profession – are now women," say Vinayak Singh and Swati Sharma, founders of The Dram Club, a community of whisky enthusiasts.
Here's a crash course on all things whisky – complete with terms we should know, answers to FAQs, and a cocktail recipe for those looking to mix things up.
The Whisky Glossary
Here are a few words that we should be acquainted with before we dive in
Expression: Every whisky is called an expression, because each one is unique even if it's from the same distillery.
Single malt: Whisky produced only with malt, water, and yeast.
Scotch: Any whisky produced, distilled, matured, and bottled only in Scotland.
Dram: Scottish for "a small drink of spirit."
Single cask: Whisky bottled from a single barrel.
Glen: Scottish for "valley".
ABV: Alcohol percentage by volume.
A beginner's guide to drinking whisky
What should you order if it's your first time?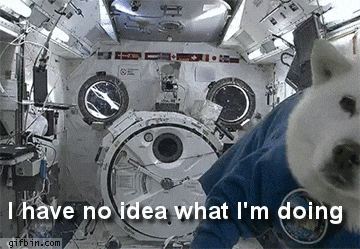 Everyone has different taste preferences, so there is no single whisky that would please. But first-timers should ideally pick one with lower alcohol content.
A good reference for that can be 40-43 per cent ABV (alcohol by volume).
When you try different whiskies, you will be able to appreciate the different flavours and decide what works best for you.
Should I be having whisky on the rocks or with mixers like water or soda?
Everyone is free to enjoy the flavours the way they want to, but we encourage our guests to have it neat to get acquainted with the taste before adding any mixers.
Why are blended whiskies considered inferior?
A common myth is that blends are inferior whiskies compared to single malts. That is not true. Trying expressions from Compass Box or the Chivas Ultis can help bust this myth.
Older the better – is that true for all whiskies?
There is no rule that says an 18-year-old is better than a 15-year-old. Wood and barrel plays a significant role in the character of the spirit. Too much ageing can sometimes subtract from the expression.
Can whisky only be made using barley?
No, it is also made from other grains like rye, corn, oat, and wheat too.
Do all whiskies taste the same?
No two whiskies in the world taste the same. The taste depends on multiple factors – the grain, source of water, distillation process and the cask used for maturation. The time the spirit spends in the casks also affects the flavour.
Making the perfect Old-fashioned
Ingredients:
45ml of whisky
2-3 orange bitters
1 sugar cube
crushed ice
soda
a splash of water
orange peels for garnishing
Directions:
Put the sugar, bitters and water in a small tumbler.
Mix until the sugar dissolves.
Fill your glass with ice and stir in the whisky.
Add soda and mix.
Garnish with the orange peels.
WATCH NOW: Anushka Manchanda is a pro at jugaad