Photo: Jennifer Pallian/Unsplash
We're spreading joy with 5 dips to suit every kind of snacker
Recipes that are healthy, decadent and even vegan — we got you covered
Indian households offer optimum conditions for serial snackers to thrive in. Barnis brimming with farsan, papads being dried on rooftops, an array of aachars to accompany your choice of finger food for the day – the possibilities are endless, but unfortunately the elasticity of our jeans isn't. But well, that's where tights come in.
Somewhere between the endless supply of usually oily, and always delicious Indian fare, a continental favourite moseyed its way in, and found a place for itself on the snack table.
Pot lucks, anniversaries, birthdays, and now everyone's Instagram feed – dips from hummus to guacamole and everything in between are now a permanent fixture on all special menus.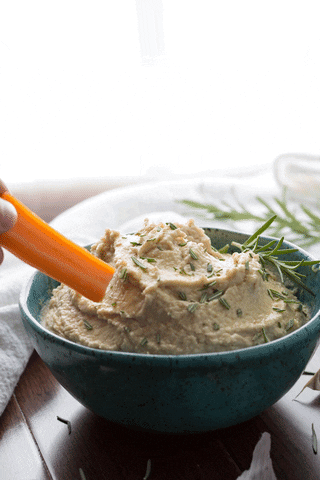 So we decided to offer our PR services to dips, aka aachar ka foreignwala cousin, and make them accessible to all snack lovers. These five dips are deeply satisfying and segregated based on your snacking personality type.
Go forth, and dip into our selection…
5 dips that cater to every kind of snacker