Meet the first all-girl robotics team to represent India
Their ambitions soar higher than Chandrayaan-2
There's an object gliding across the floor, its every movement watched eagerly by five young girls. We're in a room that's filled with more wires and motors than Dexter's busy laboratory, and I'm Dee Dee: clueless yet curious. Suddenly, a long metal arm creepily emerges from the mystery cube and picks up spherical objects from the ground. It's Robotics 101, and my tutors for the day are a five-member squad of teenage geniuses (aged 14-18) who are gearing up for the 'Robotic Olympics' to be held in Dubai later this month.
The third edition of First Global Challenge (FGC) will see teams of budding engineers and scientists from all 193 countries in the world, and India is fielding an all-female team for the very first time.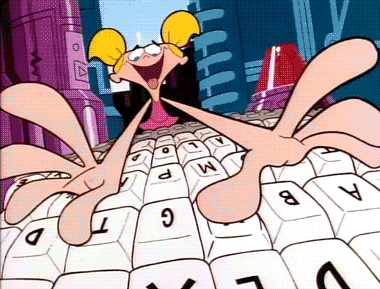 The hour I stayed there teleported me to the not-so-memorable days spent in the school prison AKA the science lab. I am certain they chuckled a little before explaining the mechanism of the metal machine that they have built. "We designed this unit to counter ocean pollution," says Radhika Sekhsaria. "These balls that you see are a symbol for micro and macro pollutants. The metal arm will pick up the waste from the water bodies."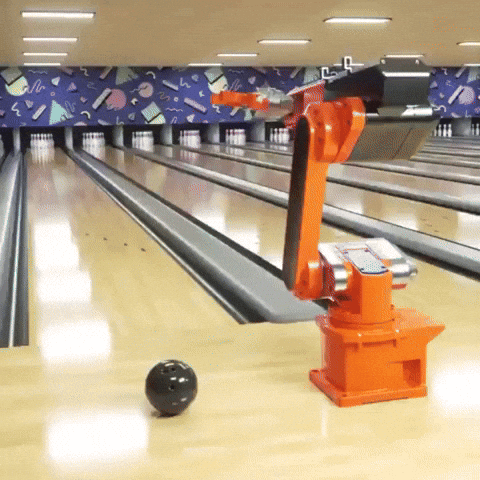 The girls come from different parts of Mumbai and go to different schools. But the one thing that binds them is STEM (Science Technology Engineering and Mathematics) learning and their passion to fix broken things and create new machines. A few months ago, they had submitted their 'Challenge' idea and earlier work to the FGC selection committee, beating out 25 other teams from across India.
While most of their friends have signed up for arts and sports, Sekhsaria, Aayushi Nainan, Aarushi Shah, Jasmehar Kochhar and Lavanya Iyer have chosen robotics. They spend around six-seven hours meshing together extrusions and adding motors to sockets on a daily basis. "No, I don't have time to do anything else. For my STEM learning classes, I have often had to skip school too, especially, these days as I am making sure that I give my best here," says Nainan.
Science and mathematics have forever been a boys' club. But these girls are all set to break the stereotype and make Ritu Karidhal proud (India's Rocket Woman and mission director for Chandrayaan-2 who you should have known by now). "It's not that boys know more than us. It's an aptitude thing. There are boys who also sign up for art-based, extra-curricular activities," says Iyer, who is the youngest member of the gang at 14.
But Rohit Sekhsariya, father of Radhika makes a strong observation. "Boys always dominate girls in groups," he says. "My son is also into robotics. I have attended a lot of robotics competitions over the past few years. Even if the girls are really talented, the guys never let them take centre stage. Girls end up making the presentations or make publicity materials and handle social media."
Hearing that the girls are often in the lab past 9 pm working on their project after a full day of school leaves me feeling overwhelmed and tired. It's the kind of dedication my parents wished I had shown in school. Theirs is the kind of commitment that creates Mark Zuckerberg and Elon Musk.
"We are obsessed," says Shah, who is often spotted fixing things at home with her kit of screwdrivers. "Personally, I am so passionate about building machines that my friends are now convinced that I will end up marrying a robot."