7 gripping books that deserve their own movie deal
Filmmaker Alankrita Shrivastava on the books she'd like to see on screen
My bookshelf has a serious case of FOMO. Friends don't borrow novels as often anymore. Somewhere between the advent of cheaper Internet connections and streaming services, we got sucked into a world of movies on demand. Actors brought my favourite characters to life as books turned into successful screen adaptations. Somehow, Miranda Priestley looked so much more cruel in my imagination: I had modelled her on my-then boss. My bad.
Today, the popular saying has its own spin-off: "Don't judge a book by its screen adaptation."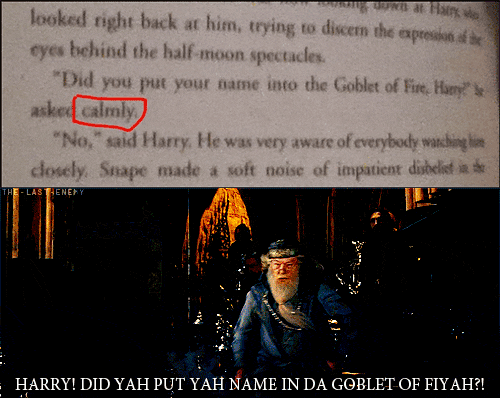 Writer-director Alankrita Shrivastava wants to translate a major section of her personal library on screen. "I enjoy making films, but I would rather read books in my spare time than watch movies," she says. The obsessive reader remembers finishing 50 books each summer. Ayn Rand and Virginia Woolf are her soul sisters in a parallel universe. "Yes, I have tried writing scripts based on some of my favourite novels. It's about time I get down to making them. These stories really need to be told on a more popular platform," she adds.
This is her wishlist.
Pankaj Mishra's The Romantics
"I love the world the book provides a glimpse into. It's such a beautifully told coming-of-age story."
Set in the holy city of Benares, featuring a youngster trying to ace the Civil Services examination and a score of colourful characters, Mishra's debut novel is a cultural exploration of the times we are living in.
Deepti Kapoor's A Bad Character:
Calling it "totally my kind of story", Shrivastava raves about Kapoor's debut novel, a dark coming-of-age story of female exploration, based in Delhi.
Elena Ferrante's The Days of Abandonment:
"I love her work. Earlier, I wanted to adapt Ferrante's My Brilliant Friend. But HBO has already made that as a series. I better make this quickly."
An Italian novel chronicling the life of a married woman whose husband abruptly decides to leave her after 15 years of marriage—and her journey to finding herself.
Virginia Woolf's Mrs Dalloway:
"I feel this mystic connect with Virginia Woolf even though we are separated by eons and oceans." This tome is a fictional account of a day in the life of a high-society woman in post-World War England.
Doris Lessing's The Golden Notebook:
In The Golden Notebook, the woman protagonist, an author, searches for her personal and political identity, as she records her life in four notebooks and attempts to tie it together in a fifth—the golden notebook.
Mohsin Hamid's Moth Smoke:
"An intriguing story", this 2000 novel is a story of excesses—a banker in Lahore loses his job, falls in love with his best friend's wife, and plunges into a life of drugs and crime.
Yashica Dutt's Coming Out As Dalit:
"This is a film waiting to be made. The book moved me," says Shrivastava of the memoir by Dalit journalist Yashica Dutt, a social commentary on everyday casteism in modern India.