Reader's Digest, the good news guru that every Indian household worshipped
It does more than a day's work
I met Superman in the loo. As a 9-year-old who loved to read on the pot, I discovered a small magazine, perfect for my tiny hands, with Christopher Reeve and his wife on the cover. It was the August 1998 issue of Reader's Digest, documenting the tale of how the Man of Steel had fallen off a horse, and was learning to live with the injury that had paralysed him from the neck down.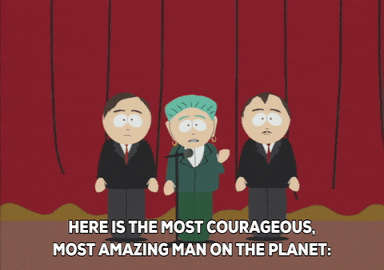 Reading his poignant story of survival became the security blanket that I returned to time and time again. Decades have passed, but the memory of seeing the words 'I chose to live' still melts my world-weary cold black heart.
Better living
That was only the beginning of a beautiful friendship. As I guffawed at the 'veg' jokes in Life's Like That, memorised the cheesier-than-a-cheese-burst Quotable Quotes and marvelled at the Kindness of Strangers accounts that formed the backbone of the magazine, I found myself in a safer, simpler and, in retrospect, better world.
A world that William Roy DeWitt Wallace created in 1922 in the US, when he began to gather and edit his favourite articles from various monthly magazines and combine them into one magazine. He compiled health and wellness updates, survivor accounts and human-interest stories that could melt the heart of a white walker. Its American history may be fractured, but with over 49 editions, across 21 language, available in over 70 countries and with offshoots like the Reader's Digest encyclopaedias, its universal appeal is indisputable.
Just like haldi in an Indian household, the strictly PG-13, now 97-year-old magazine has some use for everyone – spanning science and nature, morals, health, ordeals, education, biography, animals, lifestyle, sex, and humour.
"Reader's Digest is the reason I will never touch cocaine," says Tweak editor Rochelle Pinto. "Almost every issue had a very detailed account of someone's life being upended by Charlie, turning me into a life-long vigilante. I've forced my best friend to promise she will never experiment with the drug too. Same for boyfriends. Yes, I'm annoying like that."
She adds, "Their man vs wild stories also taught me a bouquet of survival skills, thanks to people who were invariably getting lost in blizzards, falling down ravines, being mauled by bears or chased by sharks. The most terrifying thing I currently have to contend with is surge pricing on Uber, but I would like to believe that I can reach back into my mental archives should I be faced with more formidable foes."
Holding out for a hero
We live in a world of information overload. Finding some good news amidst reports of the orange beach ball running the world's most powerful nation and the boy scout running ours is like finding the last piece of chicken in your biryani. Increasingly rare, and satisfying.
Hustlers are telling us how we can do more things. Bloggers are showing us how they're living so much better than we are. Aspirational media outlets point to all the things we should add to our shopping carts, but can't afford. So, when you read an article about a boy with a "spike in his head" miraculously surviving or 'the Benevolent Pandit Who Helped Scores Of Kashmiri Students After The Abrogation Of Article 370' you can't help but feel the warm fuzzies. The world has progressed exponentially but it still needs the simple love and judgment-free care of a grandma who thinks of you as a foetus even when your grey hairs can rival hers. RD is that comfort blanket.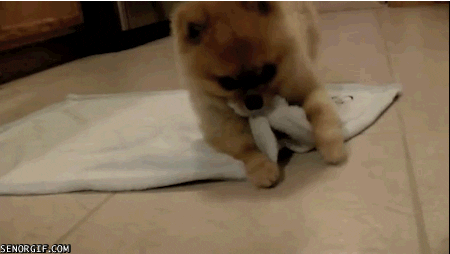 Though we had lost touch, I rediscovered the Indian edition a few years ago and we picked up where we left off. Like the song that reminds you of a friendship that no longer is, or the whiff of talcum powder that reminds you of your dadi's warm, wrinkly face, RD is nostalgia on paper.
Our first DIY-teacher in a pre-Youtube world, the friend whose intentions you never doubted and could implicitly trust — RD was the real deal. It remains so, now with a sepia filter.
I still read it while on the toilet. Because some things never really change.