Jennifer Lopez (left) performing at the Superbowl halftime and Jacqueline Fernandez (right).
Pole fitness: The insanely athletic workout that gave JLo THAT body
Because pilates is too mainstream…
Jennifer Lopez, who turned 50 in July, made our jaws succumb to gravity as she went about defying it during her pole dancing routine for the Super Bowl halftime show.
Lopez first began pole dancing while prepping for her role as Ramona in The Hustlers. 
In the hope of catching the seemingly perfect JLo falling prey to a beginner's clumsy first attempt, I watched a behind-the-scenes video of her trying out the dance form for the very first time.
She aced it and validated my theory of how she is, in fact, engineered by NASA.
A week earlier at the 2020 Grammys, FKA Twigs pretzeled her way down a pole as easily as we spread cream cheese on ours, right before we munch away while promising ourselves that tomorrow will be the day we start working out.
Closer home, actor Jacqueline Fernandez took up pole fitness while prepping for her role in the movie A Gentleman.
"Ever since her post, the interest in the form has only grown," said Roksolana Chubenko, Fernandez's pole workout trainer, in an interview with Vogue India.
We spoke with Aarifa Bhinderwala, founder and CEO, Pole Burnt, who charted out for us a beginner's guide to pole fitness.
What is pole fitness and why you should give it a go?
Bhinderwala describes pole fitness as a coming together of sport and art. Poleing, or a pole fitness routine, is a full body workout.
"It is athletic and strengthens every muscle in the body, while also building flexibility, endurance, balance and a rock-solid core," she explains.
Also, the fact that you can learn poses and then mix and match them to form your own routines keeps it from becoming boring and monotonous – "The moves get increasingly challenging as we progress, and the excitement of conquering yet another move is what keeps you hooked."
Bhinderwala even does her pole dancing during her period, adding, "Inversions are better avoided. But dancing in general is very therapeutic and helps release endorphins. Spinning on the pole definitely uplifts the mood," she adds.
It's good for both, your body and your mind
Pole fitness builds confidence, and helps you to overcome your fears — you are basically defying gravity.
"The stronger and better you get, the more confident you become and that's a feeling that lasts outside the class. Some people take up pole workouts for this reason—They're facing issues in life or are low on self-confidence and they come here to feel better about themselves," explains Chubenko.
Challenges you might encounter
Just like any other sport, pole fitness too tends to push your body to its limits. Burns, as a result of friction to the pole, is a common hurdle.
But Bhinderwala claims that the transformative nature of the activity makes it all worth it. "The way to overcome is to just breathe and take it one step at a time," she advises.
Dizziness as a result of spinning is another common challenge you might have to endure. The best way to go overcome it is to take regular breaks between trying new moves. The feeling gradually subsides as you develop better control.
Things to keep in mind
It is imperative that you factor in a thorough warm-up before and a cool down after the workout. With respect to the attire, Bhinderwala encourages you to choose shorts over tights or pants, "Skin provides the best grip for poleing", but ensure that your body isn't slippery or oily.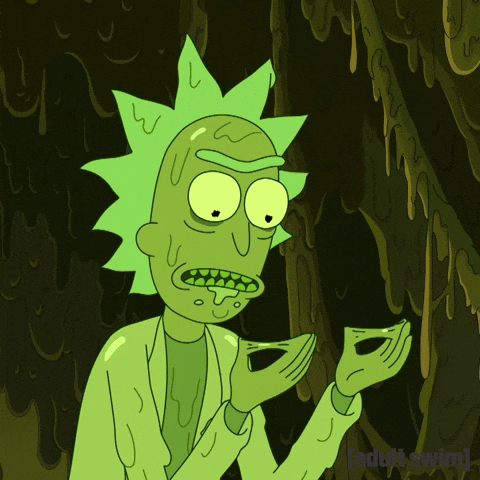 When you should avoid pole fitness
"Those who have vertigo must stick more to static pole and not the spinning counterpart, at least at the beginning. Also, unless advised against lifting weights or performing certain movements by the doctor, anyone can pole – it will change your life in the most exquisite way," says Bhinderwala.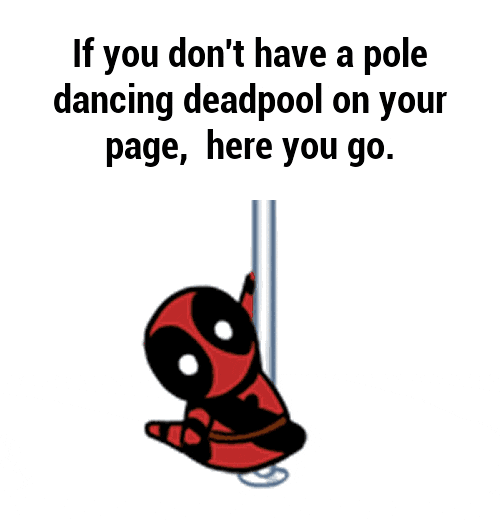 WATCH NOW: How Radhika Madan stays fit