Representative photo: Sofia Alejandra/ Pexels
What is PMDD and how do I know if I have it?
PMS' moodier sister
As we've all recently learned, there are some jokes you shouldn't crack. One of the most ancient and annoying of these is, "Must be that time of the month". And nothing on earth is more aggravating than when it's true.
Along with the joy of bleeding every month for nearly half of our lives, most women experience at least some premenstrual symptoms —  mood swings, enhanced irritability (without enhanced strength or hearing). Yet PMS' moodier and harder-to-diagnose older sister, Premenstrual Dysphoric Disorder* (PMDD) has been lurking in the shadows.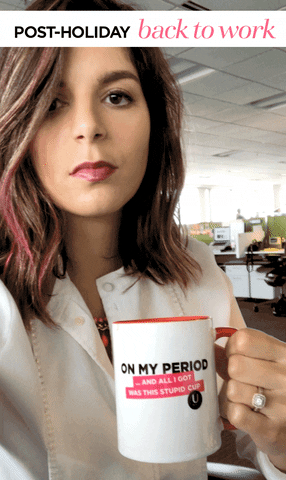 For Vidhi Mehra (27), the days leading up to her period have sometimes led to violent mood swings. The Amritsar-based teacher only began to track symptoms when she moved to Mumbai at 18. "I'd studied in an all-women's boarding school with lots of other menstruators, so I dismissed my own symptoms. But once I left, I noticed the mood changes… I felt blinding rage. I didn't know how to express that anger so I'd dig my nails into my own skin, or I'd punch walls. Physically, I could bloat and be two kilos heavier in two days."
Her experience is similar to Disha's, who shared with the Indian Express that she'd written a suicide note while experiencing extreme PMS symptoms. Self-realisation, and a timely intervention from a friend, led to a PMDD diagnosis from a psychologist.
Mehra's discovery of the International Association for Premenstrual Disorders (IAPMD) and Proactive for Her helped her reach a conclusive diagnosis in December 2020. The latter had a support group for people with PMDD.
Curiously, she's wary of gynaecologists since most Indian women she's spoken to have been dismissed by doctors about a disorder that's still under-researched. A 2017 study revealed that of 20% suffering from PMS in India, 8% have signs of PMDD, while a 2021 review reported that the prevalence of PMDD in India has varied widely between 3.7% to 65.7%, depending on the study in question.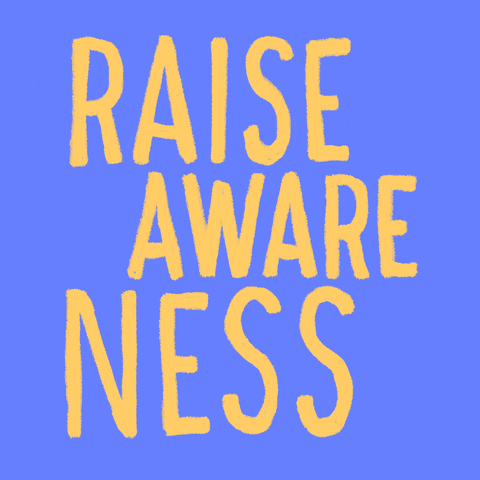 Understanding PMDD: Premenstrual Dysphoric Disorder
PMDD is a hormone-based mood disorder with symptoms arising during the premenstrual or luteal phase, and subsiding after menstruation.
Psychiatrist Neha Smita Lal at Jain Multi-specialty Hospital explains, "PMDD is a more severe form of premenstrual syndrome. A woman experiences disabling physical and emotional symptoms in the weeks before her monthly period."
Research is still ongoing but as an article in Healthline states, most believe PMDD is a response to the changing hormone levels that occur during your cycle. Symptoms begin any time after menarche, but usually in your early 20s, and continue throughout reproductive life, says Dr Ashwin Shetty, obstetrician, gynaecologist and urogynecologist, Sir HN Reliance Foundation Hospital and Research Centre.
Unfortunately, there are no blood or saliva tests to diagnose PMDD, although these tests can rule out other disorders. Diagnosis is achieved by tracking symptoms daily for at least two menstrual cycles (you can use a period tracking app to make things easier). Watch out for:
Mood swings, sudden sadness, increased sensitivity to rejection
Anger, irritability
Sense of hopelessness, depressed mood, self-critical thoughts
Tension, anxiety, feeling on edge
One or more of the following symptoms must be present to reach a total of five symptoms overall:
Difficulty concentrating
Change in appetite
Easy fatigue, decreased energy
Feeling overwhelmed
Breast tenderness, bloating, weight gain, or joint/muscles aches
Disrupted sleep
The first step to recovery is self-awareness and acceptance. Mehra explains, "When I self-diagnosed, I was confused about who to consult – physician, gynaecologist, or psychiatrist. Then I got overwhelmed. And I'd already been living with it for a decade and a half. I realised a lot of women might be feeling this same way — confused, shy and tired"
PMDD treatment options

Depending on your symptoms, doctors might suggest any combination of lifestyle changes, therapy, and medication.
Shetty explains that treatments range from
Cognitive behavioural therapy
Acupuncture
Hormonal tablets like the combined contraceptive pill
Antidepressant medication-SSRI
Hormone suppression injections-GnRh analogue injections
As a last resort, surgery for removal of ovaries
Just as with period pain management, it's about trial and error. You will need to find your own mix of what works best for you.
In Mehra's case, it was therapy,  and communicating clearly with her partner, family, and friends to get the emotional support she needed. She also listened to her body. "If I want to sit and listen to sad songs for two hours in a dark room, I do it. I skip social gatherings. I plan my work before my symptoms begin, so I can take it easy when they do."
Being aware of her condition has drastically changed her quality of life. For PMDD sufferers, that time of the month is no joke.
*Please consult a certified medical practitioner before embarking on any treatment.