Photo: Mayank Mudnaney
I am living with a stranger's heart beating in my chest
When you can't trust your own emotions
Like you, my heart also aches while watching sappy romantic dramas. It skips a beat every time my dog, Snuggles, leaps at me. But unlike you, I am not always sure about my feelings. Are they even mine? Living on someone else's heart changes you in a way I could never quite fathom. 
I didn't opt for a heart transplant — I just had no other choice. A dilated cardiomyopathy diagnosis meant that my heart was enlarged and took a voluntary retirement from pumping blood into my system. Every four months, I would end up in some ICU; it began to feel like my second home. When my finances really took a hit, one of my friends suggested I contact cardiologist KR Balakrishnan from Fortis Malar Hospital in Chennai.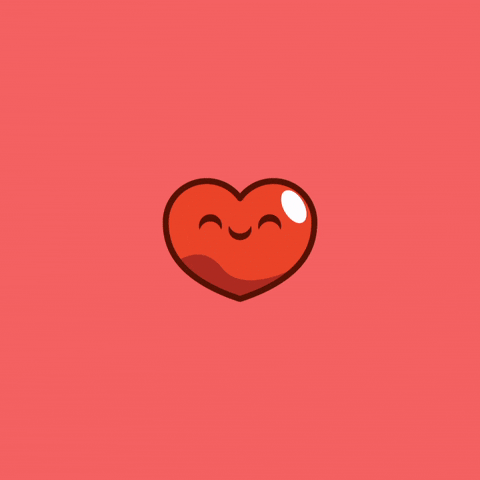 I was extremely lucky to have found a new heart within a month, most people have to wait for a year. And that wait can be fatal. You are constantly staring at Yamraj, every day is a near-death escape. I would fall asleep each night not knowing if I'd wake up the following morning. And even when they found the heart for me, it was only half the job done. Even as I lay on the operating table, neither I nor the doctors were 100 per cent sure that my body would accept the new heart. 
It's a gamble. But when every day feels like a gamble, what else do you do? And at 43, you haven't lived a whole lifetime to just give up that easily. I am not married and Snuggles is the centre of my universe. When the operation was successful and I opened my eyes and saw her, and felt the same joy, I knew I was ready to accept this new beating device in my chest. 
But it leaves me with an impossible question: I don't know the kind soul who lost his or her life before I could have the heart. A lot of people ask me about how do I cope with this feeling of having an alien organ inside me? In fact, it is what keeps me going. There are days when I want to meet the heart's original family, but at the same time, I don't know if I'm brave enough to face them.  
I completed six months of living on a new heart this week. But there are things I wish I had known before undergoing the surgery, the stuff nobody warns you about. Yes, the doctors will brief you about the procedure and the immediate care. But I want to tell everybody that getting a heart transplant is not a one-time procedure, it's a lifelong commitment of monthly blood tests and stepping out of your house with a mask on. Your diet will become strict, you cannot eat raw fruits or vegetables. Everything must be boiled. I was working in event management, but I haven't recovered well enough to go back to work. Fortunately, some of my school friends have come together to help me financially.
It's a constant struggle because every day, your body fights this stranger's gift and your new heart must battle to find acceptance. I'm just glad mine has fought well so far.
(Carol Woodcock is a 43-year-old woman from Mumbai who successfully underwent heart transplant surgery at Fortis Malar Hospital, Chennai, earlier this year)
– As told to Arundhati Chatterjee
WATCH NOW: How to talk to kids about illness
Styling: Divya Gursahani, makeup: Riddhima Sharma, hair: Krisann Figueiredo, model: Archana Nair/ Inega

Blazer, Badaam. Hair clips, Lune