Representative photo: Pexels
Marriage Diaries: "My in-laws would slut-shame me and make fun of my appearance"
One woman suffered six months of emotional abuse before deciding to walk out of her marriage
Before I got married, my in-laws always told me I was like their daughter. As soon as I moved into that house, their tune changed. They wanted to have a say in every aspect of my life, and tried to shame me into submission. Let me give you a tiny example. One day, my mother-in-law decided that I couldn't wear skirts anymore. I was shocked at her words. Isn't it uncultured to tell your daughter-in-law that she wears mini skirts and goes out looking like a slut? This was a big red flag that kept getting redder.
Things got worse every day. My septuagenarian father in law would comment on what I wore and how I looked. He would say things like, "Iske chehre per jo gadhhe hai usme paani store kar sakte hai" (You can store water in the craters on her face) and "iska maatha itna bada hai, uska toh helipad ban sakta hai." (Her forehead is so big that you can build a helipad on it).
This coming from a man in his 70s, someone who I thought was a father figure, was shocking. These comments, which he kept insisting were little jokes, drilled a hole in my self-esteem and killed my self-image. I kept thinking to myself, "Am I so bad looking?". My father-in-law always told me that if I was uncomfortable with his jokes, I should tell him and he'd stop. But I knew if I expressed my displeasure, the situation would explode like Mentos in Coca Cola and one day, that's what happened.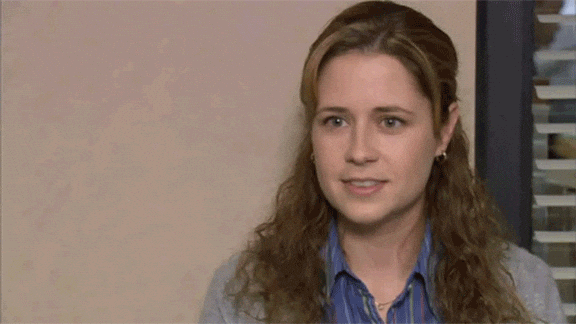 You see, a few months into my marriage, my mother-in-law had knee replacement surgery. When we brought her home, I was the one taking care of her. I took leave from work to be by her side. One day, she wanted to go to the washroom, but wasn't capable of standing by herself. I helped her but in the washroom, she lost her balance. I was trying hard to hold on to her so she wouldn't fall. I called for our domestic help and we made her sit gently on the floor. It took six people to pick her up and put her on the bed. After which, my father-in-law came to me and said, "Tum toh kagazi pehelwan ho. Tumse toh tumhari saas bhi nahi sambhalti." (You pretend to be so strong, but you can't even manage your mother-in-law) 
I never expected my father-in-law to body-shame me. The joke was a little shocking but I didn't say anything. Later, I told my husband about it. I said that it was okay when he said it the first time, but he had been cracking that joke over and over again, all through the day and it was bothering me.
My husband took a stand for me, but my father-in-law threw us out of the house because I felt bad at his nasty comment. We went to stay in a hotel for a few days. My husband's sisters told him he'd be cut off from his inheritance, and that's when he completely changed sides. We had been looking for a house to rent, because I pointed out that I couldn't live with emotionally abusive in-laws for long. We found one that we liked and finalised it. Before moving in, my husband told me he wanted to go see his parents. As soon as we reached their home, he informed me that he was going to stay put and that I should decide what I wanted to do.
After we returned to my in-laws' home, my marriage took a turn for the worse. My father-in-law would go into my room in my absence, and go through everything. One day, he saw tampons in one of the drawers and I was asked by my mother-in-law not to keep them in that drawer because he checks our room. They pretended like it was normal.
He would decide everything in the house. To the extent that if I was about to go out for a party with my husband, my sister-in-law, mother-in-law and father-in-law would sit at the dining table to decide what I should wear. They would pass comments about my appearance and constantly talk about me behind my back. This kind of abuse took its toll on me.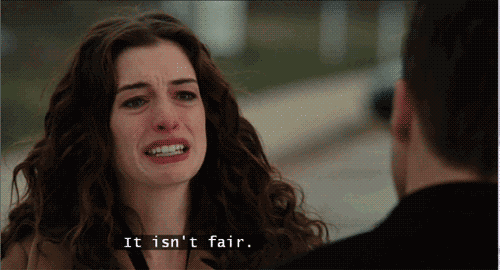 One day, exhausted by their behaviour, I went to my parent's house. When I returned, I found that all my jewellery had been taken away. When I asked my husband about it, he casually said that his parents thought it would be best to keep the jewellery in their custody. So, every time I had to go out, I would have to get dressed, then ask them for the jewellery, and return it as soon as I got home.
I kept asking myself why they put me down and crushed my spirit every chance they got. All these inappropriate comments about my looks and everything else was always passed off as a joke. My father-in-law would say things like, "I was trying to get my son married to a different family who would bring more than you did". Now, I understand that my in-laws were expecting me to bring a lot of money. The way "educated" people ask for dowry is different. They won't put it in exact words because they know it's a crime, but they make you feel small and petty. Emotional abuse is a strong weapon when you know how to wield it.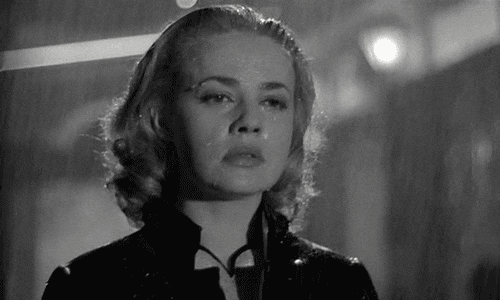 We married in 2016 and our marriage lasted for six months. But the trauma of being emotionally abused and broken has left permanent scars on my mental health. Eventually, I walked out of that house. I was sick and tired. But my husband was as nonchalant as ever. He didn't even try to contact me. In fact, I contacted him because I wanted to at least try and keep our relationship alive. When I asked him why we couldn't move out and live separately, he said something I will never forget. He told me to look for a house on rent, live there and he would see when he could "visit" me. It was clear that he was only going to do what his parents wanted.
I still live out those days in my mind, asking myself how I never retorted to them despite being very independent. But they had turned me into this bheegi billi. Too scared to say or do anything. So, I decided to move out of that house and eventually, out of that city to look for a job. People would tell me that I should 'adjust' and that all the things my father-in-law said were just jokes. They told me 'yeh sab choti choti baatein hai'.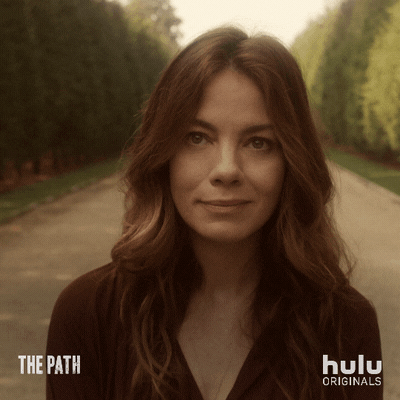 Everyone had pieces of wisdom that they were dying to share with me. To them, I wasn't trying to 'adjust' because I walked out in just six months.
When I went to the woman's cell to file a complaint, they told me, "Aap ko yeh case ko bada bana padega. Aapko yeh dikhana padega ki woh aapko maarte peethte the. Aapse paise mangte the." (You will have to pad up your case, claim that they beat you up and asked for dowry)
Yes, they did ask for money, but never directly. They were mentally torturing me. Does that not count? It took me three years to build myself up after six months of enduring continuous emotional abuse.
All this constant humiliation and betrayal from my husband brought me to the brink of suicide. And then I decided I am not saying sorry, not anymore because I choose to live. I don't want money from this divorce or to teach them a lesson, I want my self-respect back.
*As told to Mitali Shah