Representative image: Never Have I Ever/ Netflix
Have you tried getting yourself an accountability buddy?
Imagine a mentor, cheerleader and class monitor, all rolled into one
The main difference between adults and children (chin hairs and unpredictable hormones aside) is that adults are expected to bear the consequences of their actions. The same kids who were under constant surveillance are repositioned as autonomous the day they turn 18. From having an older sibling help with homework or Rosie Aunty from next door keeping you alive when your parents weren't around, you now have to perform like a fully functioning adult.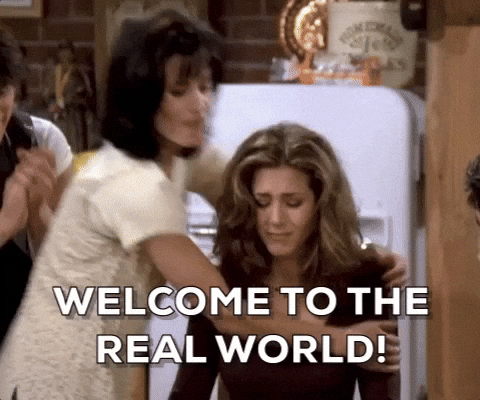 It's only when that 'past due date' notice from the electricity department lands on your doorstep that you realise, being responsible for yourself is not all that it's cracked up to be.
While you're probably too old for a babysitter, you could get yourself an accountability buddy, an idea made popular by James Clear in his acclaimed self-help book, Atomic Habits.
The New York Times bestseller offers a proven framework for improving habit-building. Among concepts like the Diderot effect, habit stacking, habit loop and others, the one that really piqued my interest was having an accountability partner (AP).
The title goes to a person who helps another keep a commitment and achieve their goals through a 'habit contract' — a roadmap to achieve the ideal outcome, including punishments and rewards. Except, the author doesn't suggest how you go about choosing a suitable accountability partner. If you're going to take this seriously, ‌picking a suitable AP is as important as ‌finding a co-founder for your start-up.
My first accountability partner was a classmate who'd also just finished reading Atomic Habits. Considering the pandemic-driven virtual college experience was already driving us bonkers, we felt this would help us organise ourselves and imbibe discipline.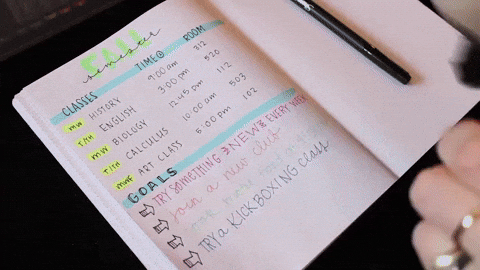 To keep track of our daily tasks, rewards and punishments, we created a collaborative Excel sheet to review each other's progress and provide feedback. While the habit contract started off well, I realised ‌I wasn't comfortable sharing my daily goals, part of long-term plans, with this much transparency.
Like a cast-iron kadai, it takes me time to warm up. Worrying about revealing too much to someone I'd only recently met online, I realised how important it is to trust your AP, given that they'll witness you being your miserable self on bad days.
With this in mind, I asked my brother to step up to bat. In the first week, everything appeared to be going well. He voluntarily made suggestions that I liked and embraced, and offered encouragement. But by week 2, he'd lost interest, allowing me to cheat and let go of the penalties.
Though I'd chosen him because he'd been a mentor to me since the beginning, it was clear that the accountability business needed to be a two-way street. I couldn't expect him to contribute to a process that didn't benefit him, other than allowing him to boss over me.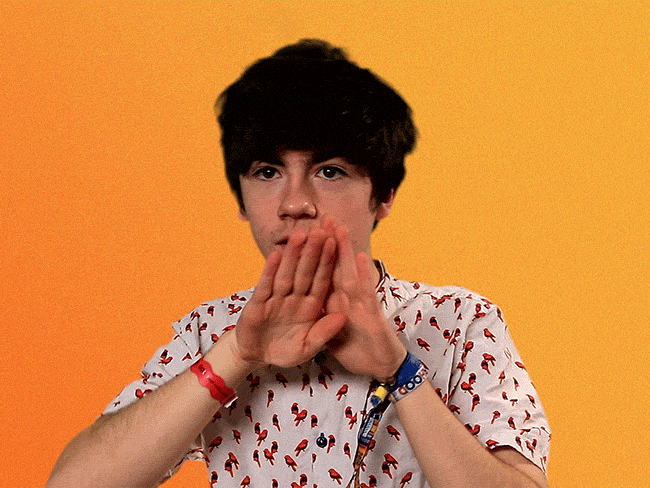 With lessons learned from the previous hunt, I entered ‌an accountability partnership with my long-time friend who lives in the same neighbourhood. She needed to get back on her feet after a tendon surgery, so we both had skin in the game. Based on a strong friendship, we were able to trust each other and be transparent, despite a few hiccups.
My final checklist for choosing an accountability ally looks like this —
should agree to a two-way accountability partnership
is trustworthy
communicates openly with honest feedback
is empathetic and mature
doesn't unnecessarily push boundaries
their mental wavelength matches yours
cares about the success of both people
should ‌be flexible and open to changes if the habit contract seems ineffective
Finding an accountability partner has been a journey in itself. I'm more aware of my values and goals, and the importance of following them. It's helped me realise that life isn't a sprint. Even if I attempt to do something every day for just an hour, I'll still improve over time. And sometimes, rather than competition, it's collaboration that helps us come out on top.