Representative image: The Mindy Project
How to make yourself more attractive when looking for a job: resume writing tips, hobbies and LinkedIn
Because the job market is tougher than the shaadi market
Let's burst your thought bubble right away. The word of the year is not Corona, it's 'up-skilling', and for some, 're-skilling'. We have moved from frantically placing orders on Zomato to cooking some adaptation of maa ki dal and gobi manchurian. Knitting needles and embroidery hoops are the coolest accessories to flaunt as we go back to the basics. And believe it or not, we're all pro-small talkers now, at least with the plants in our house.
While we are reshuffling and building on existing skills in all arenas, why should our resumes and work life stay sequestered from this facelift?
I felt the wave of change first hand. In 2012, after soliciting resume writing tips, I drafted 23 versions of a cover letter after referring to samples online. In the years to follow, I populated my resume with my responsibilities — big and small.
Then last year, my current editor burst my bubble, saying, "Email a few of your old writing samples. We don't care much about resumes."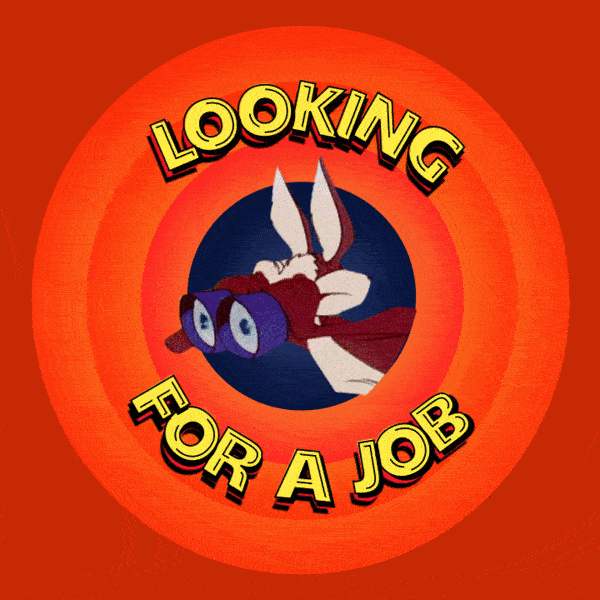 Did the resume and the cover letter really drop off the job seeker's starter kit? Today, the global workforce is staring at a multi-layered crisis — pay cuts, firings, companies shutting shops — how does one keep up with the ever-changing expectations of recruiters? And how to make sure that the companies will swipe right on your profile from a pile of identical CVs?
We scratched our heads before turning to Owais Noman, lead talent operations, India, for Adobe, who has been zooming through resumes, interviewing candidates and head-hunting for a decade now.
Resume writing tips you can't ignore
The face value
In a sea of Times New Roman, use Calibri instead. Graphics aren't immature and often welcome in moderation.
"A game developer had designed his resume as a Super Mario game. So I had to clear missions and levels to know of his achievements and career trajectory. It was interesting and innovative. While I understand it can't be done across industries, the industry agrees that out-of-the-box ideas are welcome," says Noman.
His resume writing tips include making a single-page offering with enough space to breathe and no typos, please. "Remember the number 6 is spelt with an 'i' and not an 'e'. This is one of those resume-writing tips I can't stress enough on. Read and re-read the resume before hitting 'send'."
Customise your resume 
Your resume is like the bespoke three-piece suit stitched for your best friend's wedding. Tailor your CV based on the job.
"Campus placements are fiercely competitive. Don't mass forward the same resume to every firm. That's lazy," he says.
For instance, if your job profile is that of a software developer, and you've a certification on Project Management, you can leave that out. Tailor your resume to cover all areas of the field you are applying for.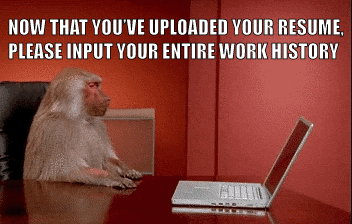 Achievements over responsibilities
Recruiters always have an idea of your existing responsibilities. Instead, highlight your achievements by making a brief list of the successful projects you worked on.
Treat your resume like an arranged marriage set-up. Sure your Shaadi.com biodata mentions Lays as your favourite chips, but create a little mystery so that you can talk about your favourite flavour, Magic Masala, when you meet. Similarly, don't pack your resume with details of every project you ever worked on and lose out on having an interesting conversation during the interview.
SEO for your resume
When dishing out resume writing tips, not many people point out the importance of keyword optimisation.
Use field-specific keywords and make your CV ATS-friendly (Applicant Tracking System), thus easily scannable by online job boards. So when ATS bots search for those keywords, your resume stands a greater chance to be pulled out.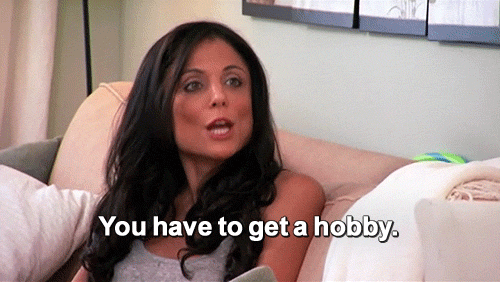 Add a personal touch
Hobbies, yes. Desperate pleas and family stories, a resounding no. Noman recounts how often freshers start their resumes with a desperate cry for help. "They will write things like 'I need to support my family. I really need this job.' Please avoid these sad tropes," he says.
Splash some colour on to your resume and give it character by listing your passions instead. Sure, everybody loves reading, listening to music, travelling, but adding something niche like adventure sports or baking French desserts is what makes a better impression (everybody loves food, yes). It allows the employer to know what you do after 6pm.
Language matters
The world is becoming more diverse and inclusive, and recruiters are constantly looking out for employees who share these values. Mention preferred pronouns where you can, don't assume your recruiter's gender while dropping mails.
On a more micro level, avoid littering your resume with sentences that begin with "I did this, I did that, I managed this, I supervised that". Rephrase the sentences with an emphasis on the team aspect. For instance, "We managed to make a profit of… We, as a team, hit record sales, and so on."
Increase your visibility in the job market
At a time when recruiters, much like rishta aunties, are looking at around 100-150 profiles every day, how do you stand out as a suitable candidate?
HR experts have two words for Team Job Seekers sifting through resume writing tips: Brand Equity.
Dropping the cover letter
Cover letters is to the current job market what miniature Eiffel Towel key rings are to a French holiday. Nobody really values them.
"Today, employers want to look at your tangible work and social platform image. Share some of your actual work on a PDF or a mini portfolio. Researchers can share their Google Scholar profiles. Every field has their own social media platform, so give us a sneak peek into that instead," explains Noman.
Getting linked into the network
Start connecting with relevant folks from your industry on a regular basis. If you're working in an ad agency, find 10 other agencies where you'd want to work in the future, find employees from those organisations who are active on LinkedIn and connect with them.
Interact and share your opinions on their posts. Blog on the site to express your views on the current happenings with regards to your field.
It builds your credibility, and when you start looking for jobs, you can approach these new connections you've built over time and that makes you more visible.
And always remember, networking is more than just making last-minute appearances at events, sharing a drink and never talking again. Unlike speed dating, networking is about maintaining and creating relationships so that you build your brand equity in the process.