Turns out, there is a right way to send an email
7 tips to becoming a master of email etiquette
Unlike Gen Z, millennials weren't dropped into the lap of apps and smart technology that will, no doubt, rise up and conquer the world soon. They went from telegrams, letters and fax machines to now having to spend countless hours in the trenches, surrounded by hundreds of emails. A study by the International Data Corporation (IDC) showed that people in the workforce spend a staggering 28% of their workweek just combing through hundreds of emails.
And now that work from home has turned into everyone's default setting, there is an inexplicable temptation to whip up a quick response to each email without giving it a second thought. But working like an over-enthusiastic chicken has never boosted anyone's career graph.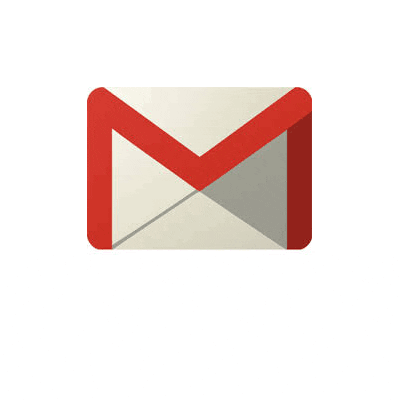 When I joined the workforce, I was told to never sweat the small mistakes. Even Miley Cyrus once sang "everybody makes mistakes, everybody has those days". But considering email has become our primary source of communication, we spoke to seasoned professionals who explained how a person's email behaviour can make or break their professional reputation.
What is email etiquette?
Akanksha Narang, a senior media professional, tells us that email etiquette "involves textual communication that is comprehensive, cohesive and clear. You have to be mindful of your tone and respectful of boundaries."
To put it simply, email etiquette includes guidelines on appropriate language, spelling, grammar, and manners. Elisha Saigal, founder and CEO, El Sol Strategic Consultants, explains that having good email etiquette communicates to the world who you are, your work ethic, aptitude, and even your intelligence.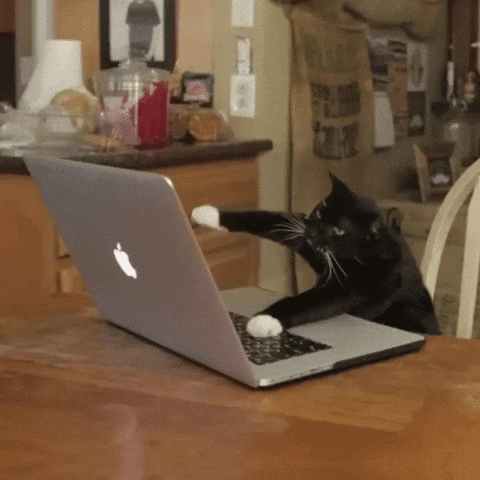 In fact, in a study, participants who read emails with grammatical errors thought that the writer was incompetent and untrustworthy. There is no question that when an email is riddled with more errors than my 9th-grade organic chemistry homework, it reflects horribly on the sender.
Mahrukh Inayet, co-founder of the Jakarta-based design firm, StudioTalk, says that a shoddy email job portrays a dearth of interest and commitment: "Carelessness that seeps into communication is a big red flag. A person who cannot even bother to write a few sentences carefully will also show the same disinterest towards bigger tasks."
7 tips to improve your email personality
Include a clear subject line
Margaret da Costa, an HR veteran and educator, says, "Clear subject lines reduce wastage of time. The recipient is immediately able to demarcate the emails into 'urgent', 'not so urgent' and 'can wait', allowing them to plan their actions."
Think twice before hitting "Reply all"
On average, a person in the workforce receives 121 emails per day. Considering this staggering number, no one wants to read a trail of 20 emails that have nothing to do with them. Besides, it is not that easy to ignore the unnecessary influx of useless emails, is it? With notifications popping up on our smartphones, computer screens and sometimes, watches.
In this case, being an enthu cutlet can backfire.
Choose your response time

This is one of those questions that should be asked often, but unfortunately isn't. The fact is that email etiquette is not only about sending emails, but also receiving them. After all, it's a two-way street.
Saigal says, "Replying to emails in a timely manner is basic email etiquette."
How long you should take to reply depends on the person you're corresponding with. If it's your boss, that becomes top priority (if you like having a job, that is). If it's your teammates, a response time of about 5-6 hours is acceptable, according to the industry professionals we spoke to. For communication with someone outside your organisation, you can take around 24 hours to respond.
Even if you don't have an update or an answer for them, etiquette dictates that you respond by acknowledging their email and giving them a correct timeline.
Da Costa says, "It all depends on the urgency indicated in the mail. One must acknowledge all mails and depending on what is required, indicate your response time for the information requested. Leaving the sender hanging indicates a lack of respect."
It may sound overwhelming now, but once you get the hang of replying to emails professionally and on time, it'll be like breathing.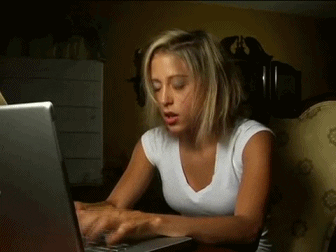 Proofread every email
I can't stress this enough— never send an email without proofreading it first. If your email is brimming with grammatical and spelling errors, you can bet your left limb that it won't go unnoticed by the recipient.
After you've finished writing the email, go through the body and the subject line once again. Read it aloud so that you can catch even the smallest mistakes. A missing comma might be overlooked but if your sentence construction is off or if you've just completely forgotten to use full stops, that will create an impression you will find tough to change even if you turn into a chalta phirta Wren and Martin.
Be cautious with humour
Did you crack that lame toilet joke in your daily job update email? Did your boss reciprocate by sending you the organisation's code of conduct? I bet you can picture them rolling their eyes, shaking their head with disappointment and wondering if they have bad hiring taste.
Saigal says, "There are no gestures or tone of voice to underline the tone of humour or sarcasm on both sides. Which is why the joke that you might find hilarious, may not be as funny to your boss or may come across as annoying to your colleagues."
Aditi Surana, a high-performance coach and behavioural analyst, says that like an arrow that has left the bow, you can't reverse an inappropriate email. "Some people try to be funny by making sexist, racist, classist, ageist or any other kind of discriminating commentary, but that's not funny. It is not ok to crack jokes at someone else's cost. This kind of humour in an email can absolutely damage your career."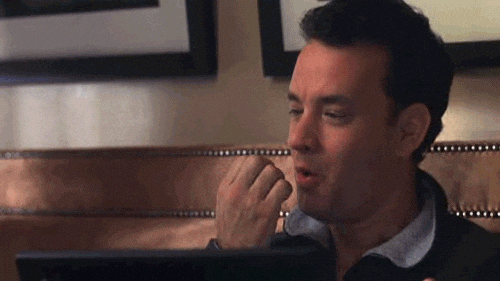 Use exclamation marks, emojis and slang sparingly
When I think back to the time I landed my first internship, I can't help but shudder at my naïveté. I was stepping into the workforce with a beginner's glow (which was sucked dry within three weeks) and a puppy-like enthusiasm. The one thing I really wish I could go back in time and change is the way I wrote emails and messages. They were full of emojis, terrible slang and endless exclamation points. Why was I so excited about filling in excel sheets and bring my colleagues coffee?
In her book, The Essentials of Business Etiquette, Barbara Patcher talks about the use of excessive exclamation points. She wrote, "People sometimes get carried away and put a number of exclamation points at the end of their sentences. The result can appear too emotional or immature."
It doesn't end at exclamation points, even using excessive emojis will reflect horribly on your part. Dedhia says, "Emojis have become an integral part of communication, but be mindful about using them in emails. A smiley, thumbs up or sad face could be acceptable, but a peace sign or animal face is a BIG no."
So, I guess describing your mood in emails using the cat-faced emoji is off the table now.
Do not email angry
Did your ever-so-competitive colleague hog all your credit? Did your boss yell at you in front of everyone for being 10 minutes late? Is HR two weeks late with your salary? These are all valid reasons for you to be annoyed.
But Surana says, "Give it some time before you react to the impulse of confronting someone on an email. Do whatever it takes to get the desired results, just do not let your volatile emotions be in the driving seat. Wait it out until you can look at the situation objectively and instead of editing your 'hate mail', just write a fresh email." She recommends writing the angry email as a cathartic vent for your emotions, while ensuring that you leave the recipient tab empty.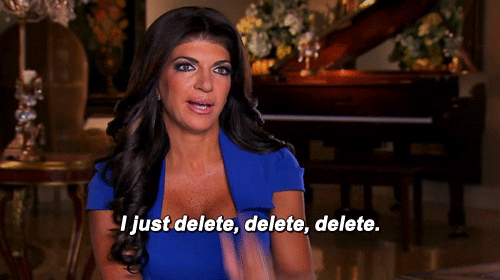 Emails are a reflection of your professional image. As Inayet says, "Email etiquette indicates how responsive a person is, how meticulous about tasks, how sensitive to deadlines and how professional. A little effort goes a long way, so does a little carelessness."