Representative photo: A still from Pagglait/ Netfix
Quitting my job led to an identity crisis
When who you are and what you do mean the same thing
'What do you do?' The question is used as a conversation starter by strangers, friends and relatives who want to know how you validate your existence. Do I sound salty? I am. As a newly unemployed person, it's sparked an identity crisis.
I've always had an answer. From school, college, my master's degree to three jobs, I was grinding on the hamster wheel of life. And then, like an exhausted rodent who finally figured out she's going nowhere quickly, I stopped running after a 10-year career.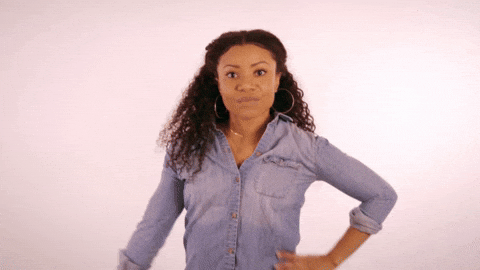 My high-functioning anxiety had caught up with me. Palpitations beat through my heart faster than a K-pop song every time I looked at my computer. My IBS was triggered, and meds weren't helping. So, I decided to quit.
I deliberated over it for months. Staying in the work force, or abandoning it became my own personal Squid Game. Was I killing my career by taking a break? Would I be killing my mental health if I didn't?
It seemed ungrateful to give up a job when at last count, reports stated 1 crore people in India alone lost theirs during the pandemic. But I'd lost focus, drive and peace of mind.
That I was just married nearly deterred me. I felt like 'one of those women' who give up on their personal goals after the security of marriage. I didn't even have a child to look after, why did I need a break? Then I realised, I was the child that needed looking after.
Despite espousing that women can be anything, do anything, sans judgement, I was judging my own decision through society's archaic filter. So, I quit my job without a safety net (aka another job).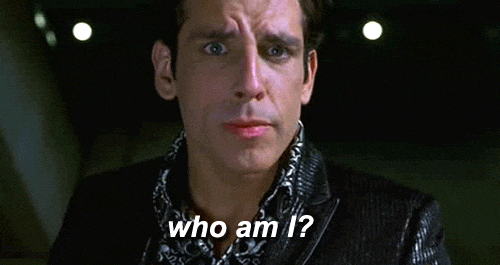 What I thought would be months filled with meditation, adult colouring books and idyllic montages of me 'finding myself' became nights worrying about my depleting bank account (Would I have to *shudder* ask my husband for money?) and listless mornings of resenting the household work that had become my primary responsibility.
I oscillated between 'I should look for a job' to 'I'm not ready yet.' There was also the gnawing fear that I'd get so used to this life, that I'd never want to go back to the work force.
Was this an identity crisis or a mid-life one?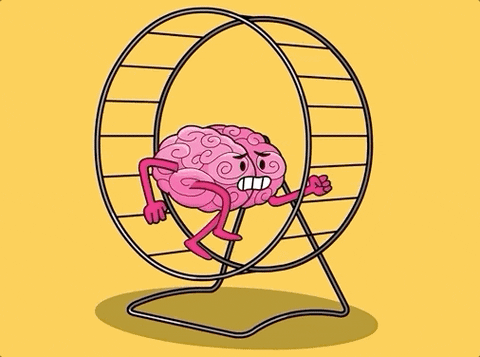 According to psychologists, I had done the classic adult thing and mixed up what I do with who I am. Enmeshment is where boundaries between people become blurred, and individual identities lose importance. And because I no longer 'did' anything certified as 'vocational', I felt like a nobody.
In an article on BBC, tying your self-worth "to your career, the successes and failures you experience will directly affect your self-worth," says Anne Wilson, a professor of psychology at Wilfrid Laurier University in Ontario. "And because we live in a society where careers are less likely to be lifelong, if we switch or find ourselves out of a job, it can also become an identity crisis."
But how do I move on? I wish there was a checklist of answers, but the only way through it, is through it. It's been a month since I quit my job, and while there have been as many lows as highs, I've had time to focus on myself.
For the first time in my adult life, I'm no longer hiding behind a computer or a 'busy 24/7' tag.
To make things work, I had to stare into my innards, like a mad scientist conducting experiments, and be OK with the goo and mess that was inside, along with the perfect bits. I spend a lot of time doing the things I used to love before I lost them to the work life — I read, I write, I do things purposefully, and in an unhurried manner, whether it's making a cup of tea, and sipping it while watching the sea. In these quiet moments, I'm beginning to discover parts of myself I thought I'd lost.
I may not be a full-time journalist anymore, but writing gives me great joy, even if it's just for my self. I enjoy creating, whether it's art, or words. This journey of self-acceptance is filled with troughs and crests, but I'm determined, whether through this article, or the 12 hours in the day I spend with myself and my inability to sit still, to find, and accept, the person I am, beyond the profession that I adopted.