Photo: Mayank Mudnaney
Would you like to butter my potato?
There's more food in our beauty products than in our dabbas
It's 2019 and we want milk on us and not in us. Milk in your coffee is cancelled. You drink it black with a teaspoon of coconut oil now, it's done wonders for your waistline. Congratulations, with all the milk you just saved, you can have a nice moisturizing bath, like a princess from the 1800s.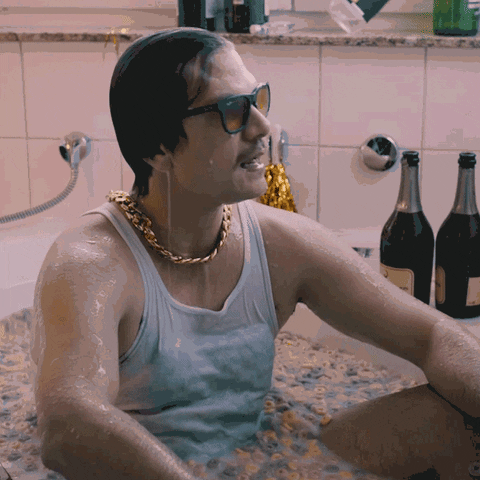 I was moisturizing myself recently with a tub of body butter when I realized this is probably what a sexy baked potato feels like. But delicious carbs aside, I also realized that all my beauty products are now of the gastronomic persuasion. Body butter, body yoghurt, face soufflé. I'm drooling just thinking about it.
Of course, we've always had the beauty products named after food classics like cream and mousse, but what am I supposed to do with a soufflé?
You bake it, duh.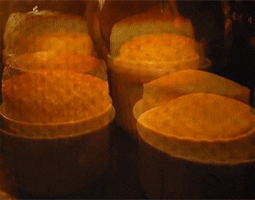 No, baking is that thing you do with the setting powder under your eyes. It's a thing, there are tutorials.
But seriously, what is with this Master Chef-inspired line of beauty products? And can this be a new reality show?
I want to see beauty influencers nailing a full face contour with a cat-eye in under 15 minutes. I want to see fake lashes fall off because of stress tears, while contestants cry about making their mothers proud. I want to see a photo round which will expose whether the concealer shade 'Warm Biscuit' makes you look orange. It does.
I want Matt Preston to blindfold contestants and quiz them on whether this is Nykaa's Bombae or Kat Von D's Lola. It's neither, as dramatic music and close-up shots of contestants reveal it's from Kylie's latest lip bundle.
Why hasn't this been made? And why is no one working on tanning oil inspired by a well-roasted chicken?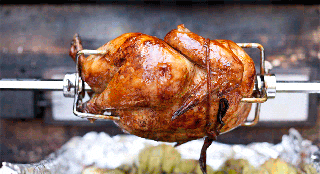 Put me on the waiting list, I'll take two. One for me and one for my salad.
And it's not just the names, it's the packaging. Is this Sephora or Big Basket? Either way I'll take a bar of chocolate.
Yum.
It's also the smells. Lipsticks smelling all delicious like my 4:00 PM snack. Lipsmackers indeed.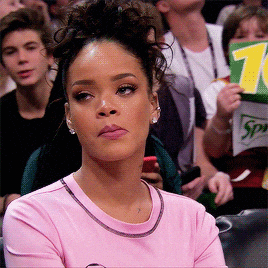 Live footage from my lunch box.:
*Smack*
And I look forward to the day girls tweet their make-up looks to Gordon Ramsay and he replies with "This look is so cakey, children at a birthday party are gathering around it."
What's genuinely worrying though is that there is more food in our products than there is in our food.
Etude house is basically running an ice-cream shop, with more flavours than Baskin.
Tony Moly has got the entire grocery list in their hand care range.
And their Haeyo Mayo hair mask is art, like Andy Warhol dreamt it.
What happened to the balms and salves of our parents' generation?
And can I get conditioner on Zomato?
All this speculation has worked up quite an appetite. Excuse me while I butter my potato.
WATCH THIS: 6 easy makeup tips from celebrity favourite Namrata Soni