Corona besties are the new corona babies
Finding friendship in the most unlikely place: your own apartment building
'Love thy neighbour' is a the one Biblical phrase every one knows. But in the year of our lord 2020, we tend to avoid neighbours as if they might ask us for our last piece of dark chocolate and sea salt Lindt.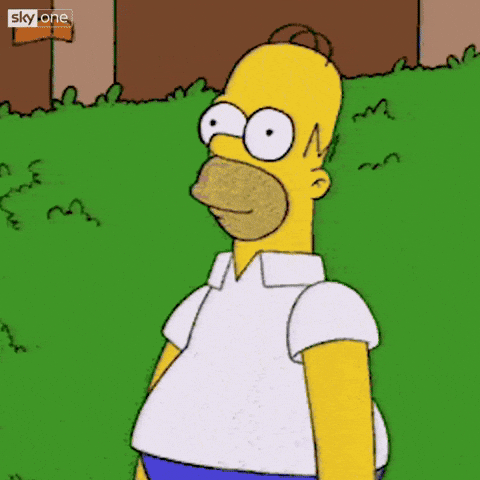 We steer clear from making eye contact with chaar maale ka creepy uncle, curse at the kids making nuisances of themselves playing cricket in the corridors and make false promises to 'meet more often' at the annual society dinner.
Only the lucky few end up with besties in the building.
But as COVID-19 turns our world upside down in a gazillion ways, we're realising aunties are (wise) people too, rediscovering childhood friendships with neighbours we hopscotched with and finding kindred souls we barely knew pre-lockdown.
We asked our Tweak family if they've found chand ke tukde in their saamne wali khidki, and turns out COVID-19 is birthing Corona besties along with Corona babies.
Maybe it really is the apocalypse.
How the lockdown is bringing neighbours together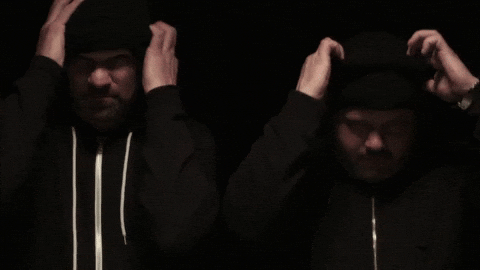 Partners in 'crime'
"When lockdown locked me up with my parents 24×7 and all my smoke breaks flew out of the window, I found my unassuming Luca Brasi on the second floor of my building. Unlike the OG Brasi, this rebellious teenager only said, "Namaste didi" and "Returning so late from work?" all these years until I walked caught him smoking on the terrace one day, and instead of snitching, we signed a pact.
Since my parents aren't allowing me to step outside the complex premises, he takes care of my cigarette stock. We have devised a signal too. In case my stock is over, I inform him. He texts me as he reaches my floor. That's when I nonchalantly open the door, collect the stuff, and text him multiple gifs expressing my gratitude.
We went from barely smiling at each other to knowing each other's secrets in under three months of lockdown." — Sukanya Mukherjee
Wifi — connecting people even in real life
"As a single woman living on rent in Mumbai, I learnt to treat my neighbours with the same caution and distance as I would a minefield. The stereotypes range from nosy Nadkarni to bitchy Bhatts, and the less they see of the tenant, the better.
But all my apprehensions dissolved when I moved into my current home six years ago. And my neighbourly spirit has only heightened since we were put under house arrest.
My neighbour gave me the secret ingredient to her world-famous (in Mahim) chicken curry recipe, and her son offered to spot me a few GB of connectivity when my internet took an untimely nap.
They've cared for my plants in my absence, driven me to the bank and even offered to pay the maid on my behalf when I was quarantining in a different part of the city.
Their kindness has soothed the PTSD of nasty neighbourly behaviour that I had come to take for granted. Who knew it was possible to be a tenant and be treated like a human being?" — Rochelle Pinto
And then there was light
"My neighbours are my saviours when my house fuse goes off. They are always around to help me fix it."— Prerana M
Misery loves company (and dessert)
"Fortunately, I haven't had to stop my evening walks due to lockdown. I still walk within my building premises, and so do a few other people. I have befriended a couple of them and now, we exchange books (after wrapping them with cellophane sheets), talk movies, count days until the monsoon and share the day's miseries.
It has become a daily ritual.
Last week, for my mum's birthday, I was trying to mix everything sweet at home to create some sort of a freak shake.
I mentioned this plan to them, and one of them brought a bottle of chocolate sauce and another helped with Kit-Kat bars to add to it.
It was a really thoughtful and sweet gesture, especially in times like these when groceries are few and far between. I wouldn't give away my chocolate as easily." — Arundhati Chatterjee
F.r.i.e.n.d.s
"When my neighbour baked me some gluten free cookies a few weeks days back, it was a gesture I didn't really expect. Before the virus hit us, we shared a cordial relationship, with the occasional cribbing about the cleaning lady.
It was the kind of relationship most Indians have with their neighbours. Don't want to get too friendly so that they keep asking for cheeni nor too distant so that we can't ask for cheeni when we run out.
Over the last two months, we've formed a cool bond, despite our 20-year age gap. I think he may be missing his mom.
I'm quite thrilled because someone is willing to hear me talk about growing plants, shitty politicians and obsessive cleaning. Every time the doorbell rings now, my kids shout… 'Hey Mom. Your new bff is here'." — Farida Chitalwalla
Farm to table
"Our neighbours have a farm in their hometown, so they have been providing us with vegetables on a weekly basis." — Divya Joshi
A whole new world
My next door neighbour is an elderly woman who lives all alone — many years ago our families were cordial, but over the years we lost touch. She spent a lot of time away from the city, and has a bit of a 'do not approach' reputation in the building.
When the crisis began. we reached out to find out how she was doing, and over the last two months, we've seen a whole new side of her.
I call once a week to check in, send her mangoes every few days and she sends across biscuits and all sorts of snacks. It was my son's birthday the other day so I sent her a slice of cake, and in return she sent him a present. 

A far cry from the days we were arguing with each other about whose trash was lying on the landing." — Sucheta Sehgal
Chipkalis — strengthening bonds over slithery tails
"My neighbour came in to save me from a lizard — and he even chased it all over the house with a broom." — Poulomi Roy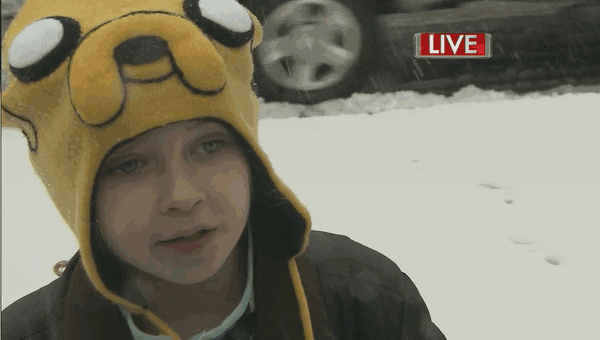 #Blessed
"I rely on their WiFi. Mine never works and I give them my duas, because their WiFi keeps me sane." — Natasha Khalid
Guardian angels
"My mom stays all alone in Dadar and her neighbours have really been a blessing. They buy all her vegetables and supplies and even make the effort of ordering chicken for her. They have really helped her a lot." —  Cherrene