Representative image: Still from 'Dil Dhadakne Do'
How I got my parents to take me seriously
Sometimes grown-ups have some growing up to do
"No." Probably the most frequently uttered word in the English language, I had rarely wielded it against the two people I loved the most – my parents.
For 16-year-old me, standing up for myself in that moment was imperative. My parents wanted me to take up Science, like them, their siblings, and most of my cousins. But I wanted to take arts. Yes, that's right, not even Commerce. Arts.
I had always known I wanted to be a writer. The way kids around me felt about Manchester United, I felt about creating characters and stories, word-vomiting onto the pages of my notebook.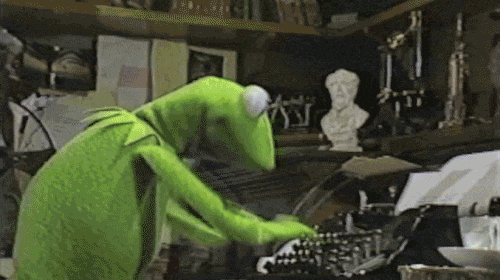 Writing was cathartic, it felt safe… my happy place.
In my mind, taking up Science felt like putting a padlock on the doorway to my happy place, and tossing the key into my mother's store room, popularly referred to as the blackhole – once things enter the musty room with piles of clothes, books and Tupperware, there is no hope of laying your hands on them ever again.
Even though it took everything in the non-confrontational, conflict-repeller me, I tried holding my ground. But everything I had to say in between angry sobs was dismissed as being naive.
"We've protected you too much, you don't know how the world works. You haven't seen life like we have."
I suffered through biology and chemistry, barely scraping through physics, knowing that, even though my parents always encouraged me to talk to them about everything under the sun, they didn't take me seriously.
Mental note: "They think I'm still a child, well, I will prove them wrong one day. They won't have an option but to take me seriously."
And in the years that followed, I did everything to get them to see me as a successful adult. Moved away from home for college, went on to get selected at prestigious institutions for a double masters, came back to my favourite city in the whole world, and found a job as a writer.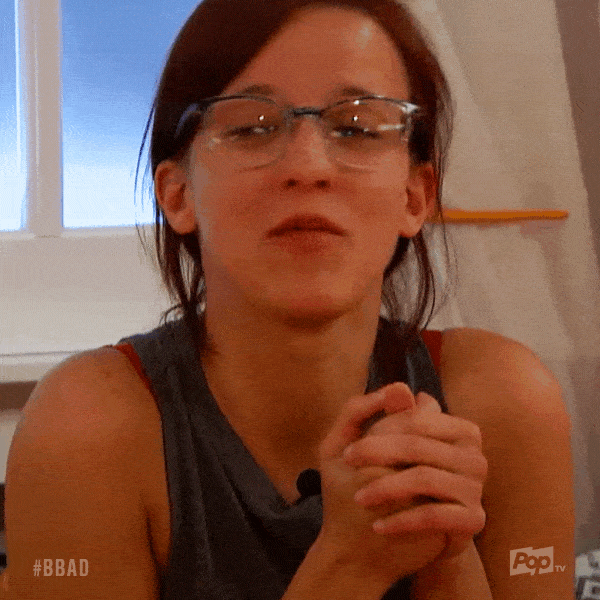 But I still hit the same roadblock with my parents over and over – they just didn't seem to take me seriously.
Something as small as me saying I would change the bulb – the one my father noticed was fused when he came to visit – then coming home to a changed bulb. They were trying to be helpful, but it triggered insecurities from the past.
"We've protected you too much, you don't know how the world works. You haven't seen life like we have" would play in my head on loop.
Gradually, their image of me as not being tough enough or sensible enough began to affect my self-image. Sub-consciously, I believed they were right, that I was ill-equipped to deal with grave matters. When given responsibility, I'd look for someone I could inundate with a barrage of questions, and what ifs. I had lost confidence in my decision-making abilities.
Frustrated and angry, I began to lash out at the slightest provocation. From being a meek person who could never say no without feeling guilty, I morphed into an over-sensitive time bomb to force my parents to take notice and take me seriously.
If they excluded me from a discussion or forgot to ask for my opinion, as soon as my antenna detected the slightest bit of dismissal, the theatrics would begin.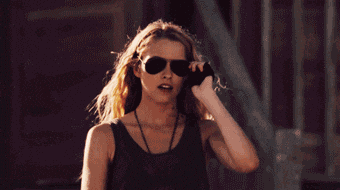 The first few times, the reaction was a result of me having a bad day or PMS-ing more intensely than usual, but when I saw how the outbursts would make my parents more aware of how I wanted to be be taken seriously, I decided to make this an on-demand feature.
This strategy was fruitful only in the short run. Eventually, they began tip-toeing around me, afraid to trigger the raging bull. Instead of viewing me as a child, they thought I was a sensitive adult who needed to be wrapped in bubble wrap.
If I ever wanted them to be comfortable around me, to lean on me without worrying about over-burdening me, things would have to change.
So, I finally decided to stop acting out of character, sit down, and undress my insecurities – from how their protective nature would keep them from depending on me in times of need, to how my choice of career made them look at me as unintelligent.
My parents were surprised that I felt this way. They hadn't considered how their actions had translated into low self-confidence and feeling undervalued. "Parents make life easier for children, and we don't want you worrying about things until you absolutely need to."
We realised that we were expressing to other people what we should be saying to each other. They would boast to their friends about how proud they were of my accomplishments, while I would vent my frustration at not being taken seriously to my friends.
And now I'm going to type the words that our editor has banned us from using and might edit out before this story reaches you – communication is key.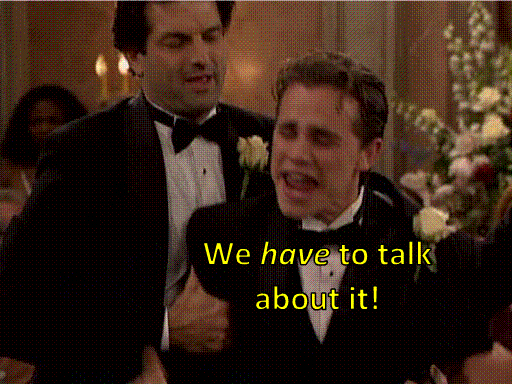 Being vulnerable might seem like the most daunting task, but it's the only way to bridge the emotional divide or age gap you and your parents are struggling with.
Also, know that sometimes, parents have some growing up to do as well. The day 16-year-old me stood up for herself, my parents learnt a lesson in selfless parenting – they learnt how to do what they think is best for their kid while knowing she might resent them in the future.
Also, disclaimer for all the children struggling to make their parents take them seriously, know that when it does happen, it comes with your parents taking more liberties with you than you're used to – expect lots of tantrums, sulking, and discussions about how it's blasphemous to have fried potato in one form or another for every meal.