Photo: © Annie Leibovitz Via The Royal Family/ Instagram
Queen Elizabeth is proof that mothers won't stop babying you, even when you're 69
Add Princess Anne to the list of rebellious daughters
If you haven't had a public showdown with your mother, undertaken via vigorous hand gestures, violent eye contact and muffled muttering under your breath, congratulations you're an anomaly. Now start preparing to have your birth-giver cloned so that the rest of the world can benefit.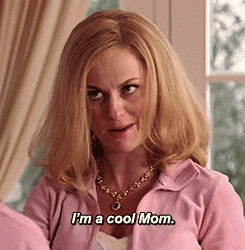 This moment of embarrassing discord usually stems from her wanting you to do things her way — because she told you so, obviously. And if Britain's Princess Anne shrugging at Queen Elizabeth II during Buckingham Palace's NATO reception is anything to go by, princesses don't get the royal treatment from their mothers either. Even if they are 69 years old.
In a much-tweeted viral moment, Queen Elizabeth spies her daughter avoiding her duties of greeting the Adams … sorry, Trump family, and beckons her over. Only to have a seemingly exasperated Princess Anne throw up her hands, and mouth 'It's only me.'
Clearly, the Brits borrowed more than just the Kohinoor diamond from us — they also picked up our form of lihaaz — be polite to strangers, and always listen to your mother. My mother's greatest ambitions have also been realised. She and the Queen of England are essentially the same person. They both still tell their grown-ass daughters what to do.
Princess Anne has emerged the hero for harangued daughters everywhere, the union leader for the 'we love our moms, but we don't need to be mommied until we're 69' club. Like my colleague whose mother still manages her shower schedule. "I cannot choose when I want to go for a shower on weekends," she reveals. "Any hour beyond noon, and she will be pissed for the entire day." Or like Suchitra Bajaj whose #mollycoddlingmom proxy-parents her child. "Feed him like this, cook for him like that… it goes on and on."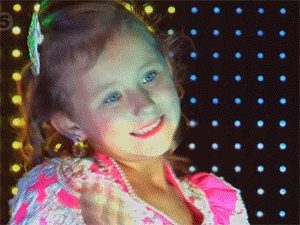 For all of you weighed down by the burden of expectations you'll never meet, just shrug to join the club.