Representative photo: Pexels
The sad state of the only child on Raksha Bandhan
Do they have a Tinder for siblings?
As you inch closer to the third decade of your life, most of your friends are married and with little humans of their own. I am no exception to this rule, but my mom is an exceptional example of humanity. As I galloped from one wedding to another sangeet, she never used emotional atyachar to give me the "Tum bhi shaadi kar lo" talk. She remained unperturbed. But something strange happens to her around Raksha Bandhan every year.
She switches to OTT-Meena Kumari mode. Her pathos perhaps stems from the fact that she is an only child.
Last week, she performed one of her best pre-Raksha Bandhan recitals till date. "If you don't get married, what will happen to you after we leave the world? Who will look after you? You don't have a sibling." I refuted, "It's not a me problem that I don't have a sibling."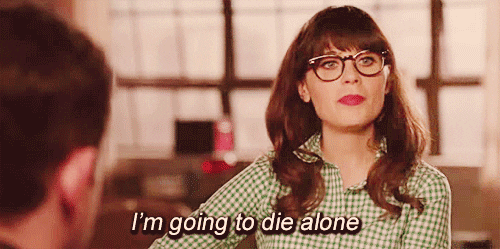 I feel your confusion. I was equally perplexed. Is a husband and a sibling the same thing?
Yet over the years, I forced myself to see her side of things. The festival can cause a severe case of FOMO for an only child, with Raksha Bandhan sales "only if you shop with your sibling" and the overdose of familial love.
In search of a sibling for Raksha Bandhan
I started calling one of my colleagues, 'Didi', and another my younger sister. The said 'Didi', after much apprehension, decided to befriend me, I think, but the younger one shooed me away after I refused to share my dabba with her.
Although she abandoned me, I secretly feel this is what they call sibling rivalry.
I have given rakhis to classmates with whom I am not in touch anymore; they are now my estranged siblings. Some rakhis were sent to father's colleagues' sons — maybe it was orchestrated by my parents so that I didn't cultivate any other ideas. I myself tied the sacred thread to a couple of acquaintances I wanted to politely friend-zone.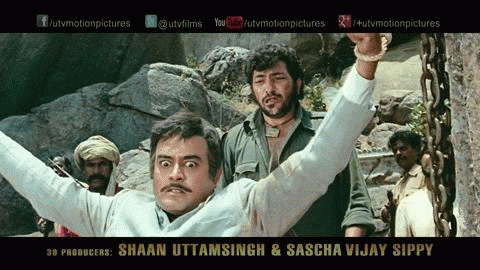 This hectic hunt for a sibling makes me feel like Gabbar Singh sometimes. So, in case you see me on the streets screaming, 'Yeh haath mujhe de de, Thakur, don't be scared. I only want to tie a rakhi on it, and employ you as my 'caretaker' or bodyguard forever.
And then there are the universal bhaiyas who are always up for the job I guess — laundry wale bhaiya, autowale bhaiya, sabzi wale bhaiya. It's about time I bought rakhis in wholesale to give each of them, since they're the ones actually taking care of me.
But every year, after several failed attempts, I seek solace in Rabindranath Tagore's words, "Ekla cholo re."
Turns out, most only children the country over have faced such Mummy tirades. It's a shared experience. As more and more people are taking their own sweet time to marry and sometimes, throwing that plan out of the window, Akshay's mom from Indian Matchmaking isn't the only one with BP problems.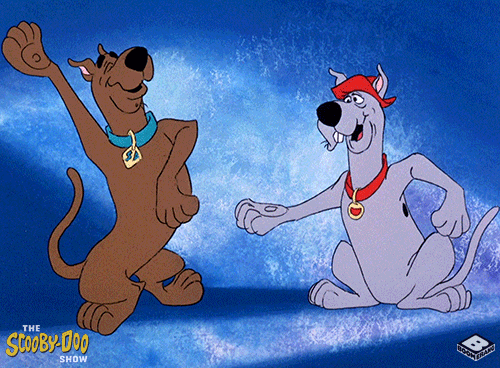 But amidst all this talk of sibling love, I found my answer: my 12-member band of cousins. After all, what are cousins if not brothers and sisters from the same family tree?
We share family quirks, history and annoying relatives, which makes us siblings with one degree of separation. If they're reading this now, they are going to be offended that it took me a while to realise that they are the siblings I don't have at home. But better late than never, I know I have found my life jackets in them, and now I have a response to Mom's mind-numbing Raksha Bandhan act.
And when all else fails, a Bengali always has two siblings: Dada Sourav Ganguly and Didi Mamata Banerjee.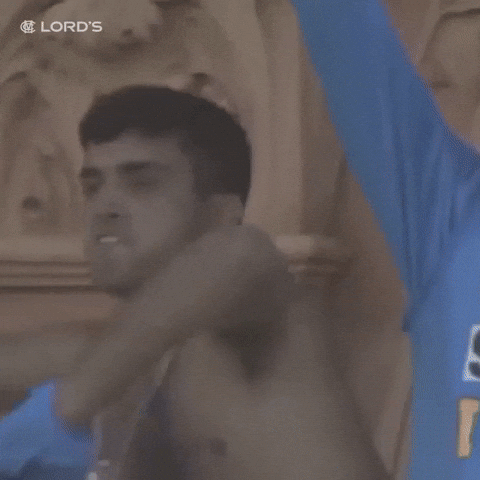 We're inviting you to join Tweak Connect, our private community of like-minded women, where you can make friends and freely chat about the relationships that rule our lives — from partners and parents to work colleagues and BFFs. Join here.