Representative photo: Box Office India/ Youtube
The less-is-more guide to buying furniture for small apartments
Give your cosy abode a #spacelift
The chair that doubles up as a laundry hamper, your dining table that turns into an ironing table, and also a stage for your budding Katy Perry to perform on, and your bed that transforms into your office with a desk, fashioned with pillows. Like it or not, furniture in small apartments does end up multitasking — and more efficiently than you, when you're faced with a hungry toddler/ pet, aching back, and a Zoom meeting that requires your full attention.
The charm that comes with living in a quaint and compact space often trumps the disadvantages (think squirting body lotion onto your hair instead of shampoo thanks to the lack of counter space, coming to terms with the fact that low-budget airlines have more leg space than your living room, and parties that feel like rush hour at Churchgate station).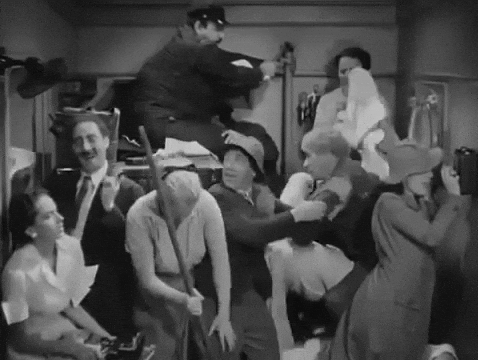 But the best way to ensure that your home is the sanctuary that you want to come back to, you have to champion the less is more mantra. And to do this you need to shop smart.
When picking furniture for small apartments, invest in pieces that are flexible (Sima aunty will be thrilled), serve more purpose than one or take up as little space as possible. To get you started, we have a few suggestion that will give your cosy home a space lift.
A guide to buying furniture for small apartments