Photo: A still from Chhapaak
Co-ed school v/s same sex school — which should you choose for your child?
"We share the same world, why shouldn't we share the same classroom?"
Devika Arora was one of the few parents who didn't lie awake in bed thinking about a question most parents struggle with – How do you pick the perfect school for kids? She always knew she wanted to send her daughter to her alma mater. Unfazed by what people said about all-girls schools, she believed that it offered great quality of education, and inculcated a sense of community that not too many could boast about.
As for the cons of her daughter being segregated from the opposite sex in the formative years, Arora believed that would be rectified outside of school. "Your attitude towards the child interacting with the opposite sex and the home environment play a huge role," she explains.
And even though these factors hold true, with time, Arora began to wonder if she had made the wrong decision.
"Between classes three and five, I noticed she was becoming very meek. I thought being surrounded by girls would make her uninhibited, and help her come into her own," Arora explains.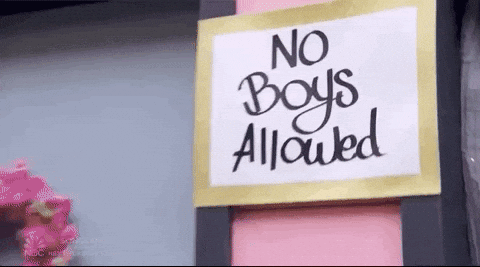 After her daughter passed out of grade five, both Arora and her husband decided to switch schools to a co-ed institution. Their daughter thought it was a good idea too.
"I didn't have a chance to do that, and was familiar with the disadvantages," explains Arora. "Growing up in a protective environment, and studying in an all-girls school, I can't behave like my authentic self in front of the opposite sex, whether in social situations or work meetings. I didn't want that for my daughter, for her to view men as being mysterious beings," she adds.
Historically, Indian parents tend to veer towards same-sex schools when it comes to educating their children. On the arranged marriage circuit, the term 'convent educated' still features prominently in marriage bio-datas.
"Prestigious same sex institutions have existed for generations — at the time, no family would be okay with girls and boys studying together," says Dr Swati Popat Vats, president, Podar Education Network. "But today, the prestige is attached to how they've managed to consistently offer good quality education. It has little to do with them being same sex schools."
Yet, in a poll conducted by Tweak India, 91% of the 808 respondents chose co-ed schools over same sex schools.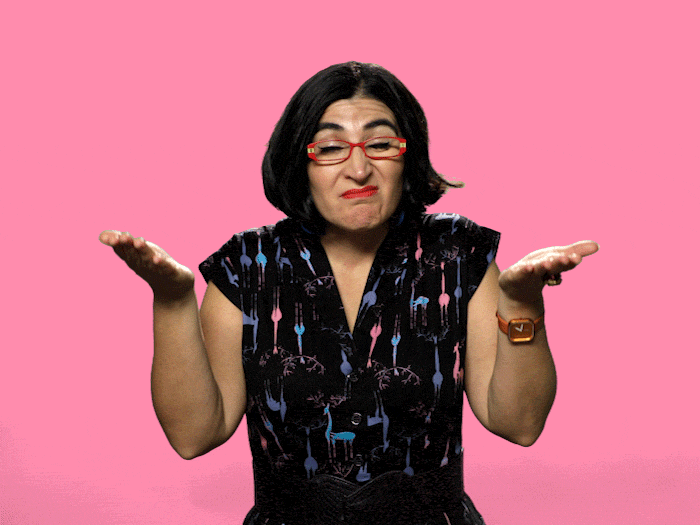 "You learn to respect everyone, regardless of their gender," says Priyanka Agrawal, while Nedra M Pereira believes that co-ed institutions shape kids into more confident adults.
Common responses to the poll included "You understand the opposite sex better" and "Kids become better equipped for what the real world has in store".
If you're struggling with making the choice for your child, see what the experts have to say about picking the perfect school for kids – what to keep in mind and things parents can do to help kids overcome roadblocks.
Don't base your decision on the D word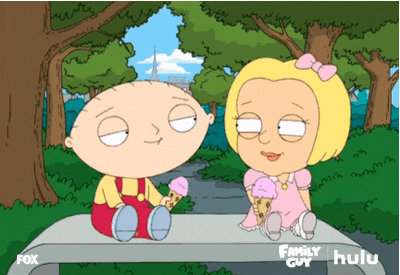 Is a co-ed school going to nudge my child towards adulthood sooner than required? Will having the opposite sex around distract them from learning and growing?
"Distraction" is the term parents often use, but what they actually mean is attraction. The fact that their little one will one day develop romantic  feelings for someone is hard for parents to stomach. And when these infatuations threaten to come in the way of kids becoming new age Einsteins, the concern is bumped up to the top of the "Problems that need to be dealt with" list.
"This is not a co-ed school related issue, but an age-related issue. Your child will develop romantic feelings at a certain age, whether you like it or not. In fact, it's good that they do because it contributes to socio-emotional growth and development," explains Vats.
What parents can in fact do to make this confusing time for kids simpler is allow them to freely express what they are feeling, as opposed to treating it like a taboo subject. "A co-ed institution, in a way, provides a structured environment for children to encounter and deal with such feelings," she adds. "Also, this way the parents are aware that the child is interacting with their peers in a safe environment as opposed to being unaware. It puts the parent's mind at ease too."
Talk with your child without dismissing their feelings. Explain that there are certain things they do when they're old enough to tackle them responsibly, and let them know that they can reach out to you for help if required.
Also, as far as distractions are concerned, isn't it better if you teach your child to work past them sooner than later? Consultant neuropsychiatrist Dr Era Dutta explains that not allowing your child to face distractions, and subsequently learning to cope with them, might result in them hitting roadblocks in the future.
Building bonds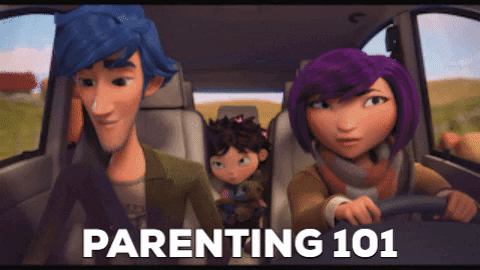 "Ek ladka aur ladki kabhi dost nahin ho sakte" – a popular movie dialogue you've grown up listening to, but not the message you want to be sending to your children.
It is commonplace to ask little kids if the friend they've made at school is their girlfriend or boyfriend. Though it's often dismissed as a harmless joke, it shapes how your child perceives the opposite sex. "Before today, I had no idea that this was detrimental. Probably because it's so normalised to tease kids with their friends from school, everyone does it, right?" admits Ravija Singh.
Allow kids to form their own opinions, instead of forcing them to settle for society's perception of what a girl and boy's bond stands for.
Also, remember that children's first lesson in forming bonds is by observing adults around them. How parents interact with or treat the opposite sex is what the child is likely to imitate.
"Don't set an example when the child has grown up, set an example as the child is growing up. It's important to show your children what a healthy relationship (romantic or otherwise) with the opposite sex can be like," explains Vats.
It's not that complicated
There really is no question what popular opinion dictates – co-ed schools seem to be the way to go.
Instead of looking back at past experiences, take into consideration your child's future. At the core of it, wanting to educate your child is to help prepare them for the real world, which puts you face to face with people from other genders, varied cultural backgrounds, and different walks of life.
But another factor to consider is whether we even need to be weighing the pros and cons of co-ed schools v/s same sex schools for kids.
"Both my kids went to same sex schools, but my decision was honestly based on the level of education, and how far the schools were from home," says educator Margaret DaCosta. While Singh reveals how the co-ed school v/s same sex school debate wasn't a factor for her at all. "It honestly never crossed my mind. I was in an all-girls school and loved it, but for my son I've only looked at co-ed schools, but not consciously," she says.
Also, the most important thing to consider when your pro and con list doesn't lead you anywhere is what your child wants – "As the child grows older, his or her decision should be paramount. They need to find the environment conducive to growth and development," explains Vats.
Want to turn your little one into a reader? Join the Tweak India Children's Book Club. We've launched our first subscription box, a gift for your child (but really, for you)