Representative photo: Freepik
My kid is a bully, and I don't know what to do
Well, now you do
There are the disciplinarians with their curfews, rules, and warm cups of milk before bed. Then there are those who let their kids ride bikes without training wheels and barely make it to a PTA meeting. The most annoying perhaps are the parents who can outlast their 22-year-old and his entire friend circle at ragers, go on annual treks to the Himalayas and never forget to bring up the time they built homes for Habitat For Humanity alongside Sean Penn. Parents come in all shapes, and sizes, with their unique takes on parenting, and different ways of tackling their little monsters.
But on rare occasions, a parenting kryptonite comes their way – a problem so unexpected that it puts all YouTube tutorials, TED talks, and Friday nights sipping on margaritas and exchanging parenting horror stories to waste.
Bullying, especially when your aankhon ka tara is the bully.
"I would be devastated and also consumed with guilt. It would mean that all my parenting had been on the wrong track, since the end result would be so far from what I had intended," reads a frazzled parent's response to a Quora thread asking parents what they'd do if they found out their child was a bully.
A reaction that's not completely off the mark, according to Gitanjali Palekar, child and adolescent therapist, and co-founder of Mind & Me mental health services. "What adults need to be paying attention to is their child's emotional health. Bullying is often a child's reaction to not feeling emotionally secure, and not being able to regulate their own emotions," she explains.
But under the larger umbrella of emotional health are other more specific reasons that could be nudging your little one towards becoming a bully.
Abuse – physical, emotional or sexual – or even witnessing violence and divorce take away the sense of safety that a child needs. "Those bullying will appear to be trying to seek control, power, relevance, a sense of importance – the list is endless," explains Palekar.
It's possible that your kid has been bullied themselves, and now "feels that is acceptable, and the best way to react in a social situation," explains Dr Swati Popat Vats, president, Podar Education Network.
We hate to break it to you, but the child could also be mirroring the parent. "A child is going to deal with others the same way their parents do. The way you react to your child not listening to you, is the same way your child is likely to react to others including you, when a similar situation presents itself," explains Vats.
Hollywood high school movies present another theory: Bullies usually suffer from low self-esteem and struggle to fit in. "I didn't know who I wanted to be or what group I wanted to be part of, but what I did know is I wanted people to notice me and like me," shares writer Erin Zea. "That's when the crude joking and teasing of others truly began. It was in an effort to boost my own self worth that I bullied others, tearing down the confidence they seemed to possess."
Addressing bullying in young children
The obvious red flags are instances of pushing, kicking, hitting, making threats, name-calling, spreading rumours, teasing and/or humiliating others. According to Vats, a child snapping or answering back, not occasionally, but on a regular basis is another sign to look out for.
If you're getting one too many complaints from school about your child getting into trouble and refusing to take responsibility for their actions, you might need to sit down for an honest talk.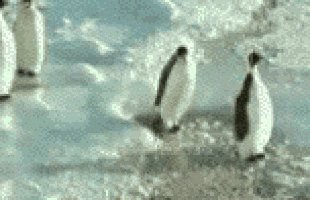 Say no to denial
"When my brother was in school, someone accused him of being a bully. Whenever my mother tells the story, she is sure to mention how my brother later went on to help that boy fit in. 'I knew my child wasn't evil,' is what she concludes with," shares a colleague.
Denial isn't just the first stage of grief, it's also a parent's reaction to whenever anyone says anything remotely unsavoury about their perfect child. "Always listen, and don't go on the defensive," advises Vats.
In fact, if you form a unit with the parents of the child who is being bullied instead of dismissing their claims, the results might surprise you.
When educator Margaret DaCosta's son was still in school, he was subjected to bullying. "Every day, he would be return home from school ravenous," recounts the programme director, St. Paul's Institute of Communication Education. "When I asked him why he wasn't eating his tiffin, he told me his classmate really liked the food, so he took it away and wouldn't share. That's when I knew it was a case of bullying."
DaCosta reached out to the classmate's mother, and fortunately, she was very receptive. They talked to the two boys as a team, and DaCosta believes that this really helped iron things out faster.
Don't rush to punish
"Punishment doesn't lead to any gains, it only alienates a child and make them disgruntled," says Palekar.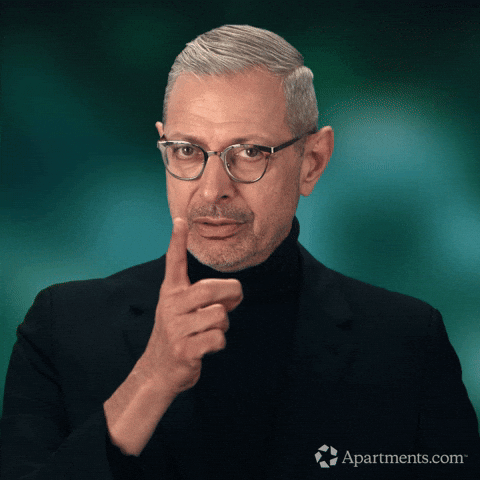 Speak with your child with empathy, instead of turning into Detective Mom, master interrogator. "Your child has agency. They're independent with their own thoughts and emotions. Adults should try to listen and understand, versus just dictating," advises Palekar.
"We are dealing with kids aged between six and nine years, which means that they are proficient in language, and are able to understand points of view. Use this to your advantage and have a discussion instead of a one-sided outburst," adds Vats.
Start by asking them if they're facing any problems with friends or school, and then slowly build up to the issue at hand.
"Try to not to use phrases like 'I am fed up of you' and other such terms — this is a form of emotional blackmail," Vats adds. Saying 'I don't like it' or 'Your daddy will be angry' are too frivolous to convince a child either.
Instead, state the facts and your stance on the matter clearly, and be consistent with how you deal with this behaviour inside the home and in public.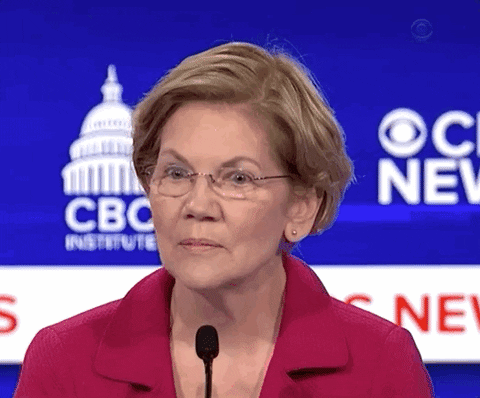 Strategies to keep your kid from being a bully
Here are some practical exercises and strategies that you can implement to make sure that you child stops being a bully.
Implement direct consequences
If bullying occurs on the football field, take away football privileges for a while, and stop contact with specific peers.
"Plan a regime where the child experiences accountability, like giving them home chores to complete," suggests Palekar.
Engage with them emotionally by articulating what you're feeling – "I am very hurt by what I have learnt. I feel saddened that you would treat another child this way. We cannot use violence, or abuse, and humiliate another being this way."
Give them a third person's perspective
Use their favourite time of the day – story time – to teach them important lessons.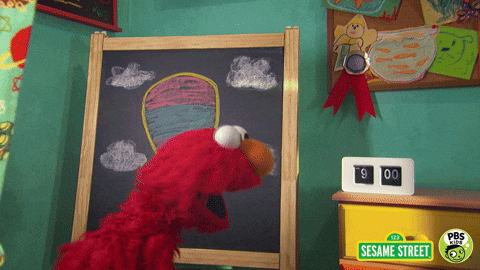 Tell them a story on the same lines of the bullying incident. "When it's in a third party format, they don't feel threatened and are able to find solutions," explains Vats.
Set achievable short-term goals
Maintain a chart of do's and don'ts after you've had a chat with them and update this chart everyday.
Having a list of things to do, as opposed to a mammoth task, makes a lot of difference.
Be honest and transparent
"Inform the child even if you're going to check up with their friends. I always tell parents that trust is one of the most important things, don't lose it in your relationship with your children," says Vats. Don't spy on the kid. "If you don't respect your children, they will not respect you."
Positively reinforce when you see progress
Even if the child has had one day of not being a bully, praise them for making the effort.
Also, when reinforcing positively, don't give materialistic rewards because then it comes across as a bribe.
"It is very important to never change a negative behaviour with a negative strategy. Instead, make your child realise how verbal praise is equally important if not more valuable," explains Vats.
Seek professional help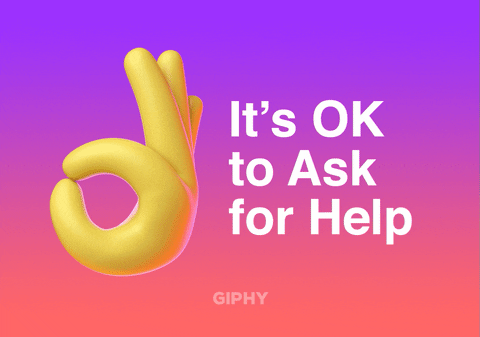 In some cases, it would be advisable to seek help from a child psychotherapist who can work with your child on a long-term basis.
When do you know it's time to bring on board a specialist?
When the child has been violent or does not show remorse.