12 books that teach kids about diversity, inclusivity, and kindness
Important conversations, one chapter at a time
I got my first lesson on why it's important to teach kids about diversity back when I was a curious seven-year-old.
I loved reading, but I loved writing more – creating universes of my own with fantastical whimsical creatures.
When on a field trip from school, we got to attend a literature festival and actually interact with authors, I carefully put in my school bag a clear folder with loose sheets of paper that in my opinion was my most impressive work till date. The tales of a clumsy little elf called Jessica.
When I finally approached the author whose talk we'd just attended, she graciously agreed to tell me what she thought of my story. I tried to read her expression while waiting for her to be completely floored by my writing (like my parents).
Her first comment was her guessing accurately my fondness for Enid Blyton, but her second bit of feedback stuck with me – "Why does Jessica have blond curls and not wavy black hair, and why are her eyes blue and not a beautiful brown like your eyes?
Think about it I did. My first reaction was, "Elves don't have black hair and dark skin or brown eyes".
All because I had never read about elves who were brown or for that matter any fantastical creatures who were anything but the colour of peaches and cream.
"But there can be one, right?" asked my mother.
That night my mother and I wrote a story about an Indian elf whose name was Karishma, my favourite Bollywood actor at the time. With that, I learnt the importance of having characters you can relate to, to be able to experience what they do, and eventually learn from their journeys.
Why you should stock up on books that teach kids about diversity
Children are believed to start applying stereotypes when they are as young as three to five years old, and that's exactly why they must be taught how different doesn't equal bad – a concept subconsciously introduced in your child's life from the beginning.
"The princess was beautiful, and her skin was the colour of snow"; "They had a perfectly normal family – a dad, a mom, and a little girl" might seem harmless to someone who doesn't intend to propagate stereotypes, but from the child's perspective, they absorb that beautiful means fair, and having two mothers or two fathers or a single parent isn't normal.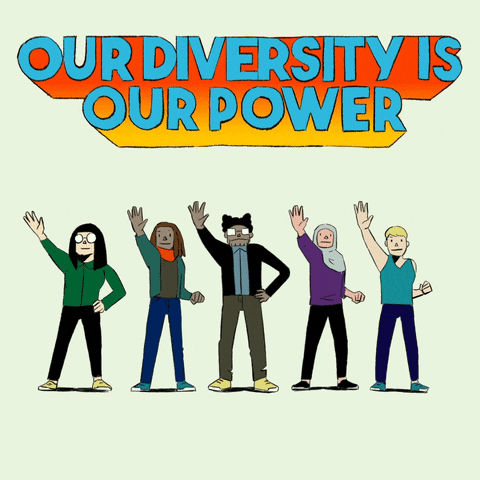 But even if parents want to teach kids about diversity, they tend to struggle with what to say, and the best way to broach the subject. That's where the best learning tool sweeps in to save the day – story books.
Colourism, sexism, gender, sexuality, race, religion and disability are some of the topics that new-age children's books have managed to cover, with a lot of sensitivity. They give you tools that will help you build a world for your children that will never want them to shy away from showcasing everything that makes them stand apart.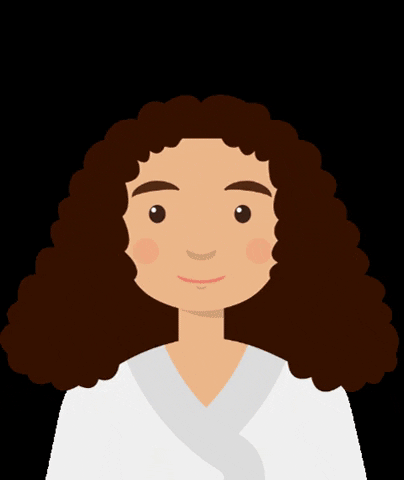 Children's brains are like rasgullas, and with this selection of books that teach kids about diversity, they can soak in compassion, empathy, and inclusiveness, helping them evolve into kind adults.