Photo: Antony Tran/Unsplash
Dopamine fasting: why the tech billionaires of Silicon Valley aren't having sex or eating pizza
Playing the long game
We have Silicon Valley to thank for tech start-ups like Uber and AirBnB, sleeping pods and for making black turtlenecks cool again. Their latest contribution to us, average IQ-possessing beings, is quite the point of contention – dopamine fasting.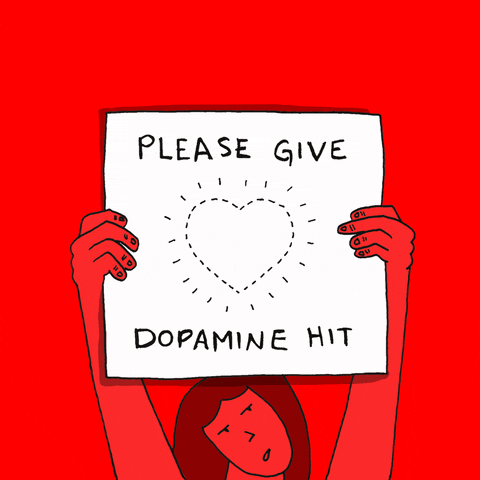 A dopamine fast is believed to achieve what our moms have been trying by sending us inspirational good morning messages –  better appreciate life's everyday pleasures. Except instead of inundating your inbox with smiling flowers and pictures of sunsets, the internet's favourite fad involves depriving yourself of common stimuli.
The most extreme version involves complete sensory deprivation while a toned-down version might have you avoiding eating, reading, sex… even eye contact, and any activities that are stimulating to the brain.
Dopamine is a neurotransmitter that anticipates rewards. By doing so, it pushes us to work towards our needs and wants that will ultimately result in us feeling good or happy.
Since social media and technology offer instant gratification, our dopamine receptors are being constantly stimulated, which some wellness gurus are comparing to an addiction.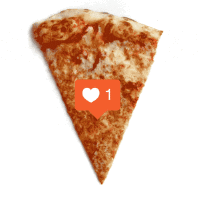 It's also claimed that overstimulation of dopamine, just like in the case of drug or alcohol abuse, makes the body relatively numb to the substance and tolerant to its effects.
People on dopamine fasts believe that deprivation today will offer an enhanced sensory experience tomorrow. In simplified terms, if you avoid eating pizza for a while, according to dopamine fasters, it will taste even better when you finally dig into a quattro formaggio.
Clinical psychologist Prachi Vaish disagrees. "Dopamine cannot be eliminated from your body. It's a neurotransmitter that carries signals from one place to another," she explains, adding that the effects of dopamine are not necessarily associated with pleasure.
"Doing something pleasurable and escaping from something painful biologically manifest the same way. So depriving yourself of pleasurable experiences in no way ensures decreased stimulation of dopamine."
Vaish however confirms that social media exposure gives rise to instant gratification urges – "We look at notifications and feel good. This happens because we are evolutionary programmed to look at flashing colours and things, and get stimulated."
The Cyber Effect by Mary Aiken compares this to male birds' act of flashing their colourful feathers to attract mates.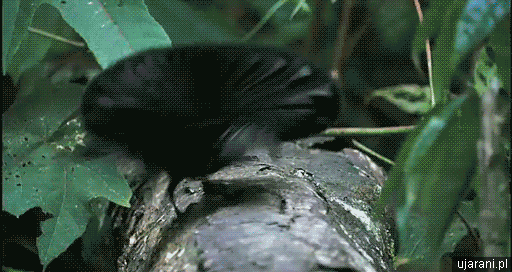 "Even though that's how stimulation works, generalising it to one neurotransmitter is not entirely wise," Vaish explains.
Stimulation in itself is neutral, the positive or negative effects of it are determined by the person's personality – their " history, baggage and motivations".
Vaish also confirms that overstimulation of any kind is harmful, but the problem with dopamine fasting is that the terminology itself sends across the wrong message.
"By calling it a dopamine fast we are insinuating that we are able to control our neurotransmitter function, which isn't the case. You are simply not allowing the neurons to fire the signal, that's all," she elaborates.
This increases the risk of people assuming that mental illnesses affected by dopamine can be fixed by regulating stimulation. "Which would be an absolute myth and extremely detrimental."
Another potential disadvantage of a dopamine fast is becoming addicted to the heightened sense of pleasure. "The fast requires you to deprive yourself of pleasure and later exposing yourself to it again. It could become another addictive cycle in itself. And people might end up deliberately depriving themselves just to enjoy the pleasure that follows," Vaish explains.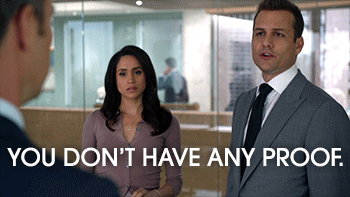 Her recommendation is to regulate and replenish, instead of depriving yourself of something. "Cognitive behavioural therapy states that the more you deprive yourself of something, the more your body craves it," she adds.
Nutritionist Suman Agarwal agrees. "The concept of dopamine fasting is a lot like going on a crash diet. The minute you return to eating normally, you revert to your original state, and in some cases, end up feeling worse."
Vaish's recommendation of regulating stimuli instead of depriving yourself of pleasure has been practised across India in the form of Vipassana (a form of guided meditation) and other Ayurvedic rituals such as the water fast.
"A water fast is a form of sensory deprivation too, the thing that makes it different from dopamine fasting is that stimulation is not entirely eliminated. We don't have tea, coffee or food, but we still exercise, we do have screen time but it is limited to about an hour a day," says Mumbai-based yoga instructor Pradeesh Raj.
He was in Kerala and on a 21-day-long water fast himself when he spoke to us. This is his third time undergoing the cleanse.
"Mumbai is so stressful. It's ideal for me to come here, shut the world out, go for walks, and get fresh air. We are around technology all the time, and sometimes it's too much for your senses and you need to give them a break. And you'd be surprised by how easy it is to change your state of mind," he says.
"The idea behind not eating is that digestion takes a lot of our body's energy, and we eat four to five times a day. So, when you don't eat and there's nothing for your body to do, it can use that energy to heal itself," he adds.
"The energy you conserve, and the overall rejuvenation is great for when you get back to the grind. You think more creatively," says Raj.
But he also warns people against attempting something as extreme as a water fast without guidance. "A guide will help you assess what duration works best for you, she or he will identify signs which indicate that your body is ready for food again."
And does giving your senses a break actually enhance the sensory experience? "Your senses definitely sharpen. Now, when people eat around me, I can smell individual ingredients in their curries like mustard and cumin," he laughs.
WATCH NOW: Me in 2020 v/s Me at age 20