Photo: Mohan Mate
Why do compliments make us so uncomfortable?
Just smile and act natural
There are two kinds of people in this world. The kind that blush coyly like you've just propositioned them to a night of getting hot and heavy — when all you've done is compliment them on their new dress — and start guiltily justifying the fabric, cost and origin. The second is an urban legend. Rarer than unicorn sightings. Rarer than finding a regular fare Uber at rush hour. The mystical creatures who can take a compliment in their stride — with a smile and a sincere thanks.
Me? I turn into a puddle of Chandni when complimented on my physical attributes, and if you deign my personality or writing skills worthy of praise, I'll list the reasons why you're probably, definitely wrong.
Why can't we take a compliment?
Blame it on the punishment-reward system we've universally been brought up on. Your husband of 7 years finally changing his Facebook status to 'in a relationship' makes you giddy. Financial rewards at work are your grown-up gold stars. Your ophthalmologist confirming you have perfect vision, avec lollipop, is strangely satisfying. Validation-driven adrenaline is like a drug.
Why then, when faced with a simple compliment do we shrivel up like a performance-pressured erection on the suhaag raat? The hapless compliment giver is usually as perplexed and disappointed as the red-faced bride.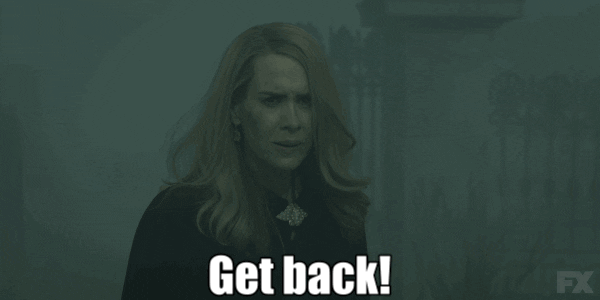 Perhaps we're not expecting the compliment, and when faced with it, we're caught so off-guard that we tend to react negatively by brushing it off or changing the subject. Rooted in our growing disbelief in humanity, we start wondering why the person has deemed us worthy. WHAT IS IT THAT THEY WANT FROM US? Sex? Money? A favour to be returned at a later date? Worse, what if they just want us to be… nice to them?
Research suggests a mildly terrifying reason for why it's so difficult to accept a compliment – it's because we don't deem ourselves worthy.
Of course we don't. We've spent a lifetime being told to stay humble. Thank your parents, god and maths tuition teacher for your good marks. Remember to add your spouse to your Oscar acceptance speech. But god forbid you acknowledge publicly that you're proud of yourself for your own hard work. So when approached with a compliment, we put on the humble mask and end up awkwardly refuting the compliment.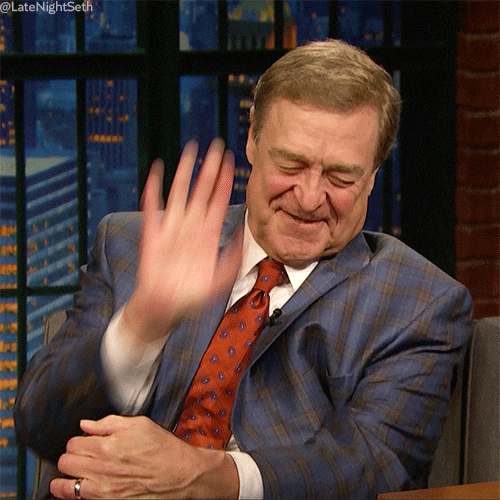 A compliment is a simple way to break the ice between acquaintances, strike up a conversation with a stranger you'd like to get to know better and a heartfelt admission of love from friends and family. Giving a genuine compliment requires a certain amount of honesty and bravado too. And by reacting badly, we're not only belittling ourselves, we're showing the compliment givers we don't care about their opinion, either.
There's a difference between flattery and genuine complimenting, and we're all discerning enough to know which is which, (Tinder match = flattery, grandma = truly believes in you). Think about how you feel when you compliment someone — maybe you genuinely liked what they're wearing, said or did and wanted to brighten up their day; maybe you truly believe the sun shines out of your best friend's ass; maybe you thought someone was feeling a little sad, and want them to be reminded of how great they are. If you can believe these wonderful things about other people, why can't you believe them about you? Take a page out of Geet's book and repeat to yourself: 'Mein apni favourite hoon.'
For starters, I'm going to control my Flubber-tendencies and start accepting compliments with grace. First, reminding myself that yes, this compliment is for me — I'm not imagining it. Second, maintain eye contact, no matter how red my face is getting. And third, a sincere thanks. Because if you're going to be brave enough to compliment me, I'm going to be brave enough to believe it.
WATCH NOW: Golden Girls with Vidya Balan