Relationship advice to help you rekindle the romance
Including how to communicate effectively
Draw parallels between what you look for in an ideal home and a perfect romantic relationship and you'd be surprised by the number of things in common. Minimal maintenance requirement, a sturdy foundation, cosy but not suffocating, and most importantly, warm and toasty.
But there is one thing that sets them apart. Building a home is usually simplified thanks to catalogues, manuals and step-by-step guides. But emotional real estate, if you may, comes with no safety blankets of any kind. Or so we thought until we asked psychologist Jaini Savla for her best relationship advice.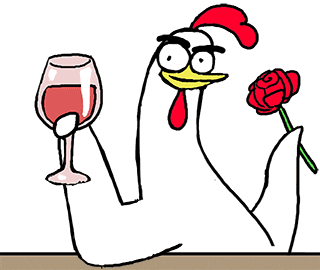 In this video, the founder of Mindsight Clinic tells us about 5 easy ways to bring the spark back in your relationship, that can sometimes get lost somewhere between folding loads of laundry and compulsively checking your phone notifications.
Relationship advice you shouldn't ignore
Talk about it
Apart from discussing your child's progress at school and the bulb that needed to be replaced three months ago, it is imperative to communicate your feelings and thoughts to your partner. "Communication is very important. Communication that is absolutely effective and helpful," says Savla, insisting that it's not just what you say but how you say it. "It is equally necessary to communicate in a manner that is not offensive and demeaning to the other. Instead of saying 'This is not what you should do', try saying something like 'this is not what I like, could you please try doing something else?' instead," adds the psychologist.
Prioritise quality time together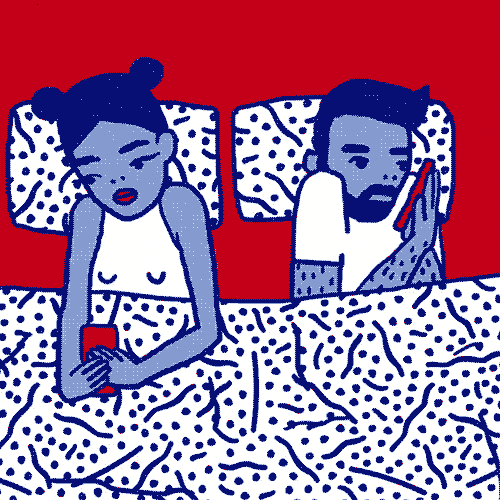 No, quality time and romance are not the same as lying next to him as he scrolls through his Instagram feed and you reply to your Whatsapp messages. "Spending quality time without your devices is one thing we all need to learn. Also, if you have children, then please try and spend some time without them, just you and your partner," recommends Savla for couples seeking relationship advice. But if the only Wi-fi less and child-free zone in your house is your closet, then the next point might help.
"Take vacations and short breaks, away from the city life away from all the stress and tension," suggests Salva fo those who can't seem to switch off and put their legs up. The getaway does not have to be exorbitant, it could be something as simple as a staycation (as long as you are not doing it for the wrong reasons – free internet).
Bring sexy back

Healthy sex life can contribute towards keeping the romance alive in a big way. "Knowing what your partners want, and giving them what they want" counts for more than you can imagine. Don't be afraid to try new things, and if you run out of ideas you can always turn to your most trusted source (Not mummy!) – Google.
Don't be a recluse
"It's important to bond with different people and socialise because we ultimately live in a society," says Savla. This helps you and your partner let loose and have a good time without it feeling forced. This also helps build close friendships with people other than your partner, which in turn widens your support system.
Self-awareness is key
"iI's very important to be self-aware, to know which direction you're going in and what is it that you want," says Savla. Being aware of your needs and wants makes communication easier, which in turn helps rekindle the romance.