Photo: Unsplash
How to actually work when you Work From Home
But first, get out of those jammies
So you can manage to work from home (WFH) without distraction. You must be sitting high up on Maslow's hierarchy right next to Gandhi and Albert Einstein. Congratulations, you've attained moksha of self-discipline. While you look down upon us aam janta who are prey to the smallest of distractions, let me tell you that you're the exception to the rule.
Not everyone can ignore social media notifications when left unattended, okay? OKAY. 
Work From Home is one of the perks of today's business strategies. Most corporates afford their employees the privilege of WFH once a week — though for many, it's an 'occupational hazard'. Without handcuffs chaining me to the desk, my WFH turns into a modern retelling of Ferris Bueller's Day Off.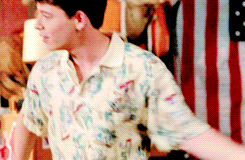 That's when I turn to seasoned WFH enthusiasts like celebrity manager Nadine Millan Hingorani, who works from home around three days a week. "There's no distraction or water-cooler conversations to waste time on. In an office space, there's always somebody talking and you tend to take more breaks," she says encouragingly. " Make a list of things to do and start knocking off one after the other. It's a special kind of thrill."
6 tips to get work done when you Work From Home
Get dressed
Your Parisian client doesn't know that you're working from home. Plus, first impressions are not a myth. Don't get on a call with him and other directors of the company in your stained T-shirt from last year's Holi, but you don't have to slip into a three-piece bespoke suit with a matching pocket square either. "Being formally dressed for the day's work (albeit from home) puts you in a working state of mind," says Donawyn Fernandes, luxury fashion buyer, who enjoys the privilege every once in a while.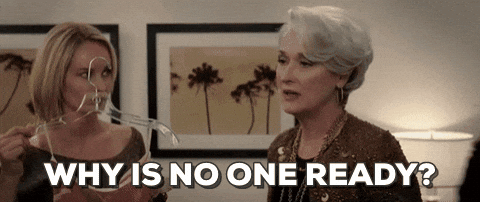 To-do lists are no joke 
You're saving your commute time, so make the most of those hours by taking a shower, preparing a schedule and putting your phone and laptop on charge. The to-do list is your job half done on those remote working days. Keep the checklist in your line of vision, stick to the plan, and most importantly, keep bottles of water at your desk. It's imperative to keep yourself hydrated, no matter where you work from.
Set ground rules
Neither have you called in sick, nor have you taken a CL, it's a regular work day. Treat it accordingly. Don't call friends over, and don't entertain random calls. Stay away from social media as much as possible. Just like you carry a dabba or order in lunch, make sure your food is ready before lunch hour. Most importantly, do not take a nap. Because you never know, you might wake up from your nap just in time for dinner.
You're your manager
Your reporting manager isn't sitting right across you. But your roommate has conveniently bunked work to sabotage your WFH situation and start a party. Don't give in. Self-discipline is key. "Once you've made the timetable, follow it like your life depends on it," says Karen Fernandes, a freelance writer who's been working from home for almost two years now.
It's a desk job
The last time you worked from your sofa, you turned into a couch potato by the time you opened the third Google sheet. Working from your bed is a snooze fest in the making. A designated workstation in your home helps put you in an active state of mind, just like wearing formal clothes. Remove all signs of distraction and debris from your desk, and add a productivity-boosting indoor plant or candle if that makes you feel better. Also, take breaks for free-hand exercise and stretching.
Don't forget the additives
There's no clickety-clack of your colleagues typing away to glory. The silence of your room is a temptation to catch 40 winks. Make a playlist in advance. Please don't include songs that remind you of your breakup. Make sure it's not your Saturday night jam either. Brew a pot of coffee to give yourself some brain fuel if that's a part of your daily routine.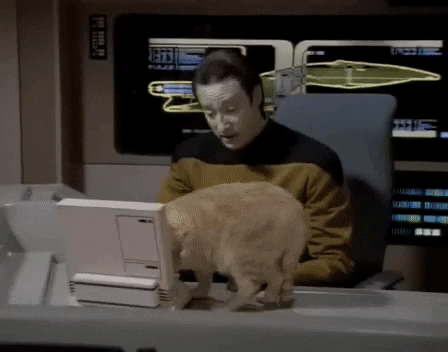 When you've done all that and have managed to brilliantly finish every single task on your planner, pat yourself on the back. Go ahead and treat yourself, you've earned it: a pint of your choice or cheesecake.
Perhaps, you can even ask for more WFH opportunities because if you're more productive remotely, there's no reason why you can't bring that up at your next appraisal meeting.
And since appraisal season is still a few months away, you've got enough time to implement the WFH hacks to be a pro.