Is it possible to improve your finances during lockdown without robbing a bank?
A financial advisor draws on five real life experiences
From lounging on plush hotel beds to sleeping without the AC because "Electricity bill dekha hai?", COVID-19 has dealt a swift blow to your plans of becoming a billionaire. Even experts are hesitant to offer magic solutions to manage your finances during lockdown, with the future being as unpredictable as it is.
Binoli Dodhiwala, co-founder and CEO of financial firm The Money Managers, also warns that "once companies start coming back to normal, they will feel cost burdened. They might try to downsize the teams, having received more insight during lockdown into which designations they can do without."
Much like we are expected to gear up for another wave of COVID-19, we must ensure that we're also prepped for riding out these tough times.
Build an emergency corpus
An emergency corpus means a sum of money put aside for a rainy day.
It's human nature to swiftly fall back into old spending patterns once a crisis has passed. But your first priority post-pandemic should be building an emergency corpus fit to last for six to 12 months.
"It's difficult, practically speaking. The trick is to slowly start putting money aside, making that the priority. Splurging on luxury items can take a back seat until then," advises Dodhiwala.
Invest small amounts in products and services that aren't impacted by market fluctuations, like bank accounts, fixed deposits or liquid mutual funds.
Buy health insurance
A lot of people have lost jobs, and most of them were covered under their company's insurance plans, which means at the moment, they have no health cover at all.
In unforeseen circumstances, step one is always to safeguard what you already have, and then think about growing your wealth.
"If you don't have insurance or a health cover, in case of an emergency, you will have to resort to breaking fixed deposit accounts, sell stocks or even borrow money to pay off your bills. But if you have insurance coverage, you protect the other assets you've created over the years," explains Dodhiwala.
Make a will
This doesn't help your immediate financial health, but to make a will, you need to gather all your financial data.
It doesn't just make distribution of wealth much simpler when you're gone, but the legwork that goes into preparing for it offers complete understanding of your finances.
This will help you form a well thought-out investment plan. And if you are not proficient with the ins and outs of investing then seek professional help.
Up-skill and get with the tech
"Today, when companies are downsizing, added skills in your field are your biggest assets, and considering everything is going digital, being tech savvy is non negotiable. This will increase your chances of retaining your job or getting new opportunities, protecting your financial health," explains Dodhiwala.
Apart from general concerns, the expert also offers advice, specific to your lifestyle.
The graduate entering a sunken job market
There is a reason why you haven't been inundated with Zoom graduation party invites – the recently liberated aren't in the mood to celebrate. Thanks to the pandemic, many are also stuck at home with few job opportunities to explore.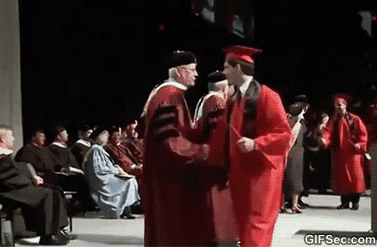 Prerana Mundhra doing her LLB from University of Delhi plans "to use the allowance I get judiciously and multiply my savings".
"Liquid funds like bank accounts and fixed deposits are a good way to start, which allows you to retrieve money when required," advises Dodhiwala. "It can also be converted into an emergency fund when the individual does get a job and is financially independent," she adds.
Until you have a regular cash flow, choose safe investments over ambitious planning.
The father welcoming his first child during the pandemic
Living through a pandemic is quite surreal, but what if you throw becoming a parent into the mix?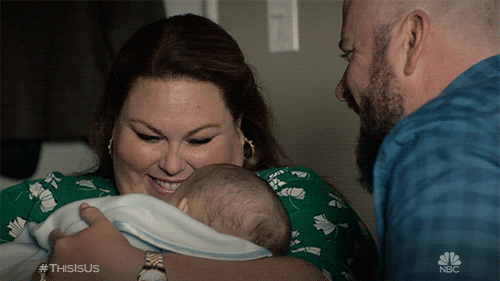 That's exactly what Yuvraj Kandalkar is living, eating, breathing, and hopefully sleeping through.
"My baby was born about 10 days before the lockdown, so we had already planned our finances. But the reigning uncertainty has skewed our spending patterns in a way that the sole priority remains the baby," he says.
"The one extra step I have taken is to invest in insurance that covers the family during COVID-19," adds Khandalkar.
The biggest realisation he had was the importance of liquidity. "Since our baby is young, we haven't started parking money for education yet," he says. "The most critical thing is to have insurance and coverage in place, and have some money in your account that can be accessed immediately, instead of parking money in the stock market where you can't touch the money for some years."
The professional who had just quit before lockdown
After braving a corporate lawyer's rigorous lifestyle, M Parekh quit her job in February to travel across the south of India. Little did she know that even making a trip to the grocery store would be challenging a few weeks down the line.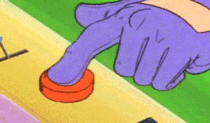 Parekh's father is now the sole earning member of the family. "Our evenings now are made up of family discussions about coming up with start-up ideas pertaining to essential services. That seems like the only safe way to go if we are ever met with a situation like this again."
Dodhiwala reminds us that we can't grow finances without taking risks, "That's a fact everyone needs to accept. If you aren't taking a risk, then you're actually preserving wealth but not growing it," she says.
And opting for a low risk option might mean you can't beat inflation in the long run. To put it simply, the amount of money in your bank account might remain the same, but the prices of commodities will keep increasing.
"Find middle ground by investing in mutual funds because they diversify your investments by putting your money into multiple pools instead of towards a single commodity. That reduces the risk of losing money. Another safe option is to put little chunks of money away every month through systematic investment plans (SIP)," she explains.
A small business owner trying to navigate a crisis 
A small business built from scratch is much like a baby – you lose your sleep over it, nudge and prod it to evolve, and consume copious amounts of caffeine.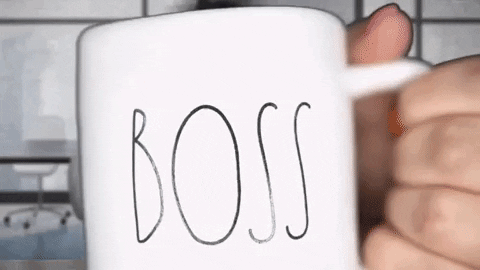 Jewellery designer Devika Arora's five-year-old jewellery brand Devi was forced to draft a brand new plan to survive the lockdown.
What started as a gradual fall in number of customers and shipments being postponed, gradually led to the cancelling of major orders. "What bothered me the most was that I could sustain myself despite the losses, but my employees didn't have that luxury. Most of them decided to return to their villages, and what used to be a team of 38 karigars has shrunk to six," she adds.
In hindsight, the things that worked in Arora's favour were solidarity between business associates and ensuring that overheads were kept to a minimum.
Another good approach is to begin cutting costs until you're stable enough again — try working from home instead of renting office space, and rely on technology instead of manpower.
"Being open to evolving and adapting helps more than you can imagine. Change your target audience based on profitability,  modify your product to cater to a larger market, and keep revisiting your business strategy," says Dodhiwala.
A working professional trying to combat the challenges that come with having an erratic income
As a junior council at the Bombay High Court, Rahul Jain* has workdays between nine to 16 hours long.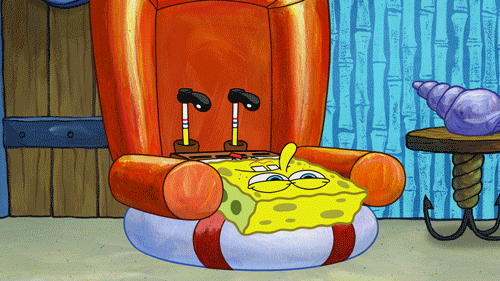 But he gets paid only when he's actively on a case. With only matters of extreme urgency being taken up by the court (which are usually handled by senior lawyers), he's got a lot of time on his hands and not enough money.
"Step one is to pause your monthly investments until you become financially stable again, and cut down on expenses," says Dodhiwala.
"Cheaper alternatives are always available if you look hard enough. Allow yourself to explore these options and watch your financial health better in no time. Adopt the nani and dadi way by researching and comparing prices."
Always choose personal loans over credit card loans, since the latter attracts a much higher interest.
So all those with erratic incomes and even otherwise, keeping the swiping to a minimum might just be the answer to managing finances during lockdown.
*Name changed upon contributor's request.
We're inviting you to join Tweak Connect, our private community of like-minded women, where you can make friends and freely chat about the relationships that rule our lives — from partners and parents to work colleagues and BFFs. Join here.