Photo: Mayank Mudnaney
15 fuss-free Indian pharmacy sunscreens that get the job done
Sun protection for every price range and skin type
Did you even go on a beach vacation if you didn't fall asleep in a hammock and accidentally toast your skin? Sure, the tan will eventually go away (we have some expert tips), but the damage caused by excessive exposure to UV rays is tougher to reverse. Sunscreen is the ultimate wingman in the battle to protect your skin, and we're happy to report that Indian pharmacy sunscreens in particular, long considered underdogs of the skincare world, are finally getting the recognition they deserve.
Like their cosmetic counterparts, Indian pharmacy sunscreens have been engineered to suit various skin types and needs. You have silicone-based formulas that offer a smoother, matte finish (doubling as a primer under makeup). You get watery lotions for people who don't like heavy formulas (especially if you're a face-sweater), thick creams for dehydrated skin and tinted suncreams that, while limited in their shade range, can offset that ghastly white cast we all dread.
You may have given in to the myth 'browner the skin, the lesser the need for sun protection', but melanin isn't going to protect you from UV rays.
"People need sunscreen, regardless of their skin colour. Darker-skinned people may not show a tan as easily due to a higher melanin presence in their skin, but that in no way protects them from sun damage or makes them immune to sunburns, sun spots, wrinkles, or even melanomas (skin cancer)," says Dr Manasi Shirolikar, dermatologist and founder of the online consulting brand drmanasiskin.com.
Now, you might wonder, what are these magical Indian pharmacy sunscreens? Well, hold onto your dupattas because we did the rounds and have put together the best offerings from chemistwale bhaiya that will shield you from harmful UV rays so you can enjoy your sun-kissed adventures.
15 Indian pharmacy sunscreens for every skin type
Blynds Emulgel 40+ & PA+++ Sunscreen Gel, ₹412
IPCA Acne-UV Gel Sunscreen SPF 30/PA+++, ₹709
Bello New Photostable Sunscreen Emulgel SPF 55+/PA++++, ₹722
Tvaksh Face Guard Silicone Sunscreen Gel SPF 30, ₹783
Sper Sunscreen Lotion SPF 40, ₹179 – ₹331
NMFe Moisturising Lip Care SPF 40+, ₹160
Curatio Suncote Gel, ₹476
Fixderma Shadow SPF 50+ Gel, ₹525
Cipla Rivela Tint Sunscreen Lotion SPF 50, ₹725
Glenmark Episoft AC Moisturiser SPF 30, ₹600
Sebamed Lip Defense, ₹445
Aclaris Photon 360 Hydra Sunscreen Fluid Cream SPF 50+, ₹990
La Shield Sunscreen Gel SPF 40 PA+++, ₹790
Regaliz Solasafe SPF 50+ Silicone Sunscreen Gel, ₹709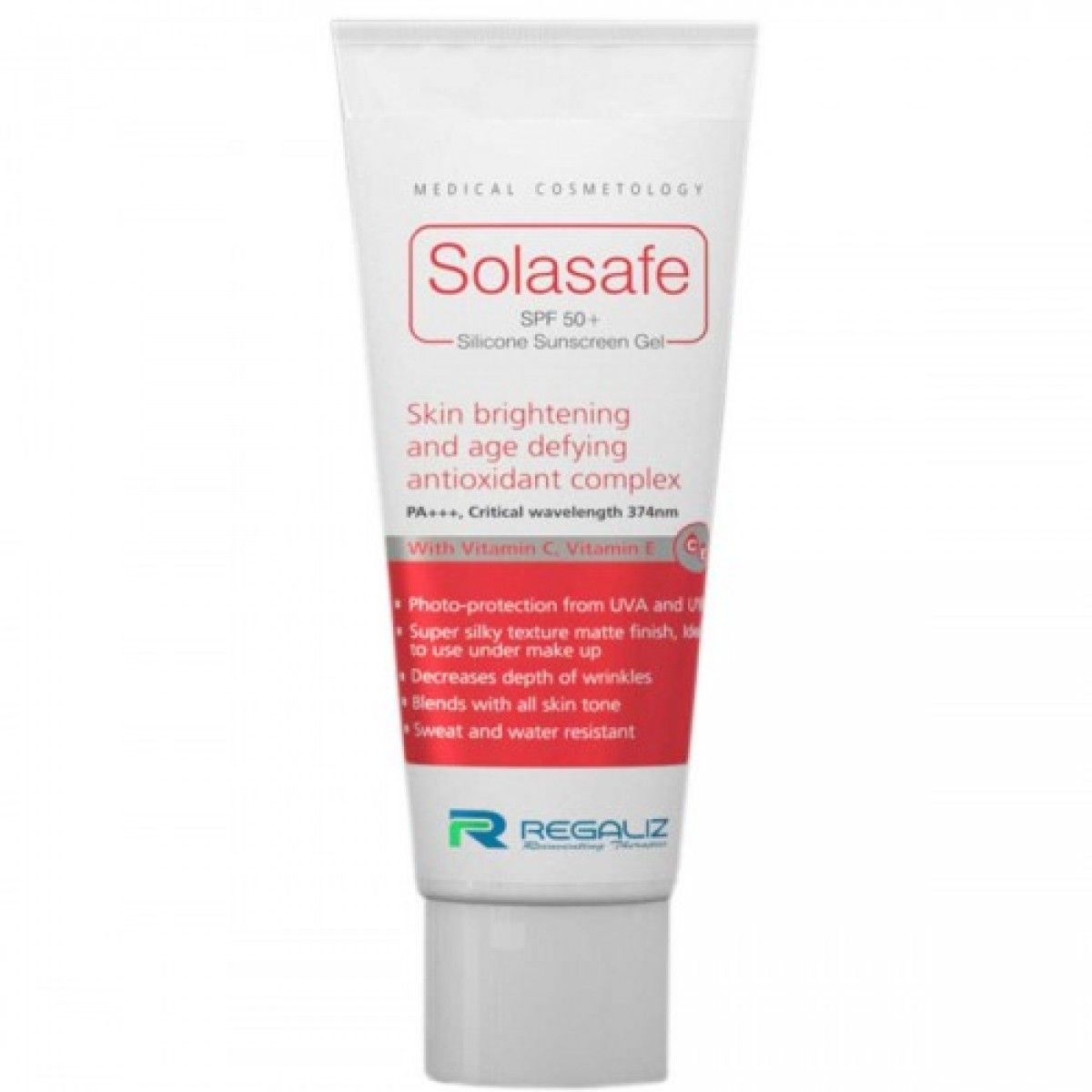 Brinton UV Doux Silicone Sunscreen Gel SPF 50, ₹745 – ₹1,235