Representational photo: Unsplash
How to keep your hands moisturised after washing them 30 times a day
Hot new trend: Sandpaper skin
Coronavirus, the party guest nobody invited but who refuses to leave, is making 2020 the 2016 of the new decade. You were forced to cancel your trip to Dubai, but with the frequent washing, your hands are looking as arid as the Al Qudra desert.
Not exactly the #travelgoals you want to post on Instagram.
Frequent washing — combined with a sudden appetite for alcohol-based sanitizers — might be taking a toll on your skin's natural moisture balance, giving you the gift of sandpapery paws.
Here are a few things you can do to offset the dryness and irritation caused by frequent washing. Oh, and be sure to turn the tap off while you splash about, or corona paranoia won't be the only reason your neighbours shoot you death glares.
Pat your hands dry instead of rubbing them with cloth, says Dr Mary Stevenson of NYU Longone Health in Time. "You want to pat yourself dry and leave a small amount of dampness, and then moisturise to lock in the water."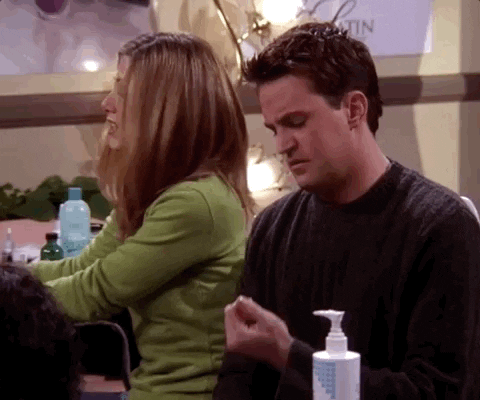 Avoid soaps that are heavily fragrant or have harsh chemicals.
The doctor also recommended wearing gloves when washing dishes, doing laundry or other tasks that require immersion in water.
For a home spa session, try slathering on antibacterial coconut oil or organic ghee (rich in vitamin A and E) on your hands right after your evening bath and wear soft cotton gloves to sleep. This should help lock in the moisture.
Carry a small tube of hand cream in your bags for when you're on the go. Choose creams that are thicker than lotions for better hydration.
Hand creams to offset that frequent washing
The Face Shop, Rs 650
Kama hand cream, Rs 725
The Body Shop, Rs 395
Bath and Body Works, Rs 399
Forest Essentials hand serum, Rs 1,295