Sushmita Sen wants you to try moving meditation
Say no to scarfing down your breakfast and dashing to the train station
They say mornings are sacred, but I prefer sleeping through them. If you happen to be nocturnal like me, the only morning routine you have on your cards is turning into Usain Bolt the moment your Uber ride arrives. "Wake up early and tackle the day before it tackles you," my father would say as I left the house. My uphill battle begins when I'm expected to interact with people before 11:00 a.m. with no caffeine in my system. To find the secret to being a functional adult, I dove into the morning rituals of some of the most famous women in India, and found the answers I was looking for in the Sushmita Sen Morning Chai episode.
It's easy to picture the actor waltzing into any room with the wind blowing in her hair as a band of musicians serenade her on violins.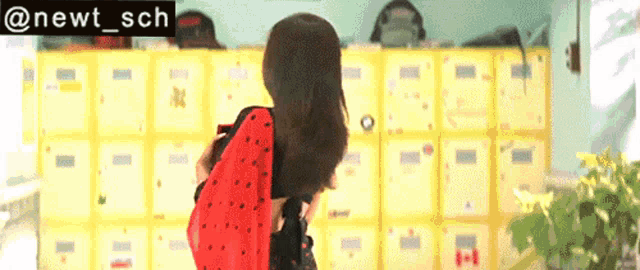 But her AM is a lot more relatable than I imagined. In the Sushmita Sen Morning Chai episode, we learnt that she likes her "mornings to be silent, except for the sound of music. It's what I call moving meditation."
While meditation alone is a practice most try to incorporate into their busy routines, a demanding schedule may not always allow you to stay consistent. That's where moving meditation can help.
Instead of sitting in padmasana and willing your mind to calm down, you use simple movements to exercise control over your restless thoughts. "While seated meditation entails sitting or lying perfectly still and allowing your mind to do all of the work, movement meditation entails slow and practiced movements," Dr Archana Batra, nutritionist, diabetes educator and physiotherapist told GQ India.
In the Sushmita Sen Morning Chai episode, the mom of two recommends listening to music while moving. You can pick any gentle activity that helps you clear your head without too much exertion — taking a walk, yoga, stretching or, we bet your family will be happy about this suggestion — even cleaning.
In fact, there's even a Japanese bestseller on it, A Monk's Guide to a Clean House and Mind, written by Buddhist monk Shoukei Matsumoto. Explaining how cleaning your home or office space can be a form of meditation, he writes in The Guardian, "The basics are simple. Sweep from the top to the bottom of your home, wipe along the stream of objects and handle everything carefully. After you start cleaning your home, you can extend cleaning practice to other things, including your body. How you can apply cleaning practice to your mind is a question I want to leave unanswered, but if you practice cleaning, cleaning and more cleaning, you will eventually know that you have been cleaning your inner world along with the outer one."
So get that duster and sweep away the cobwebs from your window grills and mind. It might just grant you access to that coveted tribe of morning people who've learnt how to seize the day.