6 reasons virtual weddings are the best idea since online shopping
Mummy, daddy, and the wallet will approve
Who would've thought that the phone screen our mothers so passionately despise would become our life savers in the time of quarantine? It morphs into your gym instructor in those rare moments of inspiration, into your girl gang for a night of G and Ts and now, into a cupid of sorts facilitating virtual weddings across India, complete with baraatis, and even pandit ji.
An opportunity to turn this period of social distancing into a happy memory is rare and a privilege not all can enjoy. But in a sea of gloom, headlines like "Mumbai man marries Delhi girl on video call" and "This Kerala couple went virtual way to get engaged during lockdown" come as rare moments of joy.
Virtual weddings might have been born out of compulsion, but with each FaceTime phera, we're increasingly warming up to the idea and all its unforeseen advantages.
Witness the birth of phere-leisure
Virtual weddings mark the beginning of the era of relaxed wedding wear. This the centaur of fashion trends – just replace the half human and half horse bit with half bride and half degenerate sloth.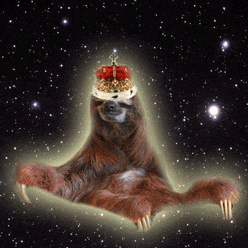 Following in the footsteps of work-from-home video calls, this trend requires you to be presentable only from the waist up. Think ornate cholis with flannel pyjamas or a pallu pinned in place while you swap a heavy ghagra for boxers.
As for men, there is a fine line between ruggedly handsome, and looking like your neighbour's scruffy lhasa apso, so before you waltz (or bhangra) into the world of virtual weddings please tame that beard, throw on a kurta, and you should be good to face the front camera.
Budget over baraatis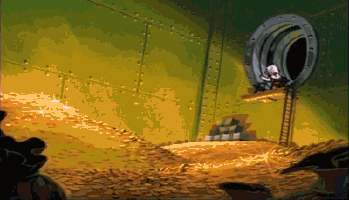 A virtual wedding might weigh down your wi-fi connection, but is feather-light on the pocket. Save up on the bowls full of cholesterol courtesy Nathulal Biryaniwala, and use the cash for a gourmet meal on your post-lockdown escapade, which too will be sponsored by the not-so-open-anymore bar.
Bring on The Beatles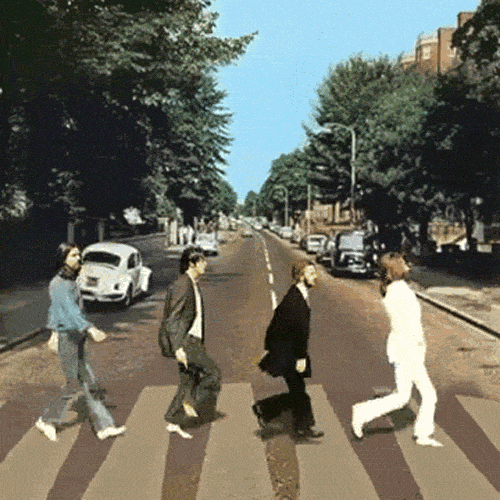 Okay, The Beatles might be a stretch because even the world wide web hasn't cracked resurrection (yet). But social isolation might just help you hire your favourite indie band to entertain guests at your virtual wedding for one-tenth their normal rate.
Instead of Patel Brass Band waking up the dead in the neighbourhood, you could have a tailor-made concert for you and your friends.
Control the guestlist
Remember how you always wished that Pankaj mamaji, the tone-deaf karaoke lover, and overachiever Priya's very loud and proud mother came with mute buttons? Well, now they do.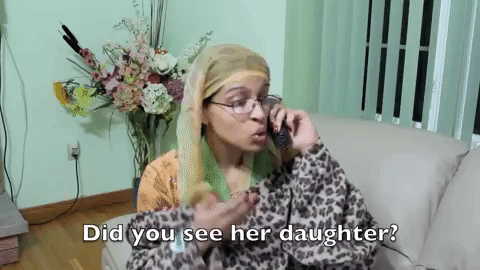 You can keep your wedding from being taken over by annoying guests, and this time, you'll be the ones pressing the buttons.
If you want to up the intimacy up a notch, then have a cozy Whatsapp wedding with just 16 of your closest family members and friends instead of an elaborate Zoom call guest list that includes Natasha ke chacha ki bhabi.
Shaadi sans suhaagraat
Sorry to disappoint all the Bollywood buffs (TBH all you disgustingly in-love couples) but the haldi doodh, rose petals strewn on the bed, and everything else that follows doesn't come with the lockdown shaadi package.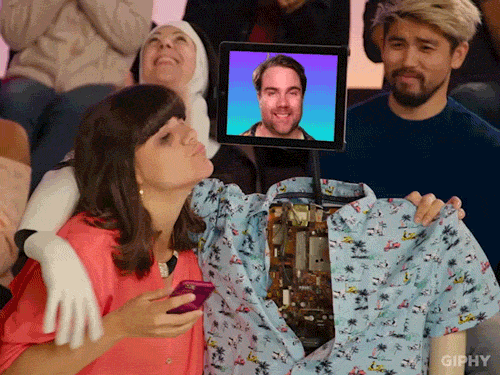 You will have to reschedule your bidaai waterworks and plans featuring furry handcuffs for a later date.
But don't lose hope, there still are lots of ways to get off without getting together.
Blame it on the wi-fi
Slipping out of a wedding unnoticed no longer requires elaborate planning. All you need to do is blame it on Ashok – your unassuming Wi-fi provider (Sorry, Ashok).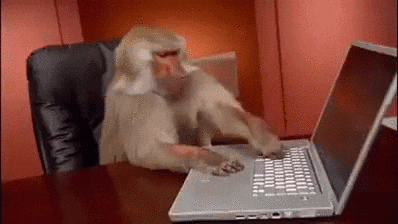 Take a cue from your seven-year-old self, and bring your best statue game to help you make the smoothest exit of all times. Throw in a very disappointed "I can't believe I missed it" at periodic intervals to make your escape plan fool-proof.
WATCH NOW: Karan Johar's guide to planning the perfect big fat Indian wedding