Representative photo: Kevin Turcios/ Unsplash
Decoding the social dilemma – how to stay sane in a world controlled by technology
Getting over your social media addiction while protecting your data
"I was so scared that I deactivated my Instagram for a day," confessed a colleague as we discussed Netflix's newest horror release, err docu drama, The Social Dilemma. 
This film combines real-life interviews from former Silicon Valley employees with a fictionalised story about the effects of social media on an American family. And suddenly, everyone's sat up, taken notice, and then thrown their phones into the freezer.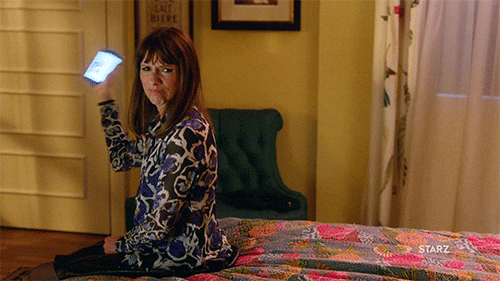 For one, we're hearing straight from the horse's mouth, all the stuff we thought we already knew about a social media addiction. "There are only two industries that call their customers 'users': illegal drugs and software" goes one chilling reminder in the film.
Your mother might nag you about the fact that Maggi is not an acceptable meal, but if the company's CEOs were to make their way to your hostel dorm, yank the bowl out of your hand, and say that you really shouldn't be eating it, you'd be like Maggi-who?
Where the information comes from is almost as important the information itself. We knew we were addicted to social media, but this time around, insiders who've worked closely with tech giants, spelt out for us how exactly what was happening, and how tech companies were carrying out profitable trade at our expense.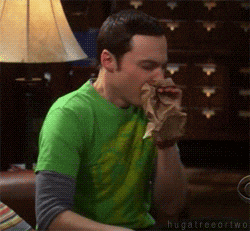 Two: The timing of release. We are in the middle of a pandemic and social media is our primary source of entertainment and information. We're also as a country experiencing first-hand the power of social media, and the scale at which fake news and misinformation, and subsequent violence can render an entire nation helpless.
The documentary blatantly states that the reigns have already been yanked out of our hands — and that we might've willingly handed them over too.
But before we send you into a black hole of paranoia, all we want to say is, all hope is not lost. Scroll down to find out what fuels your social media addiction and how you can protect your privacy (and brain space).
How to curb your social media addiction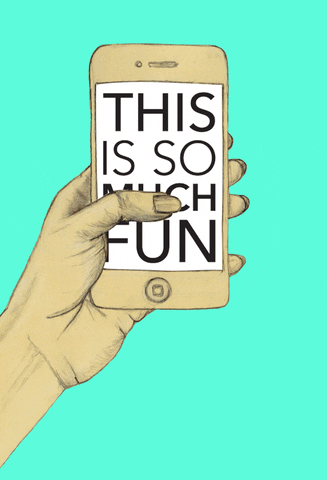 The concept of 'attention economy' is probably the most eye-opening and impactful aspect of The Social Dilemma.
All this while, we thought tech giants were after our data, but it's our attention that they monetise. Our inability to disengage, and constant need to check notifications and keep scrolling is what's oiling the tech giants' cogwheels.
Why are our brains addicted to social media?
"When you consume new information, the reward section of your brain gets activated. Once activated, the reward section releases dopamine, and it is the momentary high caused by the dopamine release that we get addicted to," explains psychologist Prachi Vaish.
But the high derived from dopamine tends to fade away in a few seconds. Once it fades, our brain wants more of it, and that's where the endless scrolling, checking your phone every few minutes, and social media addiction at large is birthed.
Also, social media addiction comes with its own set of problems, the most common being the ill-effects of consuming an overwhelming amount of content.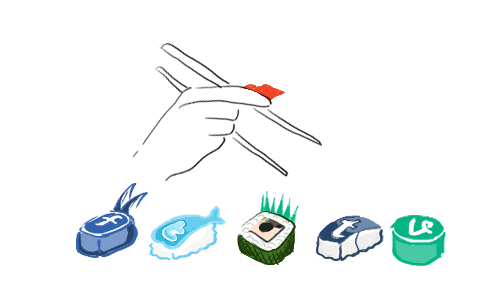 "Our brains are inherently designed to filter out information to avoid mental exhaustion," explains Vaish. But constant consumption of content can come in the way of your brain's natural filtering system.
This overload keeps us from distinguishing between healthy or unhealthy consumption and manifests in the form of irritability, irregular sleeping patterns, lucid dreaming and even waking up feeling exhausted.
Tools to help overcome social media addiction
Vaish charts out strategies to keep you from reaching out for your phone without feeling anxious.
Reality testing: Even if you're thinking of getting away from your phone, the what-ifs that pop into your mind derail the plan. Turn your phone off, and put it into a drawer out of sight, then see if any of those imagined negative consequences occurred.
Seeking the same kind of reward from other sources: Physical activity and human interaction also tickle the same neurotransmitters that are released when scrolling through social media. In fact, scrolling through your friend's Instagram feed might release dopamine and give you momentary happiness, but actual physical interaction in real time releases serotonin, which has a more sustained effect on the body.
Hold on to JOMO: The content you consume should be an informed choice, and not a compulsion because you need to know everything about everything. Rationalise your content consumption and seek the joy that comes with missing out on information.
Check the kids before social media wrecks the kids
The Social Dilemma goes back and forth between real life accounts of former employees of Google, Facebook, Uber, and other tech giants, and a fictional depiction of the screen-time strife that is characteristic of most new-age parent-child relationships.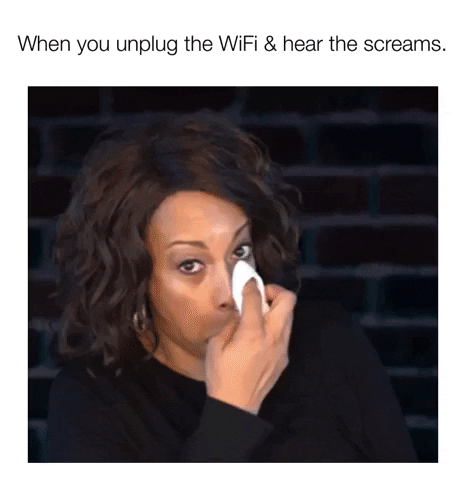 Turns out that it isn't just rebellion that causes teenagers to be glued to their screens.
"Adolescents have an impressionable mind, and a higher tendency to internalise everything that they are consuming," says Vaish. This heightened tendency is often attributed to their comparative lack of responsibilities – an adult has to put the phone to perform at work, to feed the family, but a child has no such obligations.
Vaish suggests two ways to put to rest the never-ending screen-time strife
Model the behaviour you expect them to exhibit: For instance, if there is a rule banning technology between four and six in the evening, then you must follow that rule along with everyone at home. Using age and responsibility as a cop out will be hypocritical and counter-productive.
Suggest an alternative activity: If you're asking them to put the phone away, ask them to complete a chore, engage in physical activity or play a game with them.
Tech tools to safeguard your data
You might've taped up your web cam, but all that effort could go to waste the second you click on the "I Agree" button without ever reading a single word of the terms and conditions.
Citizens the world over have handed in all their data at the click of a button, but this documentary has, like an awkward run-in with an ex, put them face-to-face with their worst nightmare.
Here are some tech tools that will help safeguard your data and help you sleep better at night.