Thanks to social distancing, my social life has never been this active
Covid-19 has shut down cities, but resurrected long-dead Whatsapp groups
"Guys, I'm worried I'm going to become an alcoholic, stuck at home alone with so much booze" complained one friend on the group Whatsapp. "Don't worry about it, everybody's drinking," another said helpfully.
Like a good detective, she presented evidence to please the court — three selfies, with different drinks accessorising each shot. "This is today, this was yesterday's…"
Like millions of people in India, the coronavirus pandemic has hedged me within the four walls of my tiny apartment. It's a cruel fate for an anxious extrovert who lives alone with family in a different state.
Imagine missing Monday meetings and rush hour traffic, just for the chance to see other humans and not feel like a goldfish stuck in a cement bowl.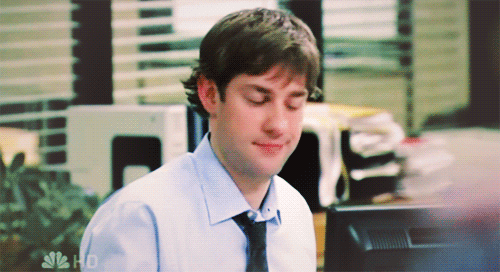 But over the past 15 days, I've noticed an extraordinary contradiction. Despite COVID-19-enforced social isolation, my social life has almost never been this active.
COVID-19 is making us better communicators  
Like Jesus, every Whatsapp group has risen from the dead. That includes the 50-member school classmates group that otherwise functions as a graveyard for Happy Birthday messages.
The friends who I'd lost to marriage, overseas jobs and the rigours of adult life have returned, anxious to set up Skype dates and conference calls.
We send each other photos of the meals we're forced to cook for ourselves, and everybody gets a virtual pat on the back. Even if the dal is clearly burnt, Neha.
We share embarrassing old photos that have been excavated from shoe boxes and forgotten computer folders and then race to be the first to type 'HAHAHAHA'. In all caps.
We don't just tap on the heart-faced emoji when scrolling through instastories, we engage with a comment and actually look forward to a response.
I call my parents every day. If you've lived away from home for more than five years, you'll know what a major achievement that is.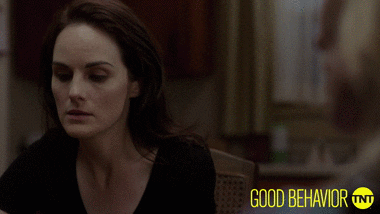 Thanks to the overlords of technology, we've never been more collaborative while maintaining six feet of separation.
The coolest Facebook update right now isn't telling the world you scored free tickets to a Coldplay concert or tripped out on edibles in Ibiza.
It's the one where good Samaritans are offering to deliver supplies to elderly relatives of acquaintances living abroad.
People are sharing secret family recipes, Netflix recommendations and tips on getting their parents to take this seriously and stay indoors. The last one is the most sought after, since boomers are convinced that COVID-19 is made-in-China khansi and everybody needs to stop overreacting.
A friend even offered to teach me to thread my own eyebrows and upper lip over a video chat. Like all Indian women, we're terrified our partners will finally see what we really look like and that's one Doomsday event I'm not brave enough to risk.
The new normal
In some weeks, thanks to the efforts of scientists, medical staff and government, we may be allowed to emerge from our shells again. The skies will be bluer, the seas less choked with waste, and hopefully, our public healthcare systems will be permanently fortified the way we deserve them to be.
We will have survived the first truly global crisis in decades and, perhaps, have the humility to fix the mistakes that got us here in the first place.
But as things return to a new normal, I just hope my social life stays the same.
Be right back, have to call mom (again).