Social distancing helped me unleash my inner Grinch
We found the silver lining to the endless lockdown
Counting the disadvantages of being confined in your home is as futile as addressing how misleading it is for your dadi to store reels of thread in tin boxes meant for buttery and crumbly cookies – there is no point going over something you can't fix. What has not been discussed enough over virtually shared glasses of wine is how introverts all over seem to be thriving in this period of social distancing.
And that's probably because they have rain-checked their way out of all these Zoom wine nights too.
Being a serial Grinch myself, I would like to tell you that flakey Fatima, so-quiet Sonia, and don't-be-rude Disha are living their dream lives as you scroll through this article thinking "Who could possibly be liking all this time to themselves?"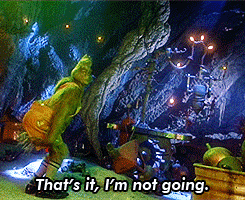 The answer is – every single recluse you have ever known, also referred to on occasion as the designated Grinch.
Being a social Grinch comes with a set of common phrases you are very often subjected to – Why don't you smile more? You should really let loose. Why don't you let go once in a while?
Maybe because I'd rather be at home huddled up with my dog, watching Bridget Jones's Diary while taking a quiz about what my dream man's initials are going to be, based on my preferred ice cream toppings, Sheetal.
Here's why we, the grumpy members of the Grinch gang think this social distancing isn't really as bad as Instagram memes make it out to be:
The death of "Beta ghar zaroor ana"
You know those times when your mother treats you like a Dunzo delivery person and makes you drive to Simpy masi's house to drop off samosas. No, don't get excited, that's not changing anytime soon. What will however change is you having to make a horde of excuses to avoid the barrage of "Lekin andar toh aao".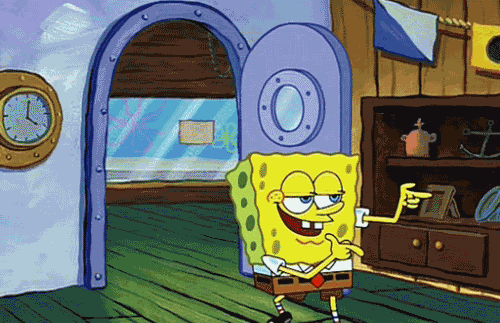 One "Of course, masi. As soon as this pandemic decides to leave us alone" is a fool-proof cop out.
Mask your feelings away
The most unfortunate social Grinch is the kind that is incapable of hiding their emotions.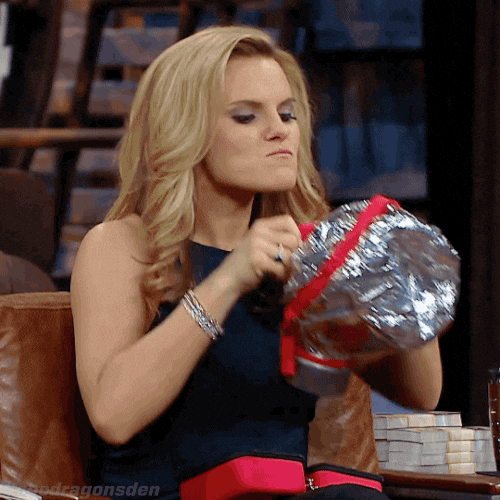 And that's where the mask swoops in and rescues you from not just a pandemic, but having to reveal your true self to the friendly neighbourhood aunty. A nod and squint of the eyes is a very welcome replacement for the unnecessary "beta aur batao" small talk.
Time to put the hug bugs to bed
There are two kinds of people – those who respect personal place or clingy koala bears looking to latch on to you at any given point.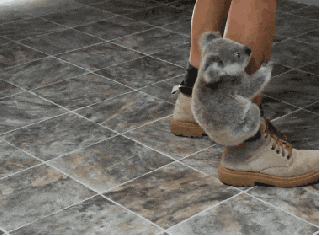 Do not hug me if it's not your birthday — those are reserved for my dog and my kitten who squirms her way out of it in all of nine seconds (she gets me).
After mastering the art of ducking and side hugging my way out of family gatherings, social distancing has finally given me a legitimate excuse to keep away from flailing human arms.
Joey doesn't share food and you don't have to either
If you squirt ketchup all over my fries, you can wave goodbye to our friendship. If you've gone one step further, and taken one of the aforementioned fries and dunked them in my bowl of mayo, then you can very well go dunk yourself in a pool of never-going-to-acknowlege-you-ever-again.
Every time I would begin to swat hands of my plate, figuratively (okay, sometimes literally too), I could hear my mother's voice in my head go "share, we have plenty for everyone."
"Yes, but this is mine!" I'd want to scream.
And as it turns out, being poorly mannered is now considered extremely responsible behaviour.
So, kindly practice social distancing from my mountain of nachos with cheese, thank you very much.
Blame it on the Wi-Fi
When avoiding meetings and birthday parties, you no longer have to slap on grease and fake a punctured tyre nor do you have to make it seem like you live at your cat's veterinary clinic. Just blame it on the horrible connectivity.
It's an easy three-step process:
Play the statue game for about two second to make it seem like your screen is stuck.
Mute the sound. A creaky door or noisy kitten might give your plan away otherwise.
And slowly inch towards the end call button, press it and put your phone on airplane mode. Text them later saying your wi-fi is trash. No one is going to risk coming over to check.