Photo: Marie Kondo/Facebook
Decluttering your home, the Marie Kondo way
India's first KonMari Certified consultant on how to 'Spark Joy' in 8 easy steps
Hoarders come in all shapes and sizes. For some, a souvenir shop is their wonderland, others can't help but slip coasters into their bags for 'memory's sake'. Then there are the Tupperware enthusiasts, chopsticks collectors and those who can't part with the tattered mess that was once a t-shirt. But the solution to all their varied problems is the same – decluttering.
Decluttering and tidying were routine, mundane tasks until the piles of laundry parted to give way to the woman who made cleaning cool – Japanese tidying expert and author Marie Kondo. With her "spark joy" philosophy, Kondo found her way to our bookshelves and eventually our Netflix binge lists, and in no time at all became the wellness phenomenon she is today. "The concept of her book was so exciting that I decided to apply it in my life. And as I went along the process, I started to see changes in my physical environment and personal life," says Delhi-based Gayatri Gandhi, India's first KonMari Certified consultant and founder of Joy Factory – a company that provides decluttering and organising services based on the KonMari Method.
But even though decluttering has become the new ASMR, and inspires us to finally get things in order, we don't seem to know where to begin. And that's exactly why we asked Gandhi to help us with some tips to get started and spark some joy of our own.
'Spark Joy' in 8 easy steps
Declutter first, organise later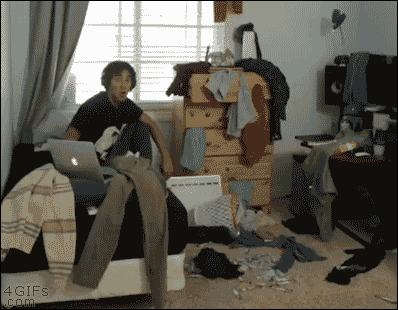 Just like microwaving makes us believe we are cooking when all we are doing is pressing a few buttons, organising our mess is an easy (and ineffective) cop out for decluttering. "Organising things in the house solves a momentary problem. We feel like we've cleaned, but what we've really done is move things around," says Gandhi.
The key is to declutter first and do away with things you don't really need, and then organise the things you are left with.
Make categorising second nature
Categorising is the key to decluttering your home. So channel your inner Monica and label away — use the post-its you've stocked up on for no good reason. "You will never know how much you own if everything is all over the place," says Gandhi.
Use the C2S2 formula of decluttering
Collect. Choose. Scrap. Store.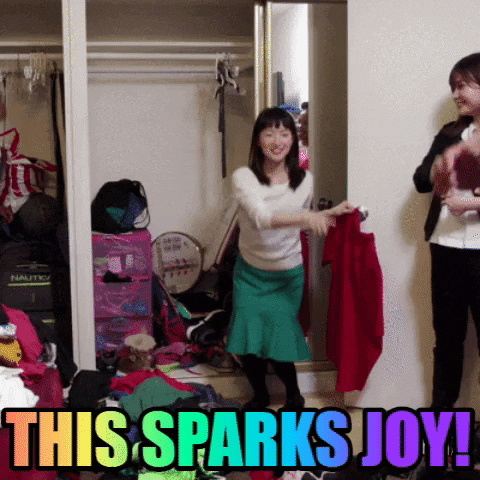 Begin with collecting all the items from one particular category — clothes, shoes, or the 370 lip balms you've managed to collect over the years. Then choose – "Ask yourself 'does this spark joy?', to make the process easier."
Scrap all the things that didn't pass the 'joy test'. And store the rest.
Daydream a little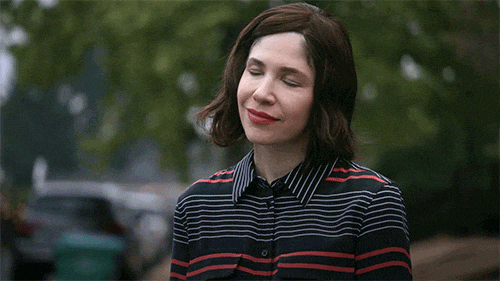 Imagine what your ideal lifestyle would look like. This will help reinforce your need to declutter. Just when you feel like the mess is too much to handle, plonk yourself on a pile of clothes and daydream. "Imagining the end goal will keep you going," says Gandhi. Wouldn't life be so much easier if all you needed to do to motivate yourself was to float away to la la land?
Store smartly
Storing in an effective manner keeps your room from looking like a pig stye three days after you've decluttered.
Store things in square rather than round boxes, and store them vertically instead of piling them one on top of the other — this way everything is visible, and accessible. Divide your storage space into square compartments and store everything in boxes or trays. The more you compartmentalise, the easier it becomes for effective storage and organisation.
"Make sure each item in your house has a home, a resting place that becomes its own. Therefore, the important aspect of organising is to return the item to its home when the task is completed," advises Gandhi.
Don't forget your manners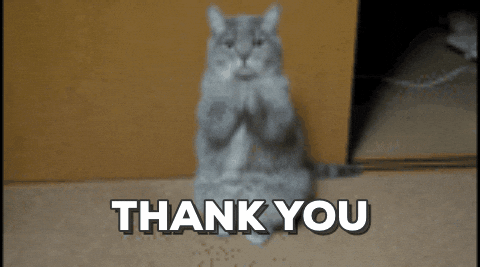 Use the magic word before you discard any of your belongings. A lot of people find it hard to part with their belongings, Gandhi says, "It may sound odd but showing gratitude towards an item and saying thank you to it before you do away with it makes it easier to let go."
Save the most sentimental for the end
"One of the most common concerns that people express as they declutter is the aspect of attachment to the items. Majority of Indians store items that have been passed on by their ancestors and therefore find it difficult to let go, even though those items become outdated over a period of time," says Gandhi. So when you're ready to declutter your home, keep the trinkets that remind you of happier times aside and get on with the other not so important stuff. "Don't let nostalgia hound you. This can be a recipe for disaster," she adds.
Keep going
No matter how cluttered your house looks, don't pause, don't stop, don't quit. "No matter how much stuff you may own, the amount is always finite. Therefore, nothing is more wasteful than giving up in the middle," says Gandhi.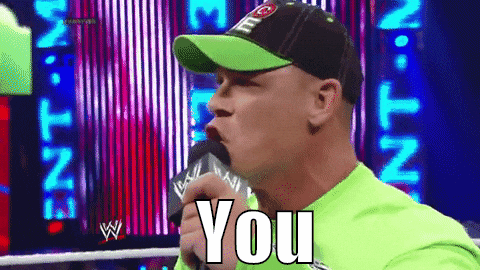 WATCH NOW: Tahira Kashyap Khurrana will infect you with her happiness virus