Photo: Freepik
How to talk to your kids about sex
Sex educator Anju Kish on why it's important to 'untaboo' sex
"I think this 3 letter word… s e x… sets alarm bells ringing in people's minds" — says Anju Kish, sex educator and founder of Untaboo. She breaks down why and when it's important to have an open, healthy conversation with your kids about their body parts (no more calling their genitals pee-pees, for starters), physical intimacy and more. And most importantly, how to talk to your kids about sex.
With a population of 1.3 billion, we're obviously having a lot of sex, but according to Kish, most people tend to be wary of talking to their kids about it.
Open communication is the first step to sharing accurate information, and teaching kids about things like privacy and consent at an early age helps create well-informed adults who don't view sex as taboo.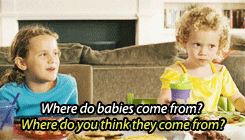 If you've been fielding questions about the birds and the bees from inquiring minds, and are a little wary of it being too early in the day to talk to your kids about sex, take a page out of Kish's book and go with 'as early as possible'.
She suggests this kind of education begins the moment you start teaching them the right names for their genitals, and as they get older, to even start addressing subjects like privacy and consent.
Instead of grabbing them in for a kiss or a hug, ask them for it, and ask whether they like it.
When they're old enough to close their bedroom door, knock before you enter, and make sure they do the same when entering your bedroom — it's a simple way to introduce them to the concept of privacy.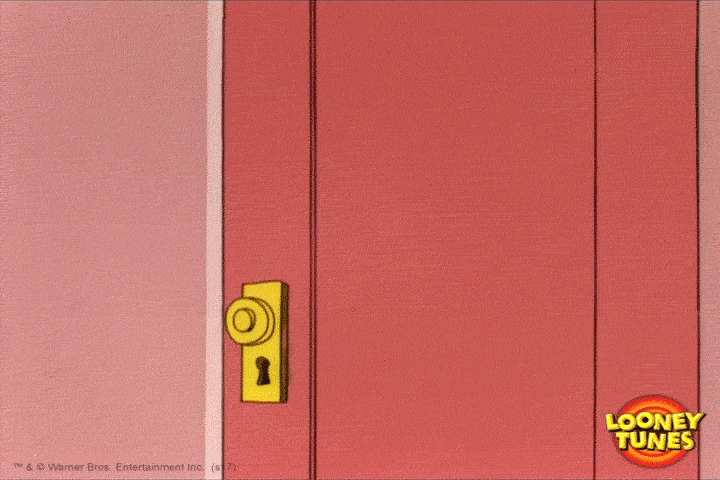 From the right time to talk to them, to the bizarre things she's heard from kids and the best way to answer their questions about the birds and the bees — watch the video for her answers.
WATCH NOW: How to talk to kids about: Sexuality