Representative image: Padman
How to talk to your young son about periods
Keep the line of communication open
Meggha Vohra, a single mother, was once travelling with her two children when she suddenly got her period. Since her kids were too young to be left alone, she saw no other way but to take them to a cafe bathroom with her. She cleaned up and wore a sanitary napkin. Her son, who was 7 at the time, thought she had been horribly injured and grew extremely concerned about the blood and the pain she was in. That's when Vohra realised the need to teach boys about periods. She sat him down, consoled him and explained the concept of menstruation. "He thought my pads were mama's diapers. When he got curious, I explained that mums have a special ability to carry babies in their tummy, so once a month their body prepares them for it, almost like maintenance."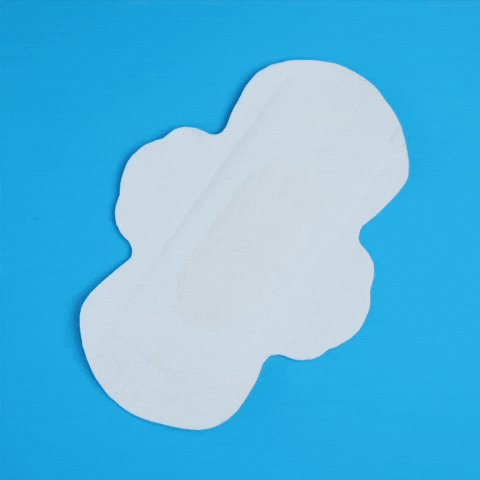 Vohra's conversation with her son would have helped create an environment of empathy and sensitivity towards women. Consider this: a study by women's healthcare brand Intimina found that of 1,091 US males surveyed, only 20% knew the correct duration of a menstrual cycle. About 40% stated that they found the idea of sex with their menstruating partners unappealing. And 33% said they'd prefer not to be the ones to educate their teenage daughters about periods. Clearly, the stigma around menstruation continues to prevail all over the world.
Says Dr Surabhi Siddhartha, consultant obstetrician and gynaecologist, Motherhood Hospital Kharghar, "Boys must understand girls in a better way and that includes physical and emotional differences. It is necessary to give a positive message about girls and periods, and that menstruation is an important part of having babies."
Dismissing boys when they have questions about sanitary napkins or pre-menstrual cramps only increases curiosity and prompts them to go looking through unreliable sources. That risks exposing them to age-inappropriate or downright inaccurate information, explains Dr Swati Popat Vats, president of the Early Childhood Association.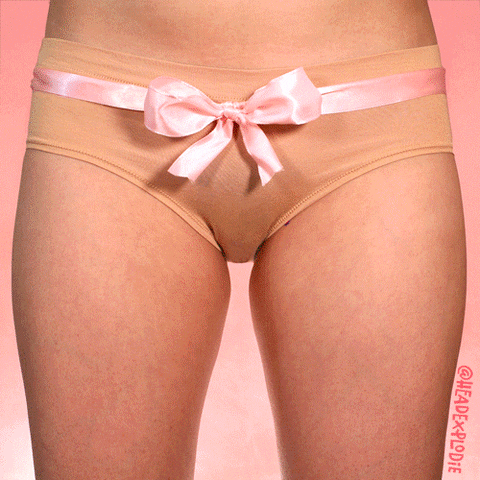 Educator Anupama Kumar Vijay Anand can vouch for the benefits of trying to teach boys about periods from a young age. One of her posts recently went viral on Instagram, when she revealed how her 12-year-old son had reacted to seeing her period-stained pants in the bathroom. When she apologised to him for leaving it in plain sight, he responded, "Amma, you have your periods. I know you must be tired, it's completely ok to leave your pant here and wash them when you feel better; after all, it's your blood, let it be here, so what?"
Her story prompted hundreds of appreciative parents to ask for advice on how they, too, could teach boys about periods. Anand wasn't surprised with the reaction. "As his mother, I feel I'm the best teacher to broach this vulnerable topic. My son trusts me a lot, so when I teach him, there's more value addition and empathy involved, and he'll be able to relate to it better."
To teach boys about periods, keep it simple
Sitting your son down for a heart-to-heart about periods shouldn't have you walking on eggshells until your feet start blistering. Anju Kish, sex educator and founder of UnTaboo, suggests capitalising on teachable moments to broach the subject. She says, "Don't wait for the questions, look for teachable moments and start conversations on sensitive topics. An ad for a sanitary napkin on TV is a way to initiate a conversation about periods, so is the chemist delivering a sanitary napkin pack wrapped in newspaper."
Sheetal Desai, mother to an 8-year-old son, took the opportunity to explain menstruation to her son when his older sister got her first period. "I also told him about my experience in terms he'd understand. At least now I know he will never mock his girlfriends or hesitate to buy a packet of pads for me, his sister or even his future wife."
When trying to teach boys about periods, Popat suggests keeping the language simple. "Show them the human anatomy of boys and girls, use a science chart and don't be embarrassed as that instils a feeling of 'wrong', 'yuck' which is not healthy for growing adolescents." Avoid done-to-death metaphors and euphemisms like "aunt flow", "shark week" or "mehine ka woh time".
If you find yourself struggling, Siddhartha recommends using pro-period story books and showing them pads or menstrual cups to keep the tone conversational and encourage questions. She adds, "Take them with you while you go sanitary pad shopping. Let your son pick up the sanitary pads for you without any shame or embarrassment." Steal from Desai's handbook and use cartoons, videos and illustrations to make the topic engaging for a young mind.
Below, we've put together a starter kit for parents who want to teach boys about periods, complete with commonly asked questions and age-appropriate answers.
When do most girls get their period?
You can tell them that most girls get their first period between the ages of 10-15 but since everyone's bodies function differently, there is no "correct age".
Yoshita Dave, a counselling psychologist, suggests telling your son that "it's is a natural phenomenon that happens once every 25-28 days." In this way, the human reproductive system can be gently explained. The most important aspect is to give age-appropriate information, not more or less.
What causes a period?
This is where the conversation can get a tad tricky. Anand told her son that "women have a part inside their body called the uterus, that's where babies grow. It was where you lived when you were inside me. To get ready for the baby, the lining of the women's uterus gets thicker. If a baby isn't made, the uterus sheds this lining as blood, that comes out of her vagina. This happens for about three-seven days every month. What I'm carrying to the bathroom is called a pad, and it's one of the products women use to collect blood."
Once you've explained the why and the how, don't dodge any of questions they might have. Kish adds, "Explain what periods are, but also use this chance to talk to them about the undue shame associated with menstruation and hence, the newspaper wrapping."
What are menstrual cramps?
Your son needs to know why you sit with a hot water bag, gorge on all the chocolate you can find and can barely function for the first two or three days of your period.
Start by telling him that period cramps can feel like sharp stabs or dull but consistent pain in the lower tummy. The pain sometimes can also spread to your lower back and legs. Mention that cramping usually starts before the actual bleeding and lasts for two or three days.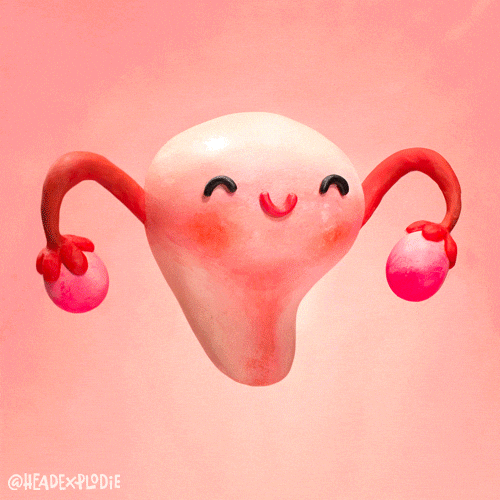 During this conversation, you should also discuss PMS (premenstrual syndrome) and its symptoms- moodiness, sadness, anxiety, bloating, and acne. Let him know that you didn't mean to snap at him the other day when he came to ask you where his socks were.
Siddhartha says this part of the conversation is important so that boys grow up to be sensitive. She says, "They should know what to do in case a girl has an emergency or is in pain."
Introduce them to menstrual products
Vats says, "As part of the puberty talk with your son, introduce him to the kind of products a girl might use during her period – pads, tampons, period pants and menstrual cups." You can also tell your son that these products are used to absorb the blood that is dispelled during periods.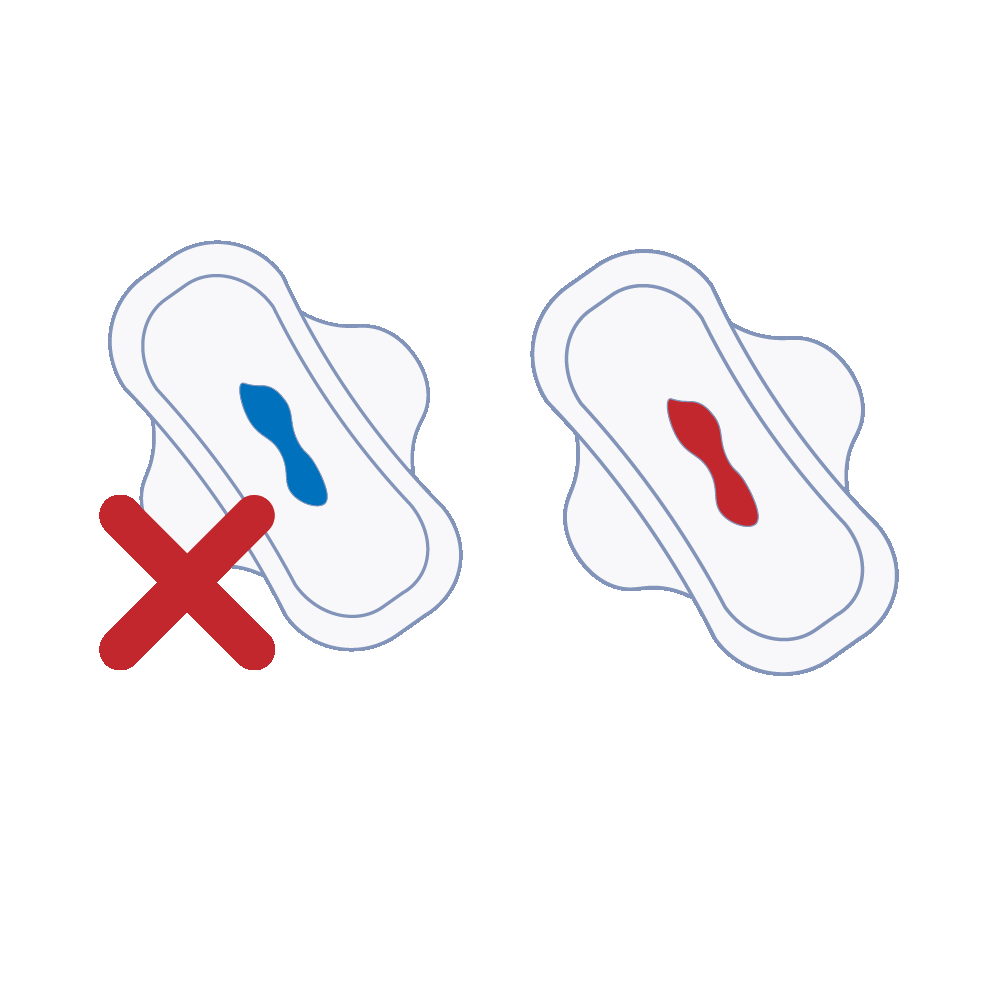 Kish says, "The important thing to remember here is that typically, a child will be satisfied with a simple short answer—they are not looking for long-drawn explanations. Secondly, there is always an easy answer to a difficult question; you just have to be open to the idea of 'no question being taboo' and you will find a way to answer the question age appropriately."