Representative photo: Mayank Mudnaney
7 sustainable tweaks to help make your home eco-friendly
Easy hacks and fun DIYs
"Who has the time?" and "But I'm never home" are, unfortunately, not valid excuses we can use to escape responsibilities and party invites anymore. On the bright side, you can use the extra hours of indoor living to finally apply those sustainable tweaks you've bookmarked since 2016.
It's the perfect time to turn your home into an eco-friendly space, without upending your entire lifestyle.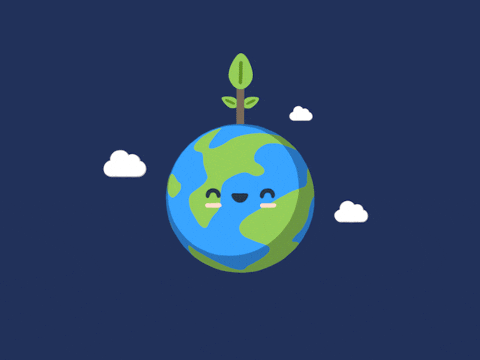 And for a little expert advice to help you kickstart your home's eco-friendly journey, we asked the experts – Lalita, a social worker at Stree Mukti Sanghatana, who lives a zero-waste life, and Neeti Mehra, CEO, BeejLiving: A Guide to Slow Living in India – to help us zero in on sustainable tweaks.
Get set to emerge from this lockdown as an eco-warrior.
Sustainable tweaks to make your home more eco-friendly
Rags over paper towels
Start with minimising the use of paper towels, and aim to ultimately switching to cloth rags completely. Also, don't use this as an excuse to go on a virtual shopping spree.
Take a cue from dadis world over, cut up old towels, and even t-shirts, and use the scraps as rugs around the house. If you're feeling super ambitious, collect multiple t-shirts and turn them into a homemade mop.
Wipe your fridge clean
This must not be misconstrued as a green flag to inhale all the snacks you've stocked up on. All you need to do is get hold of an old toothbrush, and dust your refrigerator coils off any lint that might've accumulated. This helps conserve energy while keeping your food cold.
Treat your waste right
"We need to be mindful of the waste we generate today. As the waste management facilities have come to complete halt, even the sanitation workers who come into contact with our waste are at risk of infection. We need to be mindful of our waste for the sake of the sanitation workers," explains Lalita.
Segregating waste and composting wet waste are the two strategies we can employ to help manage our waste responsibly.
Once the waste is segregated into wet and dry, the dry waste can be stored, and disposed off after the lockdown.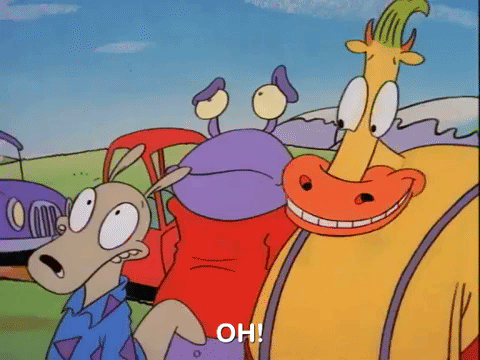 As for composting, here are a few easy steps you can follow to finally start managing waste:
Dig a compost pit or get a container that is three feet deep. "You can use an old bin or plastic bucket," suggests Mehra.
The pit needs to filled with two parts brown material, and one part green material. Brown material is made up of paper waste, dead leaves, and natural fibres like wool and cotton, while the green material includes fruit and vegetable waste, shells of nuts and eggs, coffee grounds and used tea leaves, garden scraps, household dirt or dust, and pet hair.
The pit also needs to be exposed to moisture and oxygen. Keep adding water while making sure that the compost feels like a sponge, and isn't too wet or too dry.
Once the pit is made, you must aerate the mixture once a week. This can be done by simply moving the mixture around by using a rake. Also, it is completely normal to find maggots, fruit flies or for the waste to become dry during summer.
Once all the organic mixture has turned to what looks like dark brown soil, the compost is ready to use.
Expert tip: "If you want to speed up the composting process, all you need to do is sprinkle the mixture with buttermilk," shares Lalita.
Use cold water for washing
Thande thande paani se dhona chahiye is the gist of this super simple Tweak. Using cold water helps conserve energy, and still gets the job done as efficiently. In fact, cold water works better when getting stains off clothes.
Plant what you eat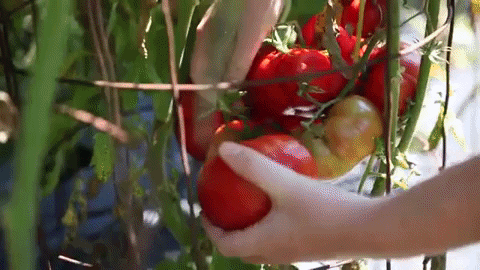 Why spend a bomb at fancy stores when all you really need to do dig, sow, and snip. Embrace kitchen gardening, and grow your own herbs and veggies. By doing this, you cut down on pollution that is generated while transporting goods from farms to stores, and the plastic waste that is a result of packaging these goods.
DIY eco-friendly cleaner
For all those looking for an excuse to DIY, our sustainable tweaks are tailor-made fo you. Just like this easy recipe to make a bio enzyme that can be used as a cleaner. It helps you clean clothes, tiles, bathroom, drains, and even your karma too in the process.
Ingredients:
Citrus peels
Jaggery
Water
Directions:
Take citrus peels, water and jaggery in a 3:10:1 ratio
Store mixture in a plastic container for 30 days.
Open the container everyday to let out the gas forming inside.
The liquid formed is a bio-enzyme, which can be used to clean tiles, clothes, dishes, bathrooms and drains.
Give e-reading a second chance
Most readers have taken up and given up e-reading. While we agree that swiping or scrolling can in no way match up to flipping through pages, but it is a tweak that is extremely easy to adopt. And if you still can't get yourself to let go then, help support your neighbourhood bookstores by purchasing used books, and donating yours for others to enjoy.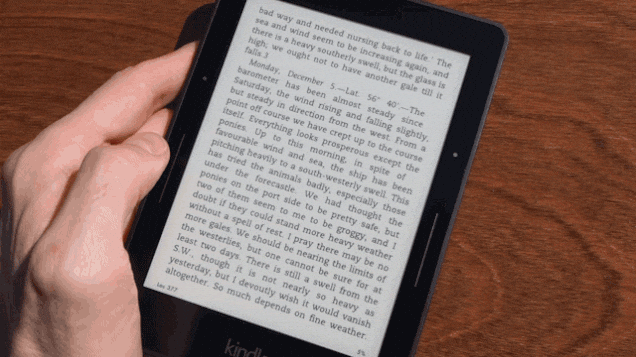 Lending and exchanging book is another sustainable tweak you could adopt. And yes, it is acceptable to hand them a manual about how to handle your prized possession, and keep following up on your book's well-being every two days.
WATCH NOW:Everything you've ever wanted to know about – Living a zero-waste life

Styling: Divya Gursahani, HMU: Mausam Gandhi, Model: Teesta Dalvi/Anima Creative Management
Jumpsuit, Pepe Jeans. Sneakers, Converse. Hat, Forever 21