Remembering Miss Marple, Sherlock and the detectives who made me want to be smarter
It's elementary, Watson
It took me all of seven years on Earth to know that the world is a bad place, objects disappear mysteriously, and cops arrive at the scene only after it's too late.
Fortunately, my family bookshelf prepared me for life's trials and tribulations. I knew just the apparatus needed to solve the mysterious disappearances of the Chatterjee household — dad's reading glasses and mum's favourite pashmina.
Grandfather's magnifying glasses, tobacco pipe and OD-ing on stories about detectives like Byomkesh Bakshi came in handy as well.
I could have also used a little help from a faithful pet dog like Tintin's Snowy. Sadly, that demand was swatted away faster than a house fly.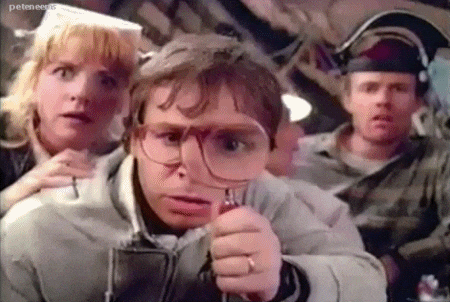 I was obsessed with the mystery genre, fuelled by the adventures of Sherlock Holmes, Feluda and Byomkesh resting on the shelves. Hercule Poirot taught me to play it cool. Only difference: he was witty and intelligent; I am, well, trying to be at least one of those things.
I get to relive that obsession as Agatha Christie's famous novel, A Mirror Crack'd (Side To Side), brings the intrepid Miss Marple to the NCPA stage in Mumbai. In the Melly Still-directed whodunit, Shernaz Patel plays a desi Miss Marple, rechristened as Miss Mistry, solving a murder that happens most inconveniently during a dinner party in Goa.
Miss Marple and her old school detective pals cracked open cases in a time before GPS and drunken Instastories laid all our secrets bare, and sidekicks didn't come built into your phone.
We don't simply love these detectives, we envy them 
We are crippled (and ignorant) without our phones. Our wallets are empty, because, PayTM. And I'm ashamed to admit that I don't remember my parents' phone numbers.
This feeling of being handicapped without my gadgets makes me envy these detectives with a razor-sharp brains and 20 TB of memory. 
From Marple and Poirot to Nancy Drew and Satyajit Ray's Feluda, they could enter a room at night, and deduce that there was smoked salmon for lunch.
They could look at the sky and tell the time. Sometimes, I can't even tell the day without consulting my phone. 
In A Scandal In Bohemia, Watson gets an earful from Holmes in a lesson. "You see, but you do not observe."
Super sleuths without superhuman powers 
For every Phantom and Batman our comics introduced us to, the whodunit universe raised a detective who was a common man.
My in-house Miss Marple was my Amma.
She was old, but the most observant in the house. She loved playing Ludo, but was quick to spot my cheating moves.
Chacha Chaudhary is literature's homage to all those uncles who stood up for the right reasons at the building's AGM.
Feluda and Byomkesh enjoyed Parle G as much as I did. There was my relatable world of wonder. These were real people with real jobs and extraordinary brains. 
And then we grew up. 
As cool and perfect as they read on paper, we discovered they were flawed too.
Feluda is a high-functioning introvert. Holmes is a high-functioning sociopath who is also addicted to morphine.
Poirot suffers from acute narcissism and obsessive compulsive disorder.
In The Disappearance of Mr Davenheim, he complains about the difference in the size of boiled eggs.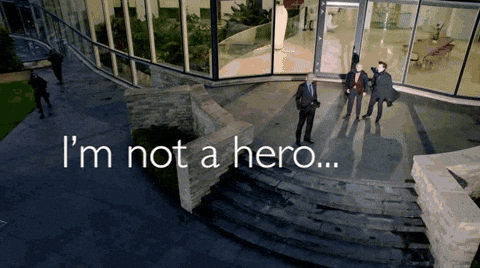 Now that I'm old enough to handle the realisation, it's helpful to know that my heroes had to overcome crippling shortcomings to be successful.
It humanises them in a way that offers perspective when I'm complaining about tiny obstacles in my path, like traffic and slow Wi-Fi. 
I can almost hear Poirot quote Marilyn Monroe's wise words, "If you can't handle me at my worst, you sure as hell don't deserve me at my best."
And I'd love to tell them all: We love you just the way you are. 
To watch The Mirror Crack'd, book tickets here.