Photo: Jonathan Borba/Pexels
Fitness tips for beginners so you can go from couches to crunches
Energy coach Urmi Kothari shares a step-by-step guide
Calling all aspiring fitness enthusiasts, this is the time for all you couch potatoes to morph into meticulously-sliced french fries (instead of just eating them).
It's time to use your fitness equipment for what it's meant for. No, your yoga mat wasn't created to serve as a makeshift picnic blanket for your balcony coffee breaks, nor are the weights meant to hold the sheet under your sun-drying tomatoes, in place.
To help get you started on that probably long overdue journey to a 'healthier you', we present a beginner's guide to fitness by energy coach Urmi Kothari, founder of Mumbai-based fitness and wellness studio Kinetic Living and the brain behind the Kinetic Living app.
From how to pick the right exercises to tools you can use to make the most of your fitness journey – Kothari breaks down all the steps.
Fitness tips for beginners: a step-by-step guide
Identify your fitness levels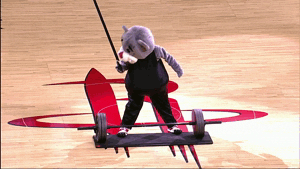 Thanks to our mothers' unconditional love and BournVita commercials, we have come to believe that we are in fact the tallest, strongest, and the sharpest. So on our first day at the gym, we go straight for the bench press, and unlike our expectations of instant six-pack abs, we walk (read crawl) home with an injury.
Before attempting home workouts, identify your level of fitness to know what exercises you can and should attempt. Doing this keeps you from straining yourself.
"Try to hold a plank 30 seconds and if that's tough or moderately challenging then it means you are a beginner . As for intermediates, try running five kilometres in 30 minutes or less. If that's moderately challenging then you are at an intermediate level. And at this level, you should be able to easily hold a 60-second plank easily," explains Kothari.
Make a balanced workout schedule
"A good fitness program much like the ideal diet, is all about balance. You want an equal balance of strength, flexibility, mobility and endurance," says Kothari.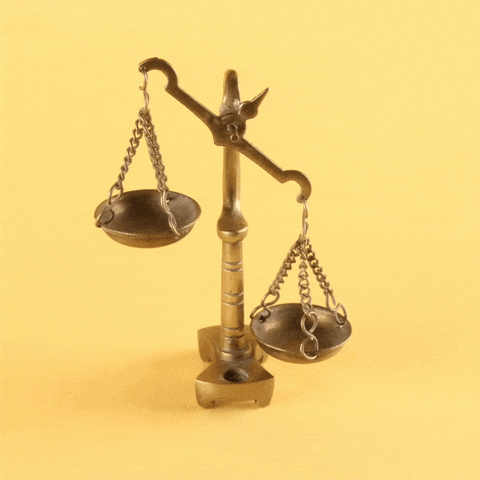 For beginners, she recommends focusing on strength, because that forms a solid foundation. "You cannot go for an endurance workout before doing strength. You don't have to lift weights, start with your body weight. Your body will adapt to that kind of load, and then you add weights to get better result as you progress," she explains.
Include a minimum of two days and maximum of  four days of strength training in a week, focusing on bigger muscle groups like glutes, legs and back. Kothari also prefers to incorporate functional exercises rather than opting for machines when designing a workout schedule.
Kothari's fitness tips for beginners start with developing good eating habits 
"Pre and post workout meals depend on your goals and the type of workout you're engaging in. It also depends on your fitness levels and hormonal health," explains Kothari. Here are a few guidelines to remember.
Eat at least two hours before going to bed. If you sleep with a heavy stomach, your body will use all the energy to digest the food and not recover from the day, so you will wake up groggy and tired.
If you feel like snacking, try drinking water before giving in to your craving. Most hunger pangs stem from not drinking enough water.

Don't eat in front of a screen. You can end up consuming 50 per cent more calories if you are distracted while eating.
Smell your food before eating it. This can help satisfy your appetite even before you start eating, and keeps you from overeating.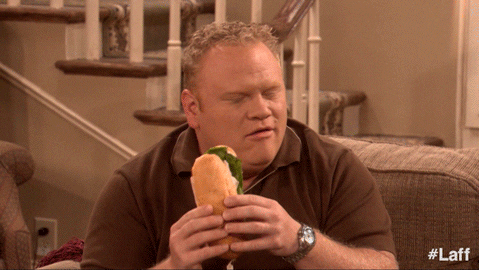 5 apps that offer fitness tips for beginners
Kothari, who has recently launched her own online fitness platform, shared with us five of her favourite apps to ensure your fitness levels don't dip.
Kinetic Living: "An app can never change your life, but you can," says Kothari. Once you've made up your mind to get fit, the Kinetic Living app will equip you with all the tools you need – from exercise routines designed keeping in mind your level of expertise and recipes that will boost your energy levels, to podcasts and expert recommendations.
Flo: This app is centred around women's health. "Flo is a beautiful app. It is a period tracker, and recommends food that you should be eating based on your menstrual cycle. It also offers workout options tailor-made for you keeping in mind the menstrual phase you are in," says Kothari.
Lifesum Health App: This app is designed to track everything from food consumption and water intake to your fitness regime. "My favourite thing about this app is that the calorie tracker includes lots of Indian staples," says Kothari.
Calm: A stress relieving tool, it's said to improve your quality of sleep. Try the guided meditation sessions, classes led by experts, and multiple tools that are targeted towards solving specific issues such as anxiety, sleep deprivation and more.
Headspace: Headspace aims to help you to become more mindful with meditation techniques, exercise routines and sleep trackers. It also allows you to track your day-to-day progress, and has interesting ways to keep your children occupied as well.
All the apps are free to download, with in-app purchases
Cut through the clutter of fitness myths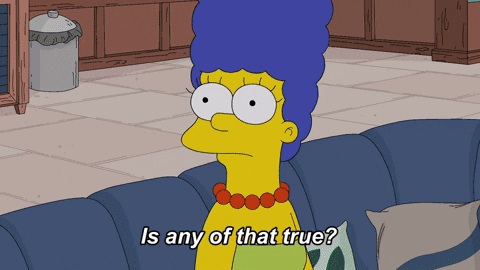 The sheer amount of content the internet has to offer, often comes in the way of differentiating between fact and fake news, so Kothari busts some common myths that masquerade as fitness tips for beginners.
Are cardio exercises counterproductive to achieving a lean structure?
"It's a myth that people do cardio to lose weight and end up with a heavier middle section," says Kothari. "This happens because you keep doing cardio without strength training, so your body is not building muscle," she adds. If one doesn't build muscle, their resting metabolism decreases. This means that if your food is high in carbohydrates or sugar, it will accumulate in the mid-section of your body.
"This means that you burn calories only while exercising. Whereas, in high-intensity interval training and strength training you burn calories even after the workout due to the EPOC effect . And since it's not safe for a beginner to do high-intensity interval training, mindful strength training is a great combo with cardio as part of your weekly mix,"explains Kothari.
Should you stick to your workout regime even if you're tired or overworked?
Kothari advises listening to your body. "If you don't sleep enough more than five times a week, then getting rest becomes more important than working out," she explains.
"Your body is going to get more stressed, cortisol levels will shoot up and that will lead you to gain more weight," she adds.
To remain healthy, you must get a minimum of seven hours of sleep, at least five times a week. Factor in at least one rest day in your weekly workout schedule.
Also include one day of mobility and stretching, and try not to do two intense workouts on simultaneous days.
Are potatoes really bad for you?
"I want to bust the myth that potatoes are bad for you, they are not," declares Kothari. Yes, all of you in a committed relation-chip with all things aloo can celebrate. "The only thing we need to do is not treat potatoes as vegetables, but as substitutes for carbs like roti and rice.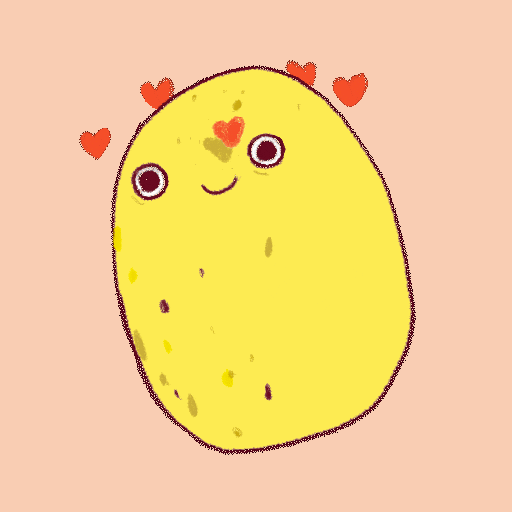 WATCH NOW: Working out with Kubbra Sait's trainer