Representative photo: Dear Zindagi
7 simple tools to keep stress and anxiety in check, according to an expert
Complete with Oprah's secret to staying calm
You receive an e-mail from your boss saying that she wants to have a chat with you. That one notification is enough to send you down a rabbit hole of stress and anxiety.
All you can think about are the things you might have said or done wrong in the past week (…month, your entire existence as a human)
By the time you actually meet your boss, you've already looked for alternative job options, reviewed your lease just in case you have to move out and planned how you're going to break the news of being fired to your parents.
This crippling anxiety has become very common, or at least with increasing awareness, we're sharing our feelings more comfortably than ever. "It's not like the generations that came before us weren't experiencing stress or anxiety, but with all the information we have access to, identifying and giving names to these emotions is a lot simpler," explains clinical psychologist and therapist Ankita Gandhi.
She shares with us tools for identifying what you're feeling and how to calm yourself down when your heart is beating faster than Usain Bolt runs.
Tools to help you deal with stress and anxiety
1. Learn how to differentiate between stress and anxiety
We tend to use the terms stress and anxiety interchangeably, but the terms imply different states of mind. "Anxiety is more longstanding as compared to stress, which is temporary and transient. Anxiety is a condition that is persistent, and a feeling of anticipatory worry characterised by constant apprehension, a feeling of not being in control and is largely related to the future," explains Gandhi.
2. Use deep breathing exercises to help calm you down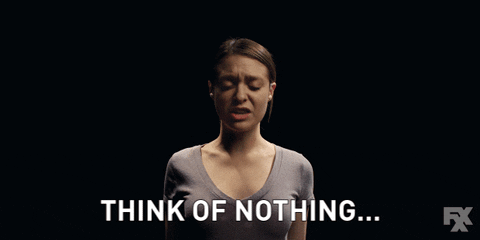 Focusing on your breathing can be grounding in a moment when you're overwhelmed by stressful thoughts.
Try deep breathing (abdominal or diaphragmatic breathing) — the right way to do this is to tuck your lower belly in when you inhale, hold it in for four seconds, and then gradually exhale while ensuring that your lower belly relaxes and shoulders drop.
Gandhi explains why this technique is so helpful – "When you breathe normally, you feel the action in your chest. While experiencing anxiety, you are already palpitating and there already is a lot of pressure on your chest, so adding to it aggravates the stress."
The technique normalises your breathing pattern, which instantly helps you feel calm."
She also recommends practicing deep breathing on a regular basis because "more often than not, people forget how to breathe when they are actually having an anxiety attack. So it's better to prevent it from happening in the first place."
3. Set boundaries and be assertive
This is a great way to take charge of relationships with skewed dynamics – an overbearing boss, a controlling partner or even a possessive friend. Draw a line between what's okay and what is too much to handle.
When you feel like someone is crossing the line, be assertive and make it known that their behaviour is not okay.
"In our heads, we think being assertive is being rude. Being assertive is being direct, candid and authentic. It merely means communicating effectively while being empathetic," explains Gandhi.
4. Use Oprah's 17-second-rule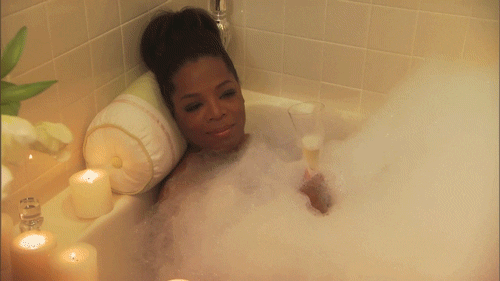 According to Abraham-Hicks, if you hold a thought for 17 seconds, you set in motion that manifestation.
Inspired by Hicks' 17 seconds rule, Oprah basically inverted it, and says that when you feel like the situation is too stressful to handle, take a step back and count backwards from 17 to zero, and in those 17 seconds don't allow yourself to think about anything that is negative.
Also, practising this would mean you and Oprah have something in common.
5. Stay in the here and now
"Being mindful is the best tool to curb overthinking. Whenever you feel like you are obsessing over something, refocus your thoughts on your surroundings."
Ask yourself questions like 'Where am I right now?', 'What am I doing at the moment?' etc.
"This helps you stay in the moment and keeps you from fixating on negative thoughts," advises Gandhi.
It's hard to live in the present with worries of the future weighing us down, but a little distraction-action can work wonders in the moment.
6. Strengthen your strengths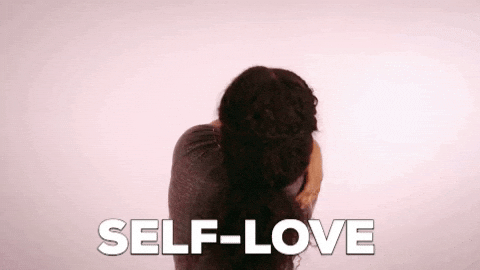 "We are always fixating on how everyone around us is better than us. It's important to think about what you already have and appreciate that," says Gandhi.
Positive affirmations are the best tools to remind yourself about how awesome you are.
"Your subconscious mind holds onto any information you give it. The more you repeat negative thoughts, your brain holds on to that information and starts reinforcing and validating it," she adds.
7. Seek professional help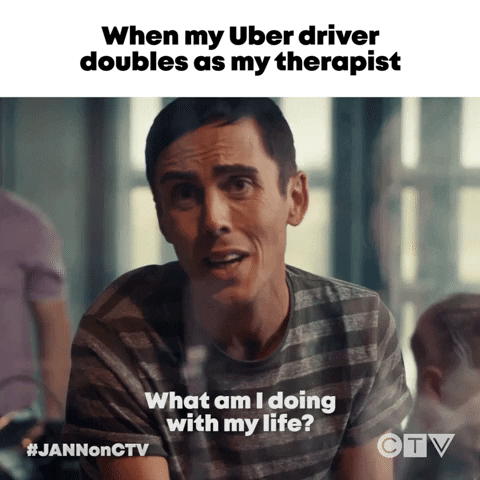 If you feel like you cannot control your stress and anxiety alone, then turn to professionals. Just like you would if you had a sore throat that refuses to heal.
Identify a therapist you are comfortable with and someone who is easily accessible. And if your excuse is that you never have the time, turn to online therapy.
WATCH NOW: Konkona Sen Sharma on raising boys in 2020