Representative image: Josh Rawson
Don't host a bra bonfire just yet
We're choosing comfort over cleavage
Despite our tumultuous bond, there is no denying that my bras have supported me more than any of my former partners cared to. But like I've learned in previous relationships, all that love and devotion comes with strings attached. Or in this case, underwire that's determined to get under my skin. As a petite woman with a heavy chest, I felt too exposed in a bralette and didn't know that comfortable bras for Indian women existed. So I had resigned myself to the underwire lifestyle.
I won't lie, on most days, all I wanted was to walk around without my bra there to prevent my lungs from doing their job. Being able to unhook it was the incentive I'd use to get me through insanely long workdays. And then, the pandemic hit.
In a world where a woman can turn herself into a potato while holding a virtual meeting, going braless suddenly seemed viable. Self-isolation made it possible for women to throw off the underwired yoke of oppression, and reach for more comfortable alternatives. As someone who has spent most of the year unhooked, I can tell you that this change was welcomed with puppy-like enthusiasm.
Akanksha Narang, a writer based in Mumbai, said, "I have never liked wearing bras but I also don't like gravity making my breasts sore. So when life was about working from the office and being social, I had made peace with having to wear one. But after one year of being free from underwires and straps, I feel tempted to cancel the rare social meets for lying on my bed, braless."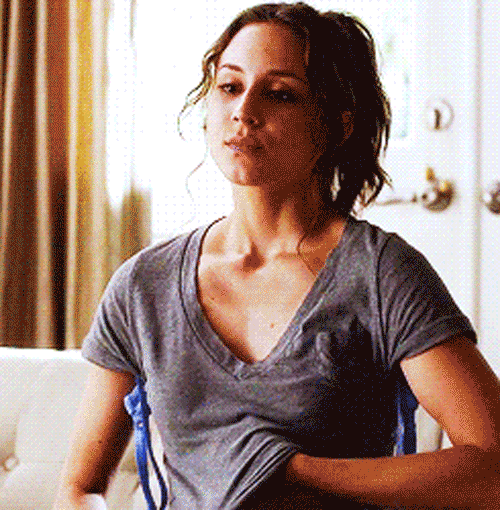 Ever since the pandemic began, I have worn my mask more often than my bras. My underwires probably think I am dead. But this got me thinking. We'd been told all our lives that not wearing a bra regularly leads to sagging breasts and health problems. But is it as harmful as we've been led to believe?
What science says about wearing bras 
If you haven't explored the world of comfortable bras for Indian women — or gone completely braless — it might be because you were told for years that fitted bras keep breasts perky and healthy. But experts like Dr Sunita Dube, radiologist and healthcare entrepreneur, say, "Breast sagging is likely to happen for a number of reasons including age, fertility, weight changes, regular hormonal cycles and pregnancy."
Some believe that gravity plays a huge role in breast health, and a bra could help counter its negative effects. In a report about the pros and cons of wearing a bra by the Humanitas University, Dr Marco Klinger says, "In reality, the bra preserves the subtle connections that lie between the basal plane of the mammary gland and the pectoral muscles known as Cooper's ligaments. Wearing a bra involves lifting the breasts upward. The force of gravity attracts every woman's body towards the centre of the earth, thus lowering the breasts."
But his point of view is challenged by a 15-year-long study conducted in France with 330 volunteers aged 18 to 35. The results of the study showed that women who did not wear a bra had a 7-millimetre lift in their nipples each year. Additionally, women who didn't wear bras had firmer breasts.
According to Professor Jean-Denis Rouillan, not wearing a bra actually protects your breasts from gravity as it forces you to have better posture. By freeing the breasts, the muscles underneath the breasts are forced to work harder to support and lift.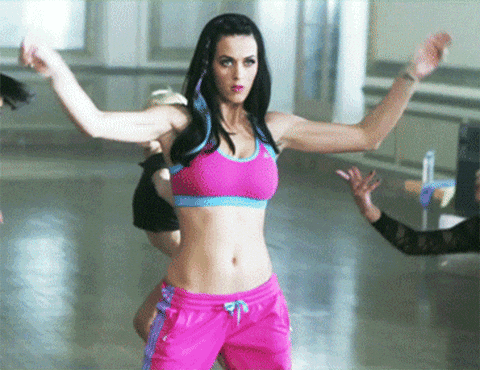 Comfort over cleavage
Despite this information, we might not be holding a bra bonfire anytime soon (it's expensive, and bad for the environment). What we can do is change the way we buy bras and treat our breasts.
In a poll conducted amongst the Tweak India audience fact, a staggering 822 people said they were only going to invest in comfortable bras from now on, while a few demanded the option of forgoing bras altogether. They may not pull a Kendall Jenner and boldly go braless in public, but there's a significant shift towards function over form.
Here are our favourite size-inclusive brands making comfortable bras for Indian women to keep your girls happy, healthy and supported.
Comfortable bras for Indian women to invest in
View this post on Instagram
Parfait
Launched in India in 2019, Parfait is a global brand that is known for being size-inclusive. It offers 30 to 44 band measurements and the cup sizes goes includes D-K. We particularly like their wire-free padded bra, available in both black and nude. The seamless finish works undetected under slinky camisoles and the college T-shirt you still fit into.
Marks & Spencer
Most Indian women discovered sizes beyond 34 C via Marks & Spencer, and the brand continues to be one of the first choices for top-heavy bodies. Their trademarked Sumptuously Soft selection features one of the few non-wired bras that offer both shape and support, while feeling as comfy as your favourite T-shirt. There are wired options using the same fabric technology if you want options.
Inner sense by Neerja Lakhani
An organic lingerie line, Inner sense claims to offer skin-friendly products that are made from fibres that have natural anti-bacterial and anti-microbial properties. Their sleeping/feeding bra is a good friend to new moms and compulsive afternoon nappers alike.
View this post on Instagram
Tailor and Circus
Trying to find comfortable lingerie for everyone, Tailor and Circus' mission is rooted in body positivity. Founded by Abhishek Elango, this Chennai-based brand is blurring gender lines and is making size-inclusive lingerie that is functional and comfortable.
We're adding their lounge bralette — made from eco-friendly organic fibre with anti-microbial protection and available in a multitude of prints— to cart.
View this post on Instagram
Clovia
One of India's largest lingerie brands, Clovia is the brainchild of Neha Kant. The brand offers bras in all shapes, sizes and prints. If you're looking for lingerie that is supportive yet pretty, this is the place to be. 
We especially like the padded non-wired T-shirt bra, it's comfort meets functionality. 
Buttercups
Launched by Arpita Ganesh, Buttercups is available both online and in shops. This branch has made choosing a bra and finding the right fit extremely easy. They offer personalised sizing and fitting consultations so you don't make the wrong choice. We've considering picking up the full cup non-padded bra.
View this post on Instagram
Shyaway
Started with the basic intent to help women find the right bras, Shyaway has grown into a brand that offers comfortable bras that give you the right fit. Their Alesan skin padded wire-free bra will soon become your go-to.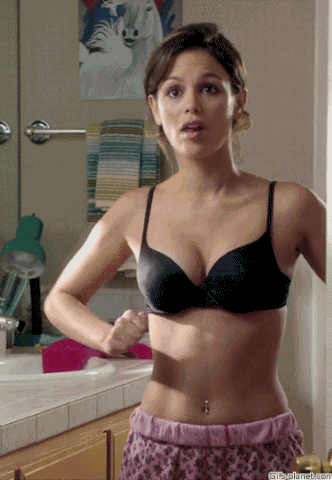 The truth is, I am still not as comfortable with my nipples showing through my clothes in public nor has the deep-seated belief that my breasts have to be perky vanished from my mind. But this lockdown has changed my perspective. Now when I think about bras, my own comfort takes on a more important role than it ever did before and I'll always be grateful for that.