Photo: Freepik
Delicious drinks that also boost your immunity during monsoons
Food is medicine
Staying in when it rains has a tonne of perks – no mud splatters on your new jeans, no potholes to give you a discounted Essel World experience, and not having to chase your umbrella when it goes rogue in the middle of a busy street. But there still is that inevitable plus one that threatens to come in the way of your hassle-free, cosy evenings in – your dwindling immunity during monsoons.
Those relentless and unforeseen sniffles promptly come knocking the second it begins to pour. And that's just the beginning of the uninvited mehmaan (sore throat, flu and upset stomach) that follow soon after.
We asked trusted experts to draw out the perfect plan to dodge infections that threaten your immunity during monsoons
Ingredients that boost your immunity during monsoons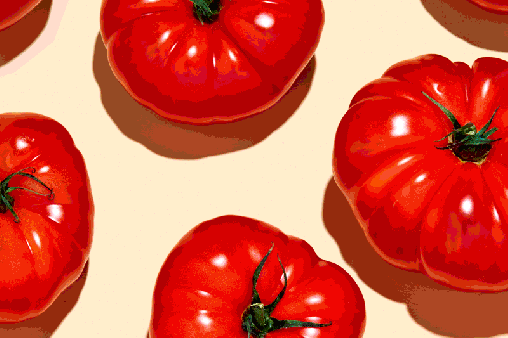 Nutritionist and food coach Anupama Menon lays out a shopping list that will help you work towards building your immunity during monsoons.
Sweet potatoes are one of the greatest sources of beta-carotene. One sweet potato is more than enough to meet your daily requirement of vitamin A.
That keeps the mucous lining in the nose healthy to function as the first line of defence against harmful viruses and bacteria. It also helps in the production of white blood cells, which fight off infections.
Garlic is another ingredient you should include in your diet. It envelopes sulphur-containing elements that can fight off the viruses that lead to common cold and flu. The way you cook and prepare the garlic also plays a crucial role – crushing or slicing it and letting it stand for 10 minutes before consumption increases the allicin content. Allicin is the compound that helps fight infections off.
Bell peppers have a higher Vitamin C content than citrus fruits. Vitamin C increases antibody and white blood cell production, in turn boosting your immunity during monsoons.
Stock up on turmeric for its incredible healing properties. It also has anti-inflammatory, anti-
fungal and anti-bacterial properties.
Mix turmeric with pepper and cold pressed or virgin olive oil to ensure adequate absorption of the nutrients.
Foods rich in zinc must feature on your grocery list as well. These include lamb, pumpkin seeds, chickpeas, cocoa powder, yogurt and mushrooms. The body needs zinc to activate T-cells, which facilitate proper immune function.
Probiotics such as yogurt, beet kvass, fermented vegetables, kefir, sauerkraut, and kimchi keep a check on inflammation in the gut. An inflamed gut, in some cases, can result in flu and chronic infections.
5 recipes that can help you build immunity during monsoons
Menon along with nutritionists Viddhi Dhingra (Puujaa Kukreja), and Ayurvedic researcher Dimple Jangda opened their Pandora's boxes to help us stay healthy during monsoons.