Feeling sleepy after lunch? These 5 habits could help you stay energised
There's only so many times your boss will buy the 'My eyes were shut because I was problem-solving' excuse
You've just ploughed through your delicious dabba and now, you're feeling so sleepy after lunch  that productivity levels are scraping rock bottom. Keeping your eyes open is tougher than solving a Rubik's cube.
You can't focus, but that deadline isn't going to meet itself.
Why do we feel so sleepy after lunch?
When we eat a heavy, unbalanced lunch, our pancreas produce insulin to regulate blood sugar levels.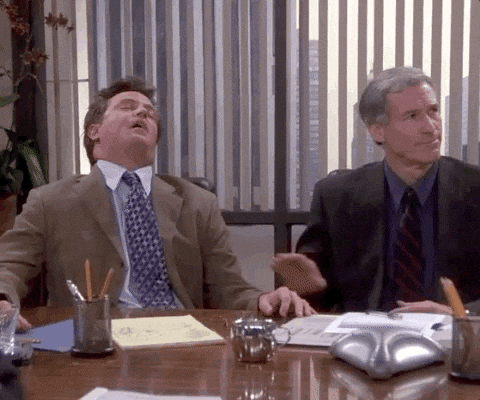 The heavier the food, the more insulin is produced, resulting in a spike in our blood sugar levels which makes us feel drowsy and sleepy.
If you're trying to get past that post-lunch energy slump, here's what you need to keep in mind.
5 tips to avoid feeling sleepy after lunch
Eat well-balanced meals
Your lunch needs to keep you going through the day. A well-balanced lunch will make sure that your metabolism is active, your blood sugar levels are balanced and your focus is maintained.
It will also eventually prevent weight gain by ensuring you don't push your body into starvation mode, which ultimately results in fat storage.
Create a balance of carbs, proteins, fats, vitamins and minerals, avoiding processed foods that spike your blood sugar spike temporarily.
Choose foods that include complex carbohydrates (brown rice, whole grain wheat, barley, lentils, chickpeas) lean protein (fish, chicken, green peas, tofu) and healthy fats (nuts, eggs, avocados, olive oil).
Walk post your meal.
A brisk walk of 15 to 20 minutes after your meal reduces the insulin spike, increases oxygen levels in the blood and makes your energy levels rise.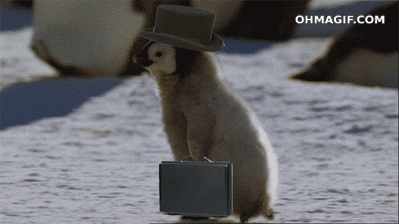 Not to mention getting out of the office and breathing fresh air stimulates the brain.
Hydrate yourself
There's a reason apps that remind you to drink water are a thing. Dehydration causes lethargy, fatigue and trouble in concentrating.
Make sure you drink enough liquids not only in the form of water but also buttermilk, coconut water and nimbu pani.
You could even flavour your water with fruit slices, mint or cucumber.
Avoid too much tea or coffee, this further dehydrates you.
Practice portion control
With so much information online, most people are confused about which diet to follow.
Differentiate between hunger and gluttony, because over-eating can cause discomfort, acidity, bloating and leads to sluggishness.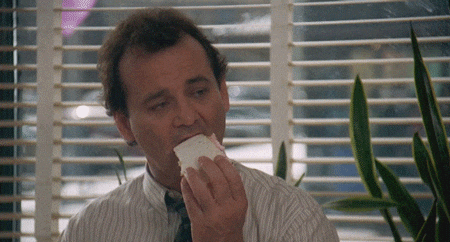 Make sure you have small meals and have healthy snacks like fruits and nuts in between so you can prevent overindulging in your big meals.
Know your food
It is important to be mindful and aware of which food causes sleepiness and lethargy, so you cut it out of your diet
Examples of power-packed lunches that contain loads of nutrition are
Dal, rice/roti, vegetables
Rice with fish /chicken/ paneer.
Stuffed parathas with vegetables and raita.
Burrito bowl or Thai curry with rice, if you're in the mood for something fancier.
Neha Sahaya is a Mumbai-based nutrition consultant.