Photo: Tamas Pap/Unsplash
Pet care during lockdown, because this is tough on them too
A veterinary surgeon and a dog behaviourist bust the myths
He puts me to bed with warm cuddles, keeps an eye on me as I eat my meals, he even sits outside the bathroom door waiting for me to come out of the shower, and then greets me like I've been away for years. Others might call him clingy. I call it true love.
And before I set off any alarms, I would like to clarify that my significant other is, in fact, my three-year-old beagle.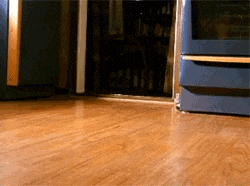 All those who have a furry companion to keep them company during this lockdown already know how lucky they are. Your cat might behave like you are the biggest nuisance, but the late night snuggles make everything more tolerable, much like your dalmatian's slobbery licks, and the reassuring squeaking of the hamster wheel as your little ball of fluff goes about his daily fitness routine.
The coronavirus pandemic has affected us all, including all the pets we call family.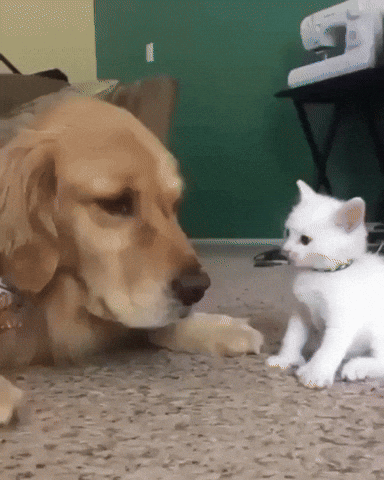 In order to navigate difficult to digest news like pets being abandoned due to misinformation, and find out the right protocol to keeping your four-legged friends safe, we turned to Dr. Jasjeet Josan, Gurgaon-based veterinary surgeon and physician, and dog trainer and behaviourist Tanya Patel.
Here are some things to keep in mind about pet care during lockdown.
Pet care and COVID-19
"COVID -19, is almost exclusively a human disease, and currently, there is no evidence to suggest that pet dogs or cats can be a source of infection to humans or other animals. If your pet is exhibiting flu-like symptoms it is most likely a common viral or bacterial condition," says Josan. However, even though there is no formal documentation of pets being carriers of the virus and subsequently infecting human beings, Josan advises pet owners to refrain from letting their pets lick their faces.
He also advises pet owners to visit veterinarians for checkups and to avoid walks.
Washy, washy. Scrubby, scrubby
Washing your hands has suddenly begun to feature in your to-do list, and table lamps have been put away to make room for your gigantic bottle of sanitiser. While meticulously scrubbing your digits clean, you might have forgotten about the tiny paw beans that knock on your forehead every morning to wake you up.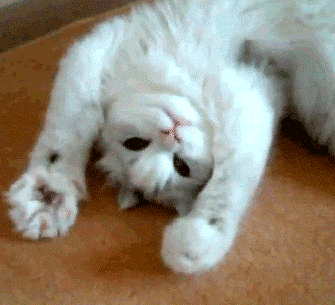 "Apart from washing your hands before and after handling pets, pet care includes maintaining a strict hygiene protocol," says Josan.
Here are some easy steps to ensure that your furry friends are at their hygienic best:
Clean your pet's paws with a homemade cleaner of Savlon and aloe vera gel. The antiseptic liquid disinfects, while the aloe vera ensures paws remain moisturised.
Frequently sun dry your pets' toys, litter boxes and trays, in case you have cats.
Don't allow your pets to lick open wounds or cuts.
Include washing your pets' accessories, toys, and leashes using detergent-based cleaners in your pet care during lockdown to-do list.
Keep one set of toys, leash, and collar outside for when you take your pet out for a walk. These articles must not be brought into the house before being thoroughly cleaned.
Can't let the dogs out? Here's the next best option
"Restrictions on walking pets vary depending on the area, but basic necessary walks should be undertaken to allow your pets to relieve themselves," says Josan. Make sure you avoid interacting with other humans or dogs on these walks.
Ensure that the area you are taking them to is clean and pick up after them while making sure you are never in direct contact with the faeces. Keep them on leashes to track their movements.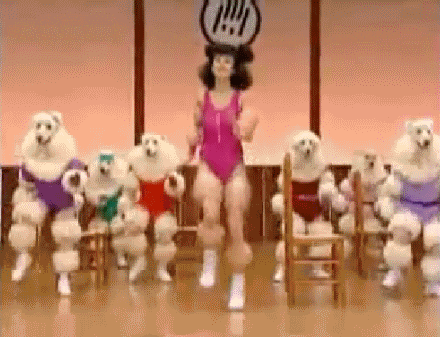 "With restrictions on walking outside, our dogs are left with a lot of pent-up energy at home. This can result in destructive behaviour around the house, especially with more energetic breeds," explains Patel.
She recommends making up for the lack of activity by engaging your pet mentally, indoors. For dogs, this can be by making them work for their food, teaching them new tricks, engaging their different senses through games or making an obstacle course for your pet indoors, if space permits.
"You could also use a treadmill set at a slow speed to walk your dogs," adds Josan.
Time to whip up some noodles for them poodles
No, we don't mean literal noodles. But if you are running out of pet food and wondering what to feed your pets, here are some ingredients Josan suggests you use instead.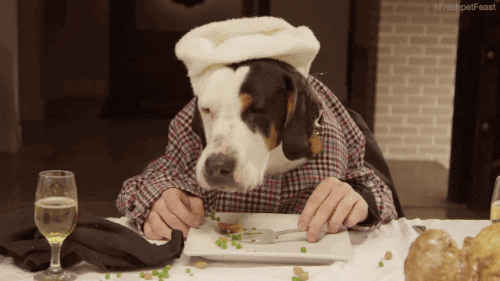 Remember that every pet's requirements vary with age, breed and weight, so it's best to run the food options by your vet before introducing them to new ingredients.
Dogs: The best way to meet your dog's dietary requirements is by using food with 30 to 35 per cent protein content. Josan recommends egs, fish, chicken, paneer, plain dal with no masala or salt, and soya. Also throw in carbohydrates in the form of rotis, bread, porridge, and rice. Try using wheatgerm, sunflower or cod liver oil to cook your dog's meal.
Cats: Animal protein in the form of fish or chicken makes up 60-70 per cent of your feline friends' dietary requirements, and the rest can include carbohydrates.
Birds: Like parakeets, normal birds can be fed apples, bananas, cooked pastas , boiled rice, eggshells, hard cheese, melon, pumpkin seeds raisins, and mustard seeds.
Guinea pigs, rabbits and hamsters: Apples, banana, asparagus, bell peppers, blueberries, carrots, broccoli, green beans, orange, papaya, pumpkin and spinach can be used as alternatives to pet food.
Pet care gets a DIY twist
Along with food running out, cat parents are also struggling with alternatives for litter.
Josan has a quick fix for you – "Shred newspaper, wet it slightly, knead the pulp, dry it, and use it as litter."
Wood shavings, sawdust, sand, artificial grass or dried grass, and puppy pads are other alternatives.
Smothering might not be the best idea
Since pet parents are spending all their time at home with their dogs, it is possible that your dog might form an unhealthy attachment to you.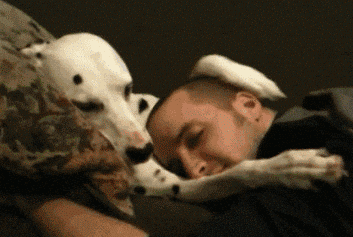 "This would lead to separation anxiety when it is time to get back to work," explains Patel
To prevent this from happening, don't allow your dog to follow you around all day, and letting them inside your bathroom is out of the question.
Keep them used to being by themselves by letting them stay in another room for a couple hours without having access to you.
"You can also expect some attention-seeking behaviour to arise as a result of all this time you're spending with your dog. To counter this, don't give in to their demands. If they keep bringing a toy to you to initiate play, don't engage until they give up and move away," advises Patel.