Photo: Cottonbro/Pexels
How to create a social bubble because you're finally missing other humans
A guide for reformed recluses
Cribbing was a post-party ritual that came with its plus one — a thudding hangover. "Wow, someone dunked the nacho chips directly into the bowl of dahi in the fridge." "Why is there a bottle opener in the bathroom?"
Four months into this lockdown and I would kill for my chappal to get stuck on semi-solid Coke creating tie-dye artwork on the floor as I pick up stray chips and empty cups. Put in a less dramatic fashion – I miss people. Such is the sorry state of all those people who supposedly 'hated people' pre lockdown.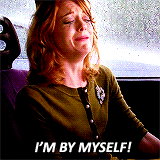 Would you still choose to live alone on an island if given the choice, Sheetal? Yeah, didn't think so.
So for all reformed recluses, forming a social bubble will help you ease into interacting with people, once the lockdown in your city is lifted.
What is a social bubble?
Forming a social bubble means getting together an exclusive group of people who agree to interact only with each other to avoid exposing themselves or the rest of the group to COVID-19.
The concept of social bubbles was first adopted in New Zealand, where people were allowed to form these groups that included individuals other than their housemates.
They were also permitted to gradually expand these bubbles as the spread of the virus reduced and restrictions eased.
How is social distancing different from forming a social bubble? The rules are relaxed — you don't have to maintain six feet distance, but that doesn't mean you start drinking out of each other's glasses.
Moderation, Sheetal, moderation.
Is being in a social bubble safe?
A study by the University of Oxford suggests that "Strategic contact reduction has a substantive effect on flattening the curve compared to simple social distancing… Instead of blanket self-isolation policies, the emphasis on community-based and repetitive contacts is both easy to understand and implement."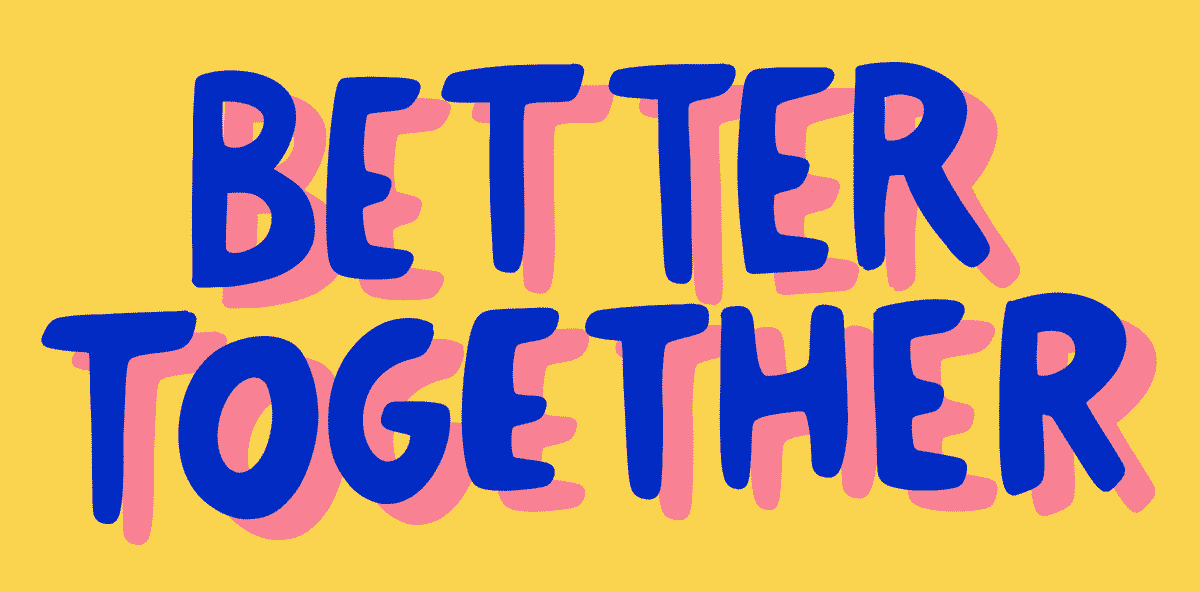 Simply put, it is easier to stick to guidelines and follow necessary precautions if you are meeting a few people and doing it as a group.
Quaranteam assemble: things to do to create your own social bubble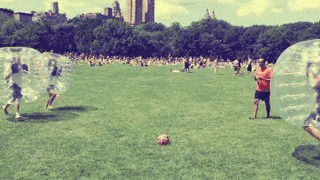 Here are some possible approaches you can use to create your own social bubble.
Bubble with those in your vicinity
Social distancing from people who live in the same vicinity can be impractical and tedious. This strategy hints at making an active effort to include everyone you're already interacting with in an exclusive bubble.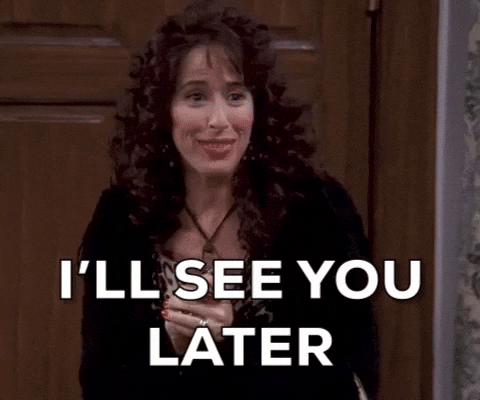 One way to use this strategy is to mingle with people in your apartment complex (provided your complex does not permit visitors).
This will only work if everyone were to stick to social distancing rules with anyone from outside the bubble. To make it more convenient, include just one or two families from your neighbourhood in your social bubble.
This way you can have social interactions without having to police around too many people.
Expand network based on geography 
If you must meet colleagues, only meet those who live in your vicinity. If you want to hang out with friends, try and meet the ones who live in your area.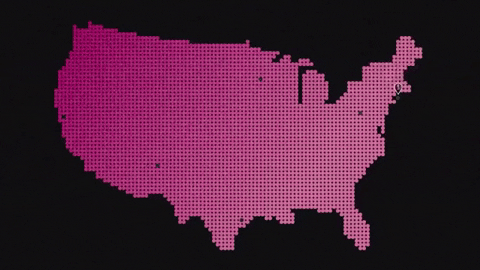 Living in the same area means that most of your essential interactions will likely overlap. Inviting completely new individuals into the bubble who have no social interactions in common with you increases the risk.
Include your friends in your bubble
This approach lets you bubble with whoever you want, regardless of where they're located. Just make sure you continue to follow social distancing rules with everyone else.
Everyone in the bubble must follow these guidelines.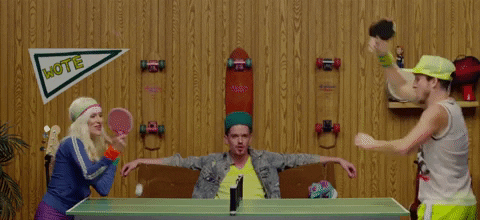 Party rules
Even though you technically don't need to follow social distancing rules within your bubble, it is always better to stay safe.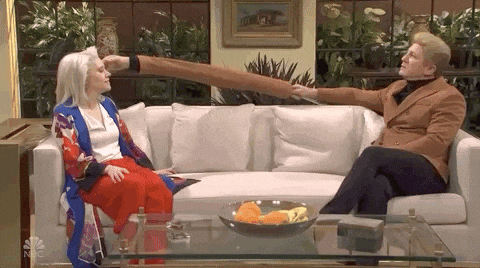 Here's how you can be extra cautious:
Ask everyone to bring their own cutlery and crockery. Since coronavirus is known to transmit via droplets, it is best to not share tableware.
Wear masks as much as possible. You can't possibly be expected to wear a mask when drinking or eating, but make masking a habit (not your go-to face mask for that oily T-zone, Sheetal) to stay safe.
Free-flowing booze should only be second to an unending stream of sanitiser.
Did you think you could create a social bubble without some retail therapy? Never.
Here are some supplies to stock up on before you throw your bubble brunch:
These are going to be your new party essentials.
If everyone takes one shot each time someone says "Which glass is mine?", the party is sure to be a hit, but in the times of COVID-19, that's a drinking game you can't afford to play.
Use these glass markers to make sure you don't end up confusing glasses. Bigsmall.in, ₹399
Use this spray to disinfect tables, door knobs, chairs, keys, packages, and other surfaces before and after your gathering.
The best part about the spray is that it doesn't make your home smell like you're living in a medicine cabinet. Amazon.in, ₹159
View this post on Instagram
Eco-friendly tableware is ideal to have if you have forgetful friends who neglect to carry their own.
It also helps you stock up on good karma as it is biodegradable unlike its plastic counterparts. Ecoware.in, Price varies depending on product
You can bring your own plates, wear masks, and not share glasses, but thinking of creating separate toilets for each guest might be your cabin fever acting up.
Instead of setting unachievable mammoth tasks for yourself, use these pocket-sized sprays to keep your toilets sanitised at all times. Amazon.in, ₹179
Game night in your social bubble
If you're done being sanitation inspector, but suddenly realise you haven't thought of things to do for your first social bubble get-together, play one of these fun games that minimise contact but make sure there is no dearth of fun.
This mobile application created by Ellen DeGeneres is a fun amalgamation of charades and Taboo, and the perfect social distancing game that everyone can play using their own phones. The categories you get to choose from include celebrities, movies, animals, accents, characters and more.
This app-based game too is a brainchild of the creators of Heads Up!
You essentially have to pick  from a variety of fun categories in which each player makes up fake answers to real trivia questions. The aim of the game is to pick the actual trivia answer from the list of outrageous ones your friends have put in.
MYOM
This is a little something we made up for all the craft lovers.
MYOM stands for Make Your Own Mask. All everyone has to do is bedazzle the accessory of the season to be both, safe and stylish all in one go.
If you're feeling feisty, go through our list of the seven best board games designed to destroy friendships and your self-esteem — you might not need these social bubble rules, after all.