Representative photo: Deepika Padukone / Instagram
The self care horoscope for a healthier, happier you
Because we don't believe in zodiac shaming
If anybody has let us down more consistently than our significant others, who sneakily watched every GOT episode before us, it's the horoscope specialists of the world. "You'll have financial gains today. You'll run into an old friend. A romantic dinner is on the cards."
Ah, how we have fallen into the trap of believing horoscopes for years. At this point, we're close to calling them horror-scopes. And still, we don't refrain from using them as defence mechanism. 
"I'm not vindictive; I'm just a Scorpion." Pat comes the reply: "No, you're just a pain in the wrong places. Don't blame the stars." 
Zodiac shaming is the reality of our times. So much so that Ashutosh Gowariker dedicated an entire film to it — What's Your Raashee?
Leos are egotistical. Virgos are overachievers. Pisces cry a lot, and Sagittarians don't filter their thoughts.
Often you'll meet obscure people who will ask your birthdate before knowing your name, and continue the conversation based on your sun sign.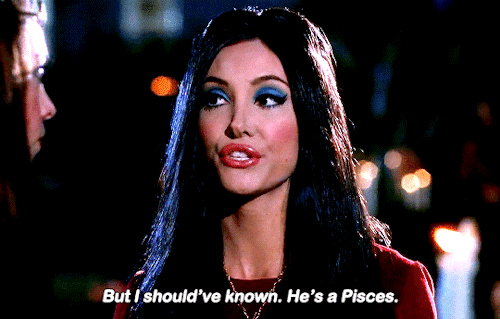 Zodiac profiling has resulted in cancellation of job interviews, rental snubs and frantic left swipes on dating apps.
Unfortunately, we can't run beta tests to prove these astrological claims yet. But we do have a horoscope for you that promises no harm.
It's the care package we need in these disturbing times of false hopes.
In the month of self-love, we decided to take the 'personality traits' of the Zodiacs and fuse them with the best-suited self care routine.
Believers, go with the flow. Non-believers, here's an excuse to get that galvanic facial done.
The self care regime according to your stars:
Aries: Passionate, aggressive, assertive, energetic, possessive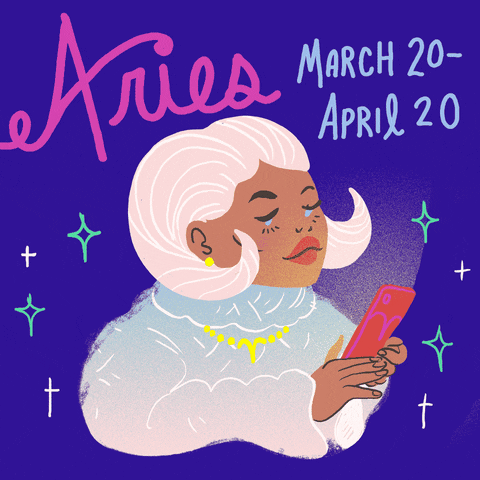 A good conversation is all you need to unwind. But it can also be draining because most of the times, you're the only one talking, laughing, giving orders, delegating. Let's just say, you are extremely high-functioning.
Slowing down every weekend will help you relax and gear up for another week of hell.
Pamper yourself. Get that galvanic facial done, then head straight to the mall for some retail therapy. 
Taurus: Dependable, determined, emotionally strong, headstrong, stubborn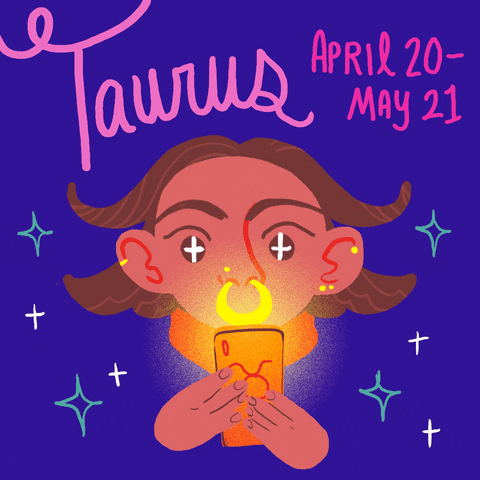 The Zodiac bull has no time for bullshit. You are a stubborn go-getter and you can't let go. Of things, feelings or people.
It's time to give those stubborn muscles a gym day though. Add Thich Nhat Hanh, the Zen Buddhist master's The Art of Letting Go to your bookshelf and relax a little.
You can also force yourself to channelise your hidden Marie Kondo and start with decluttering your space.
Add candles and plants. Fine, you can get a cactus as long as you are relaxing a little. 
Gemini: Creative, tactful, competitive, versatile, polite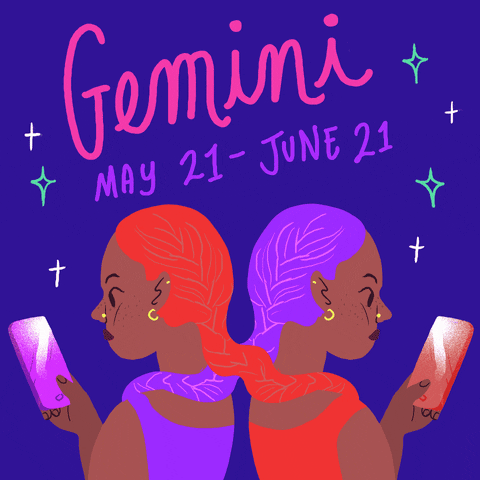 You love a good competition and you can't lie.
But if your colleagues have stopped having lunch with you because you compete to finish off more slices of pizza than they can, it's a sign you've taken it too far.
Download some calming meditation apps for beginners so that you can nama-stay sane. Like Sagittarius, you can also enrol yourself into some fun yoga classes to channel your competitive energies inward.
Cancer: Caring,  sympathetic, intuitive, introvert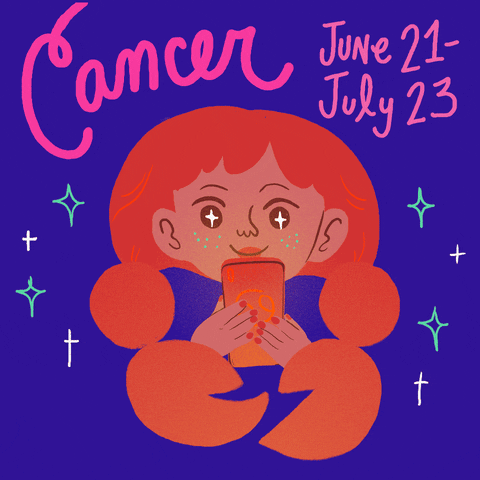 They say you're aloof, you say you are intuitive. Well, that and an introvert.
You have a tendency to crawl into your shell the moment there are more than two people around you, so a typical #SelfcareSaturday would be hiding in your duvet, catching up on the reading you've been wanting to do.
Give some group activity a try where you don't have to actually interact with anybody.
Head to a comedy show. Laugh with the crowd without getting into heated debates.
A spa day is always a good idea too. You've listened to other people all your life, do things for your wellbeing now. Learn to put your needs before everybody else's.
Leo: Opinionated, confident, ambitious, controlling, egotistic
Dear Lion and Lioness of the Zodiac, we accept that you're the best, and sometimes, we decide to not burst your bubble because that will bruise your ego.
You love to charm them all, and in most cases, you do.
But it's taking a toll on you. Stop being so hard on yourself. You don't need to micromanage everything 24/7 or perpetually be in control.
Keeping that in mind, hit the dance studio. Learn some moves, show them off. For all you know, with your towering confidence, you might just be crowned the Dancing Queen by the end of the term. 
We'd also suggest you join some HIIT (High Intensity Interval Training) only hoping that it tires you out and makes you fall asleep. It's something you need more than you think you do.
Virgo: Perfectionist, reliable, inflexible, observant, logical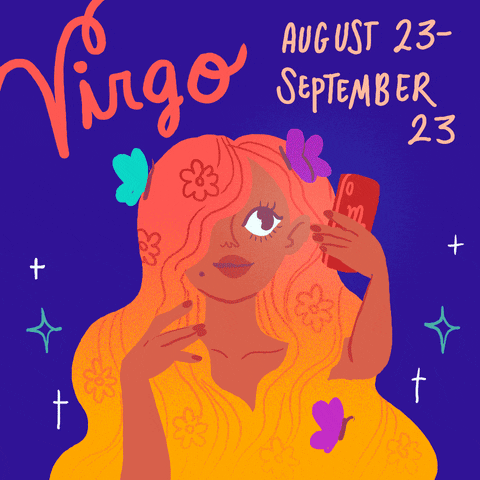 Warren Buffett is a Virgo, and Virgos will tell you that in another decade, they'll overtake him.
In all honesty, you probably will.
Your Type A-All-Work-No-Play approach to life has driven you to almost murder some of your existing colleagues over their laidback attitude.
If you keep at it, you'll soon be the prototype of the next gen automation. So before it's too late, move away from work every weekend, and relax.
Channelise all your energies into a hobby you left behind because it was taking up all your leisure time. Sign up for a solo relaxing activity, perhaps. Painting, yes.
Adult colouring books, a big no. We don't want you to shred those pages 10 minutes into the session. 
And if you really want to indulge the organiser in you, start small. Your closet is a good place to begin.
Libra: Fickle-minded, indecisive, natural charmers, conversationalist, curious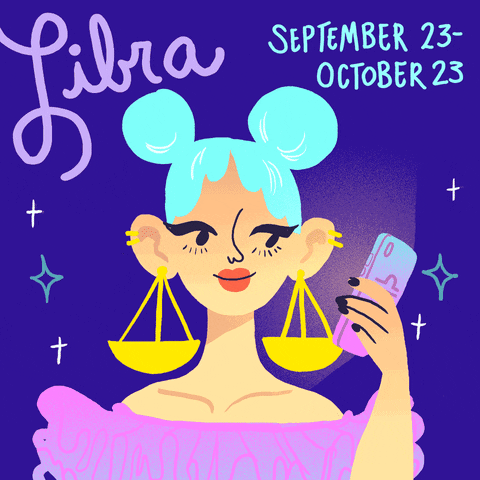 You thrive on interpersonal communication. You're the admin of 20 Whatsapp groups (because you get bored too easily and keep making new ones) where you're also the most active member.
It's time to bask in some silence. Try a social media detox. It'll declutter your mind and keep you curious and will make you happy to see how people end up missing you.
Also, sign up for meditation sessions. Try not to include your Sagittarian friend, because that will ensure both of you getting thrown out of the session.
Scorpio: Loyal, good listeners, stubborn, vindictive, secretive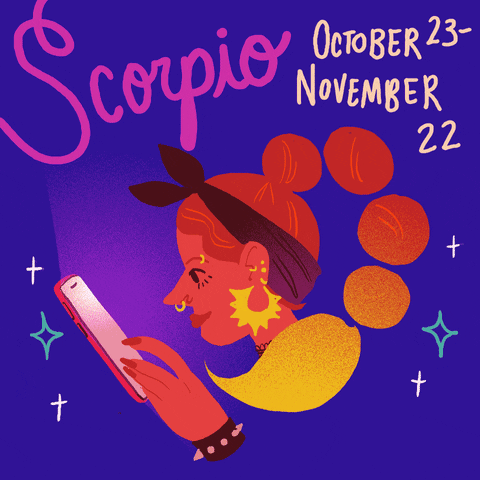 Self care and scorpions are no allies. You find it painfully difficult to talk it out or express your emotions.
You are the best friend to many, but you don't really have too many BFFs to call at 3am. But that's because you choose not to. 
In the month of self-love, give journaling a try; after all, it's the only form of catharsis acceptable to you: a private one.
While you're at it, feel free to blast a sappy Arijit Singh playlist on YouTube to tear you up.
PS: Steer clear of the energy vampires in your life and spend time talking to people who aren't perennially using you as a dumpster for their negative emotions.
Sagittarius: Blind optimist, friendly, enthusiastic, careless, blunt honesty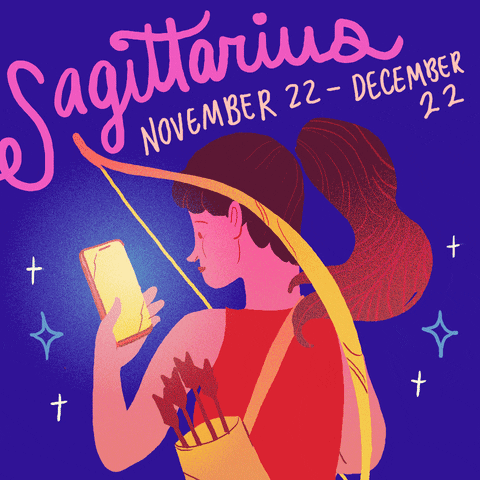 You have a reputation of saying exactly what's on your mind (and mostly landing in a soup soon after). Sadly, you have no inclination to change that.
The #NoFilter sags also find their own company uncomfortable. You are the social butterfly who nonchalantly accepts three invitations on the same day and makes it to all.
You need to calm down, be still and focus. People don't have the bandwidth to share your morning burst of energy.
Give everyone a break: start meditation or join yoga. 
Take this time to introspect, so that the next time you're talking to the guard at your neighbourhood supermarket, you remember to pick up the stuff that you were there in the first place for. 
Capricorn: Tenacious, resourceful, calm under pressure, workaholic, driven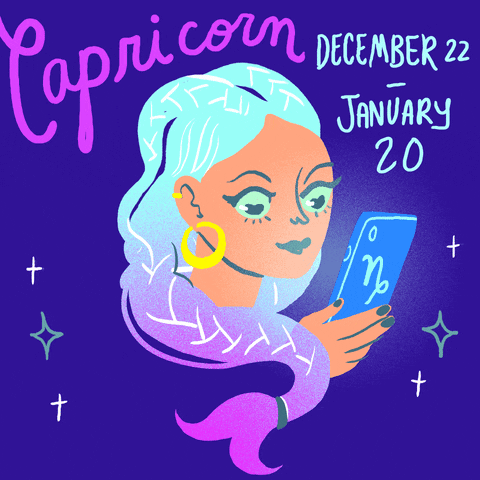 If there's any sign that can overtake Buffett before Virgos, it's you. Your drive to achieve and often overachieve leaves you with no #MeTime.
Unlike Gemini, you are your own competition and you strive to scale greater heights at the expense of weekends.
This month, invest in yourself instead of stock market.
Go conquer the outdoors — go for a run, hike, trek or just a walk around the block.
If you are simultaneously researching the best fitness trackers right now, yes, you are a true data-hungry Capricorn.
Sign up for a marathon, and start your training now. You'll be ready for the Mumbai marathon way before the D-Day, we're sure.
And if all else fails, nerd it out. Go back to the start and rewatch Star Trek for the 14th time. You love being called the nerd, don't you?
Aquarius: Intellectual, quiet, aloof, fluent in sarcasm, tolerant, independent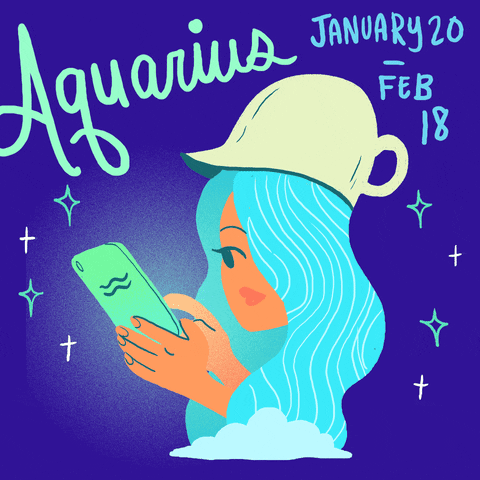 Unlike Virgo, Libra and Aries, you know what #MeTime means.
You're more than happy to enjoy some solitude. You like to do things on your own.
Self care for you could involve some fun DIY activities.
Recycle those empty plastic bottles at home and start creating your own bird feeders. You can also pamper yourself with some easy 5-minute facials to rejuvenate yourself.
Pisces: Overtly emotional, sensitive, gullible and dreamy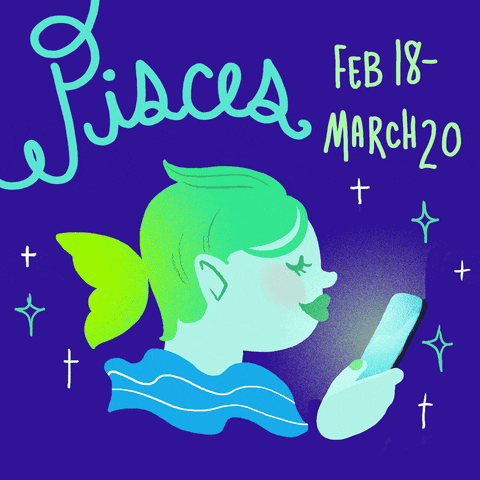 You dream more in the day than during REM. You feel on behalf of all the other Zodiac signs, and sob too.
People have often called you a cry baby, and you don't refute the tag. After all, you belong to the vast kind of waters, the oceans. 
In the month of self-love, make those pampering dreams come true. Go for a massage, take a swim, order in all that you want, and indulge yourself.
Head to a comedy show with a close friend who gets you, laugh till you cry.
We'll send a self care package of tissues to keep handy.