Photo: Ketut Subiyanto/Pexels
How to argue effectively without ruining your relationships
"Conflict is healthy"
As a kid, even a funny remark from a cousin said in a slightly aggressive tone would cause me to well up and leave the room. Not much has changed today. I react to aggression the same way I react to nosy chachijis at weddings who say "You're next, beta. Get ready" – I run as fast, and as far away as I can.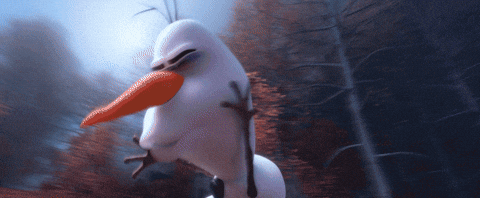 People coming at me  shuts my brain down. I am left scrambling for words, and wondering how my palms got so clammy, so fast.
"Anxious avoidant personalities usually avoid confrontation. It's instinctive," explains consultant neuropsychiatrist Dr Era Dutta.
In order to avoid conflict or make sure everyone likes you, you end up agreeing with something that is completely against your beliefs. A friend says "Marriage is outdated" and you nod along, even though you personally love the idea of tying the knot. Psychotherapist Rhea Kishnani explains that clamping down on your self-expression will leave you dissatisfied, and if you keep up the act, it will eventually derail your plans.
Experts insists you don't have to fight and claw to get your point across, despite the preconceived notions attached to the word 'argue'.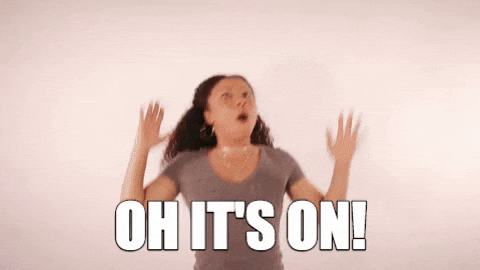 "When people go in with the intent of proving the other person wrong, they already start off on the offensive or ultra-defensive turf," says Dutta. When we usually argue with someone to walk away with a solution — not with added problems.
If human interaction is viewed as a spectrum, passive communication lies on one end, and communicating aggressively on the other. Being passive means you'll never address the issue at hand, but aggression causes you to argue without finding a solution. In the middle lies assertive communication, the ultimate goal.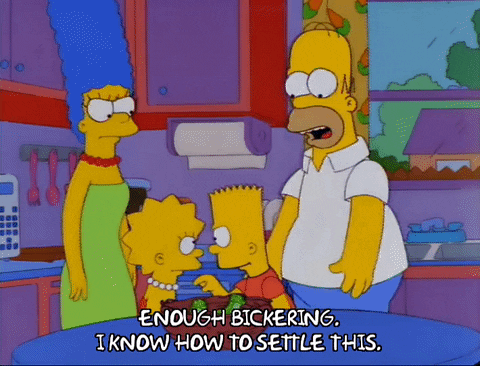 Understand that arguments are like diets
If you've ever been on a diet, you know it's easier to stick to if you have a meal plan sorted. Otherwise it's easy to give in to primal instincts, and reach for that tub of chocolate chip ice cream.
Arguments also need to be structured to ensure a solution, believes psychologist Dr Shwetambara Sabharwal.
Set a goal: Begin by answering two questions – Why are we having this conversation? What are we looking to achieve from this?
Write down the top three subjects you are looking to discuss, this way whenever one of you strays, the other can gently refocus attention – "That's a good point. We can go back to it after this discussion."
Invite boundaries: Just like your diet bans processed sugar and deep-fried food, your discussion should have guidelines. "State that you would like to steer clear of a certain topic, tone, or treatment," says Sabharwal.
"This creates a space for differences to coexist," adds Kishnani. A space where people can learn how to argue without belittling the other person.
Let's say that you don't want to have children. While your mother might insist that women aren't complete without a baby. Instead of tense verbal jousts, consider creating an environment where both of you can respect the other person's choices without discrediting what you believe in – "I understand and respect that having children is important for you and has brought you immense joy. But I don't feel the same way. After weighing all sides of the argument, this is an informed decision I have made, and I'd like you to accept that."
Catch yourself before you let an aggressive or judgemental statement slip – "Your beliefs are old-fashioned. And what you're saying makes no sense at all."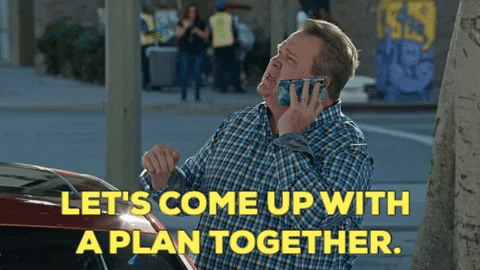 Highlight the strengths: Start on a positive note. Pointing out someone's strengths can help encourage desired behaviour, and it also helps you view the positives about a person you are about to potentially argue with.
"It's great that you're always willing to help your team. But there are times you don't ask for help until it's too late, and that affect your performance as well as the company's. Please ask for help whenever you need it."
Spell out growth areas: Ensure that the areas that you'd like to see improvement in are linked to the set goals. You should be able to trace out how it links back to the problem you are solving. You can't tell someone you wish they'd eat healthy, if you're arguing about lack of communication. But if your discussion is about leading a healthy life, then that growth area is valid.
Convince, don't persuade
There are two ways to approach an argument – putting to use all the Bollywood drama you've consumed over the years, and unleashing your emotions or pulling out factual information to back your stance.
"Persuasion appeals to the emotions, to fear and to the imagination. Convincing requires a spreadsheet or some other rational device. It's much easier to persuade someone if they're already convinced, if they already know the facts," writes entrepreneur and author Seth Godin. Dutta agrees – she advises that you avoid emotional explanations, and pick rational arguments instead.
A difference of opinion might exist because both parties don't have access to the same set of facts, so before labelling someone as being ignorant, present the facts that back up your opinion.
But convincing someone to change their stance in the middle of a heated discussion takes a lot of work. Make it easier is by tapping into aspects of the person's personality that will make them more receptive to what you're saying.
If you are trying to explain to someone why vegans are mislabelled as being angry, instead of telling them they are wrong, talk to them about something that they are passionate about, and ask them how they would feel if someone disregarded their passion. This way, you are making them empathise with where you're coming from by using relatability as a tool.
Scrutinise the process, and not the personality
"Focus on the process, and not the personality," announced Dr Angela Duckworth on her podcast, No Stupid Questions. Instead of saying, "You're so inconsiderate," which immediately puts the person on the defensive, say, "It upset me that you didn't think to invite me. Could you check with me the next time?"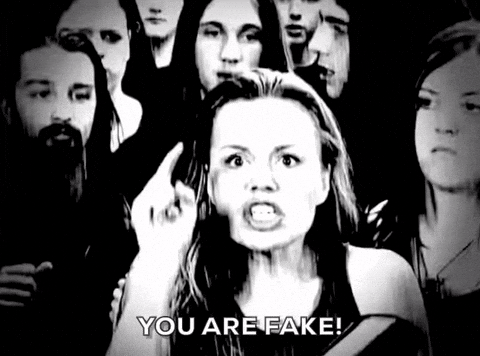 This helps you stick to the problem, instead of opening the floodgates to issues you've been shoving under the carpet.
Another easy way of doing this is by picking 'I' statements over 'you' statements. "Even if you don't mean it in a wrong way, 'you' statements come across as attacks," explains Sabharwal. It is a better idea to start with an 'I' statement. Talk about yourself, and how you're feeling, leaving room for the other person to explain themselves.
Remember to ask "How?"
We often get so busy defending what we believe in that we forget to question the other person's argument.
The best way to know if the other person has thought through what they are proposing is by asking them how it would work?
If they can explain their point of view, you'll learn something. Or perhaps you'll be able to nudge them ever so softly toward your stance.
Don't threaten your relationship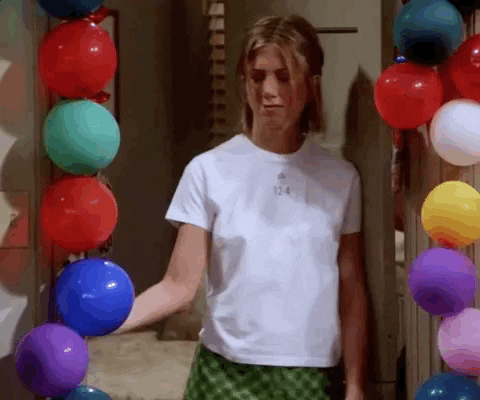 Regardless of how much you've romanticised flipping your hair, walking away, and slamming the door behind you, it isn't worth it.
Choose rationale over emotion, and leave the drama at the doorstep. "It's over". "I can't talk to you anymore".
"This type of emotional blackmail puts the other person in fight mode," explains psychotherapist Barton Goldsmith. This could mean that they might already be out the door, hunting for a new lunch buddy before you've finished your sentence.
An argument does not have to decide the fate of your relationship. Learning how to argue effectively can be constructive, and you can walk away from it having learnt something new, with a fresh perspective or maybe even having learnt how to agree to disagree.