Representative photo: Anna Tarazevich/ Pexels
If you've just exited a long-term relationship, dating in 2021 feels like landing on an alien planet
Here's how to prepare for it
Thirty-year-old *Hitakshi, was excited for her first date with a 33-year-old man she'd connected with on a dating app. Her excitement turned to horror when she saw a teenager approach her at the coffee shop. He'd aged himself in photos because he 'connected better with older women'. After the initial shock, and imparting gyaan on dating someone his own age, Hitakshi made sure the teen reached home safe. Welcome to dating in 2021.
Though she and her Freaky Friday match are now Instagram friends, this is just the tip of the iceberg when it comes to dating in 2021. Especially if you've just exited a long-term relationship and now feel like Bambi learning how to walk for the first time.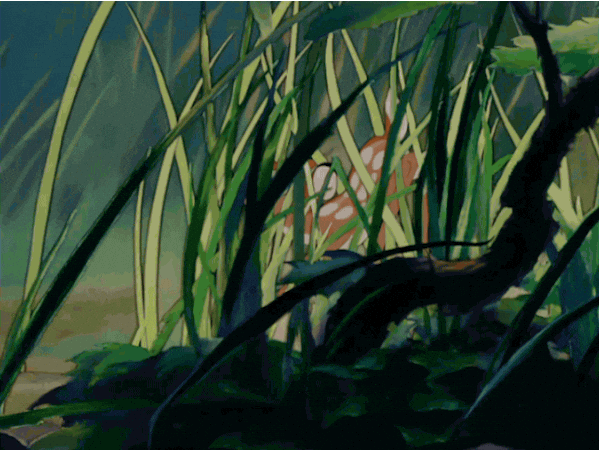 When we asked out Tweak readers if it's been easy for them to start dating after a long-term relationship, 77 % of 1300 respondents answered with a resounding 'no'. We knew we had to help.
With advice from those who've dipped their toes back into the dating world, a match-maker, and a psychotherapist, we created a guide to dating in 2021, that will help you navigate the daunting world, a little better.
Dating in 2021: a guide for the single, (slightly) scared, and ready to mingle
Swiping right on the perfect avenue (and time) for you:
Should I let my nosy kaki set me up on a date or my bff who knows me better than I know myself? Which app is best for a techphobe? The first step is choosing the avenue you feel most comfortable in: from traditional match-making which need your 'biodata' to friend-engineered setups and dating apps. While it's easier to do background checks with your first two options, dating apps offer more freedom.
Still, app junkies insist you follow some ground rules. Drive yourself, or use public transport. Meet in a public place for the first time. Do a little social-media stalking prior to meeting, maybe start with a video chat. While Hitakshi's situation couldn't have been entirely avoided, a video chat pre-meeting would have helped her hit the breaks on her little lover.
After her divorce, 34-year-old Shriya logged into a dating app to explore at her own pace, without outside pressure. "When you've been in a long-term relationship and are suddenly single, it's like you have forgotten how to be single, how to react when someone hits on you. When someone approached me in real life, I couldn't handle it."
Says 46-year-old Shalina Ahva Gupta, who separated from her husband in 2014 and joined a dating app in 2020, "Give yourself time to recover, to get over things. You need space to deal with these physical, mental, and emotional changes. Some people want to jump right in but I needed to take time and enjoy my space."
Meeting your first match — you
Do you want a long-term relationship, a fling, to make friends? All of the above? There's no judgement about what's on your 'I want it list', but make sure you're clear.
Says Shriya, "Dating became an avenue for self-exploration. I thought I wanted a long-term relationship but I'm more than happy to explore casual dating."
Psychotherapist Prachi S Vaish agrees, "The best thing you can do when stepping into the dating pool is to know yourself and your needs. Otherwise, there's a high risk of you trying to mould yourself according to the other person, which isn't sustainable."
The solution: Knock off the prerequisites of what you'd like in a partner, focus on your needs, how well they're being met and the emotional connection — because in this pandemic, that's all you're getting for a while.
Breaking down 'dating in 2021': Honesty trumps ghosting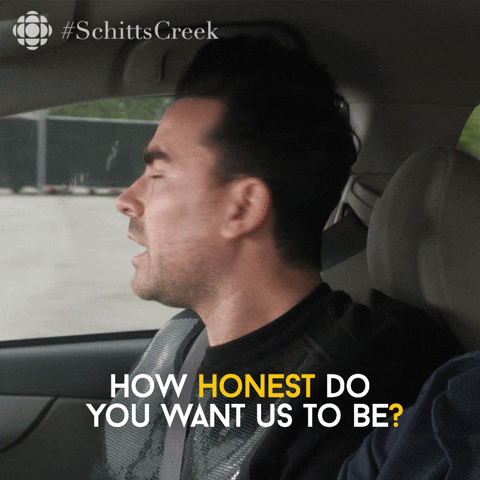 "India is still trying to familiarise itself with dating. There's a difference between dating and a relationship," says Naina Hiranandani, co-founder and GM of matchmaking service Sirf Coffee. "I've heard people talking about someone so passionately they've met only twice."
Explains Hitakshi, who got back to dating after she lost her fiancé to an illness, "The word relationship has so many layers — like an onion. It used to be you were either in a relationship or not. Now, you can be in a relationship or friends with benefits, or just be emotionally connected. It gets really confusing. The good part is that people don't become Devdas if you are not into them. You just move on."
Though dating has become more transparent today, making even rejection easier, one downside is that it's harder for people to invest time in one person.
Shalina sums it up, "People have an attitude that 'I have so many people to speak to, I have to talk to all of them to give myself a fair chance'." This online pandemic seems to have affected our Tweak readers as well with 82 % percent of them saying having more options makes it harder to make a real connection.
Explains Hiranandani, "It's like people are online shopping. Even if you met someone great, you feel 'oh, there could be someone better'. But you may regret not taking things ahead with that person." She reminds us that "not every first date will give you butterflies. Maybe you get that energy in date number three or 10."
Keep an open mind, and choose your channel of communication
Right now, it feels like even getting on a phone call with a friend requires days of planning, an empty slot in both your schedules and some mental hyping up. Video calls? Oh god, no.
Gupta explains, "One person I spoke to straightaway said, "LET'S DO A VIDEO CALL" and I did it, but I was so irritated. I said, "I don't know you well enough to do a video call. He was getting into my personal space, and I wasn't ready for that."
Virtual dates may be the only option we have right now, but respect your match's boundaries, and politely ask for a time and day for a video call, instead of attacking like ants getting at a piece of sugar.
On the question of consent and boundaries, Hiranandani says, "If you've never had this conversation before, circle back to how you address it when a friend crosses a line. Be vocal. It doesn't need to be awkward or scary, trust your intuition and communicate clearly how you feel."
'No' is not a dirty word, and being assertive in your communication is crucial. Vaish explains that communication requires practice, so practice shamelessly in front of the mirror.
Moving on, and staying hopeful: Yes, even when rejected
From getting emotionally invested the first time around, Shriya is now pacing herself by sticking to a few rules — including not sharing personal photos with strangers on the internet.
Hitakshi reminds you to hold on to your identity and not lose yourself in the process of trying to find a perfect match. Shalina says it's best to drop your judgements when dating and go with the flow. She's encountered married men, (specified in their bios), and found that they range from being in open relationships, to being on bad terms with their wives.
Dating 2021 has changed, from love letters to 'u up' texts, from meeting the parents to meeting the pets, from marriage to live-in-partnerships, we've evolved to expand our avenues, our vocabulary and the way we deal with rejection. But we're all still lonely hearts looking to make a genuine human connection. So soldier on, Bambi.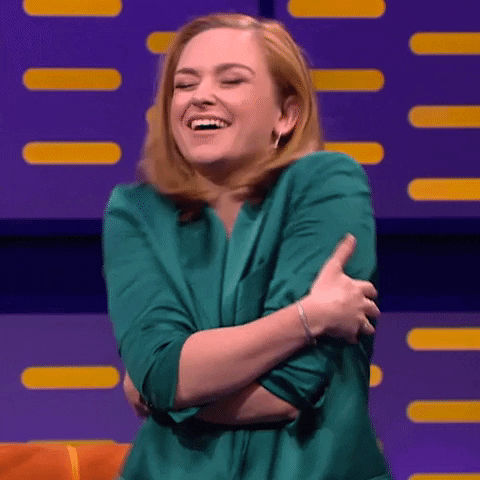 *Names have been changed upon contributor's request